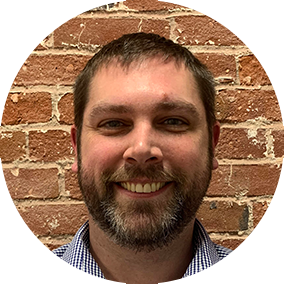 Ian Hakenson
Project Manager at FourFront
Connect:
Integrity and honesty are Ian's top two motivating principles. As a project manager, he is always looking for ways to incorporate them.
His first opportunity was with the Microsoft BPOS Project (a.k.a. Office 365). There, he was responsible for the quality and training of all Seattle-based, technical support call center associates. His project work significantly improved both customer and employee satisfaction.
While continuing to work for Microsoft, Ian also earned his B.S.s in Project Management with an emphasis in Information Technology from the City University of Seattle. Clearly, determination and perseverance are also important to him.
In 2018, Ian relocated to the East Coast and decided to dedicate his knowledge and experience to exciting new challenges as a project manager with FourFront.