ry sikora:
SEO, research specialist
Ry credits his work handling challenging, emotionally-charged client-facing circumstances with developing his thoroughness, accuracy, and tenacity.
Graduating from the State College of Florida with an Associate of Science degree in Graphic Design and Web Development, Ry's career path moved in a different direction when, upon a move to Pennsylvania, he accepted a position as Inheritance Administrator with the Vanguard Group.  In this position, he assisted clients with the establishment of complex beneficiary designations and often handled emotionally-sensitive distributions of disputable or otherwise unclear payouts.  Beyond his primary responsibilities, Ry lead numerous employee-based engagement initiatives and developed many process improvements that remain in place.  Throughout his tenure at Vanguard, Ry honed his investigative and problem-solving skills in addition to remaining flexible within a dynamic environment.
Continuously on the hunt for new challenges, Ry joined FourFront as a SEO Associate.  He values the opportunity to further develop his analytical aptitude within a technology-focused environment.  Ry brings an eye for detail and is keen to use this skill along with his technical abilities to make large contributions to the FourFront team and clients.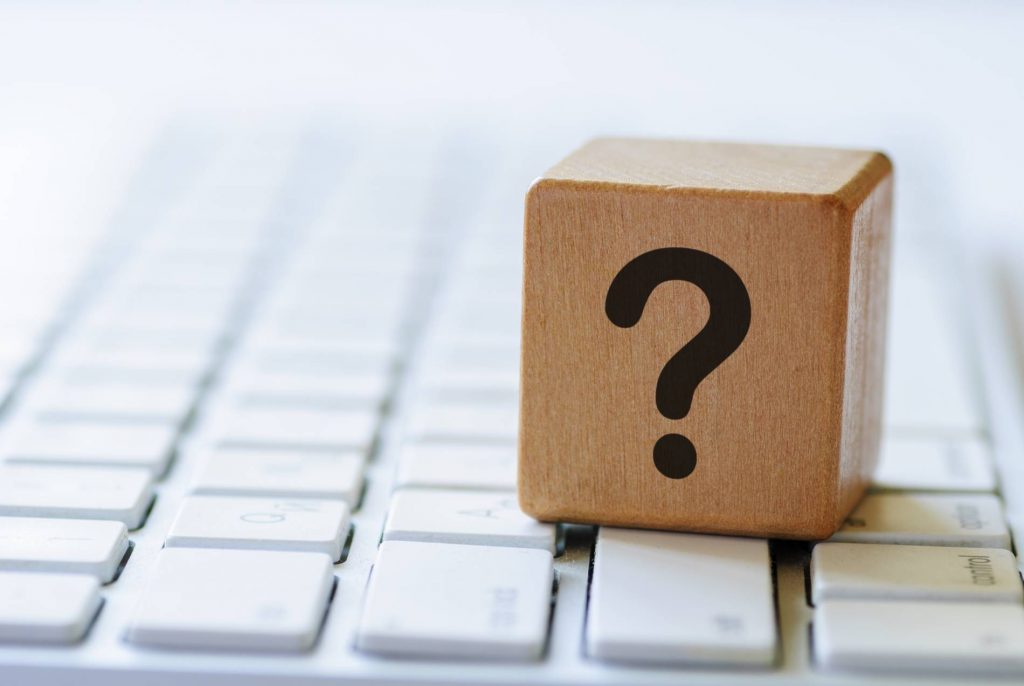 SEO
Updated: Dec 04, 2017 After a review of a new client's website, SEO companies will often recommend a Frequently Asked Questions page if one doesn't already exist. When executed effectively,
Read More