Making a Website Penalty Situation Disappear
Industry: Information Security
Website Type/Size: Lead Generating/<10K Monthly Visitors
Services Performed: SEO + PPC Management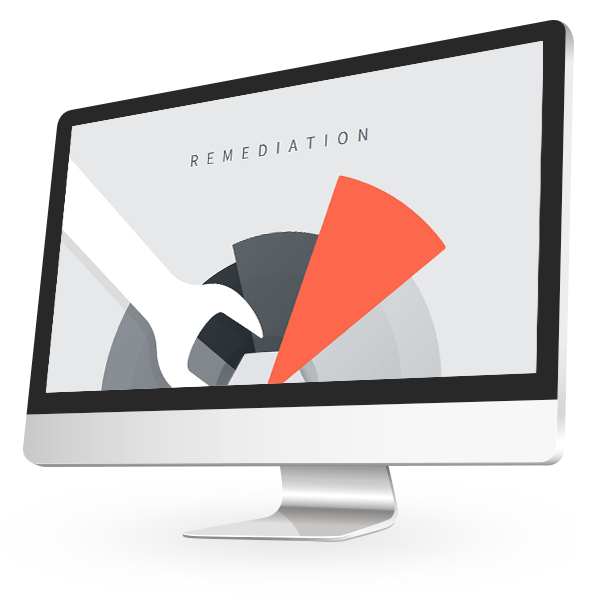 Our client needed to repair their website after it was penalized by Google. Their old SEO firm was using non-compliant tactics to artificially raise keyword ranking and drive traffic to the site. Google discovered these practices, penalized their site, and visibility decreased suddenly and severely. 
We performed a backlink remediation and prepared a new, compliant visibility strategy. The first of these steps included formal requests for disavowal and reconsideration. The second started with a restructure of our client's service offerings, based on profitability, that led to new site assets designed to support popular queries. It finished with a comprehensive redesign of their PPC program.
Our work removed Google's penalty and provided record-setting levels of visibility. All of the new site assets were immediately productive and provided a foundation for future growth. Our PPC strategy increased lead volume, lead quality, lead conversion, and cost-per-conversion, despite a higher level of keyword competition.
pattern of ppc investment return

high quality organic Leads Generated