Establish a mutually beneficial relationship to increase leads and deliver more comprehensive services.
One of FourFront's core values is providing measurable results to our clients by putting their interests first. This means being trusted partners and collaborating with other agencies to supplement our expertise when necessary.
For more than a decade, some of the best work we have done for our clients has come from collaborating with other agencies to deliver truly exceptional service and results. Similarly, our agency partners have leveraged our expertise and unique analytics capabilities to not only deliver outstanding results to their clients, but also to win new business jointly. If you are looking for a mutually beneficial partnership that will expand both of our capabilities and help grow our businesses, contact us today.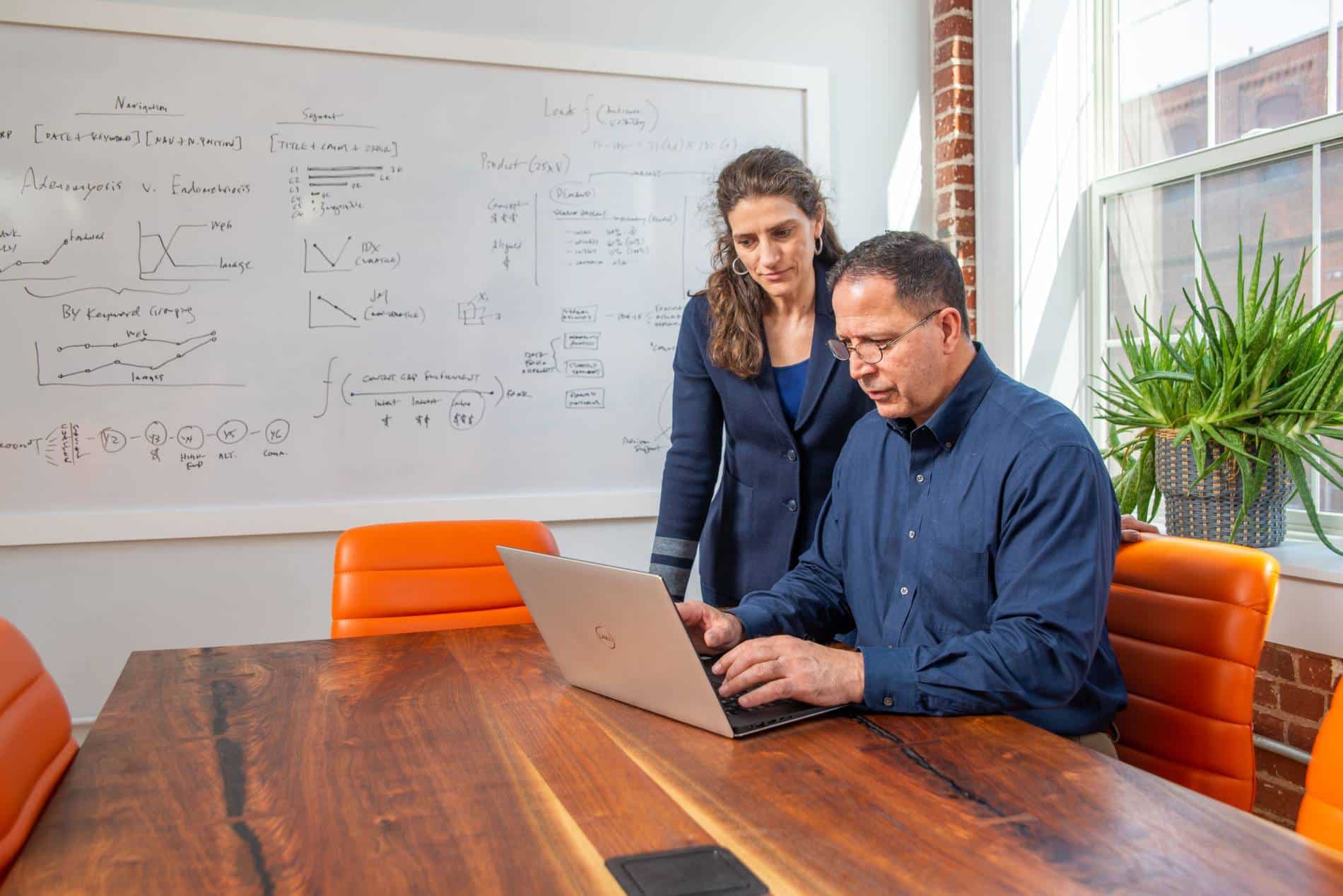 Let's boost results, together.
Get in touch with our team to explore a partnership.
Working Together to Solve Complex Marketing Challenges
For more than 10 years, FourFront has partnered with branding, web design, web development, social media and other digital marketing agencies to increase the value we both provide to our clients. Following are some of the types of projects on which we collaborate with our partners in order to solve complex real-world marketing problems: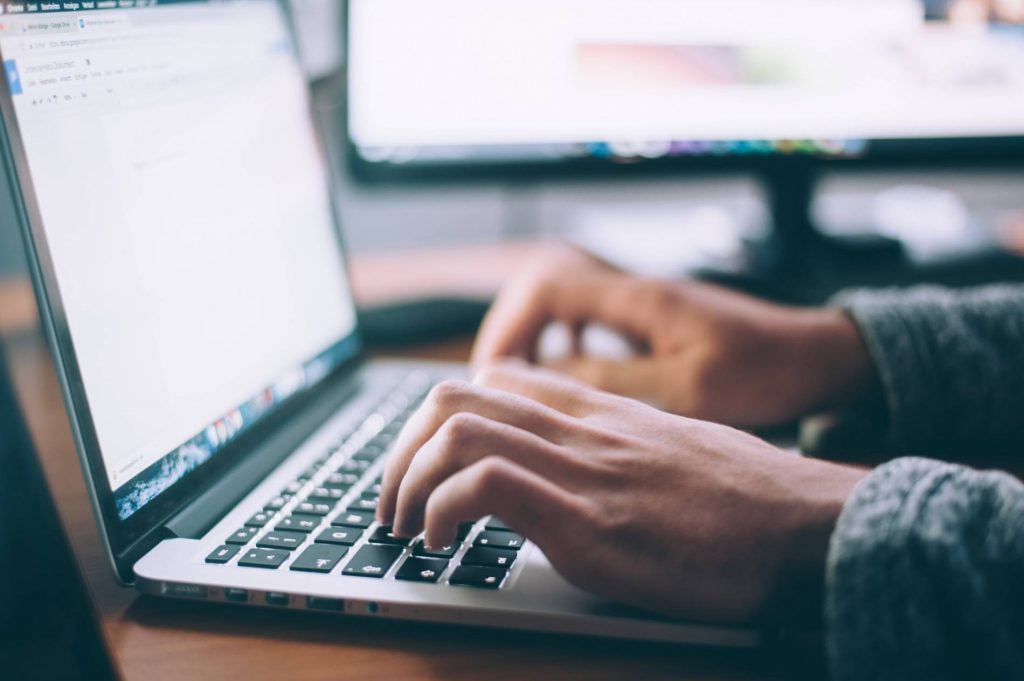 Building Audience-Centric Websites
We partner with dedicated web dev agencies to produce high-quality websites designed for both the target audience and search engines.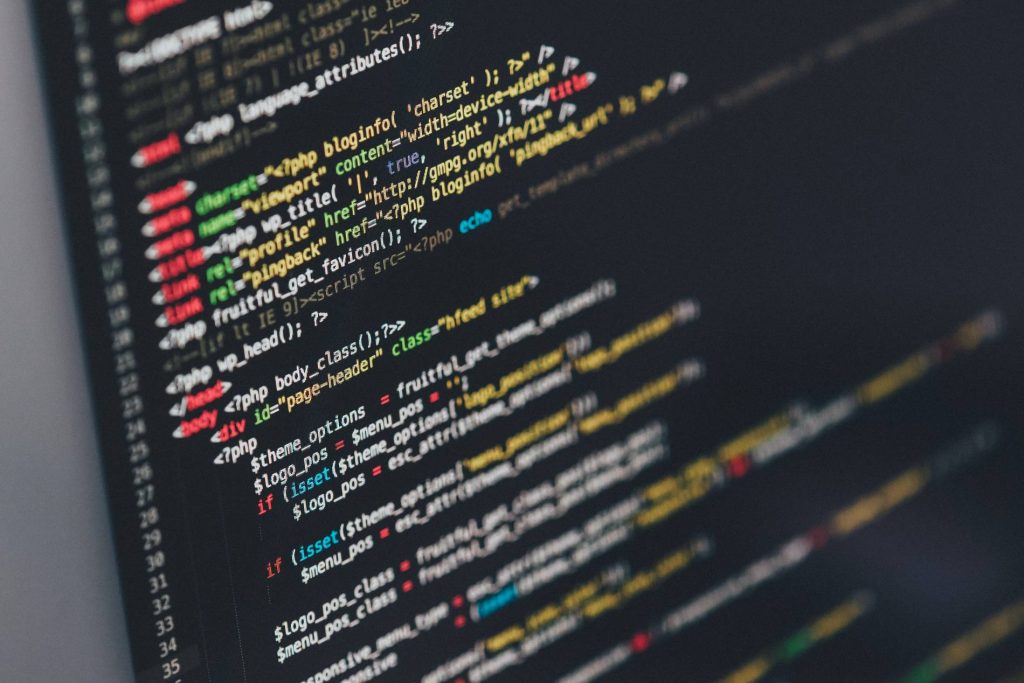 Designing One-of-a-Kind Experiences
We combine our digital marketing expertise with the creativity of branding agencies to create unique website experiences.
Reaching Users Anywhere in the Funnel
We collaborate with social media agencies to produce lead-generating content for users who matter most to our clients.
We partner with agencies that have various focuses and skillsets. Agencies that are focused on technical development, design, and advertising, or agencies with market-specific expertise (like the pharma or nonprofit sectors) have brought us on to add valuable strategy and analytics solutions to improve the overall project.
While we can partner with agencies of all types, we tend to work best with agencies that are strategy conscious. We can provide value in any vertical, and we have deep experience in healthcare, higher education, manufacturing, and financial services.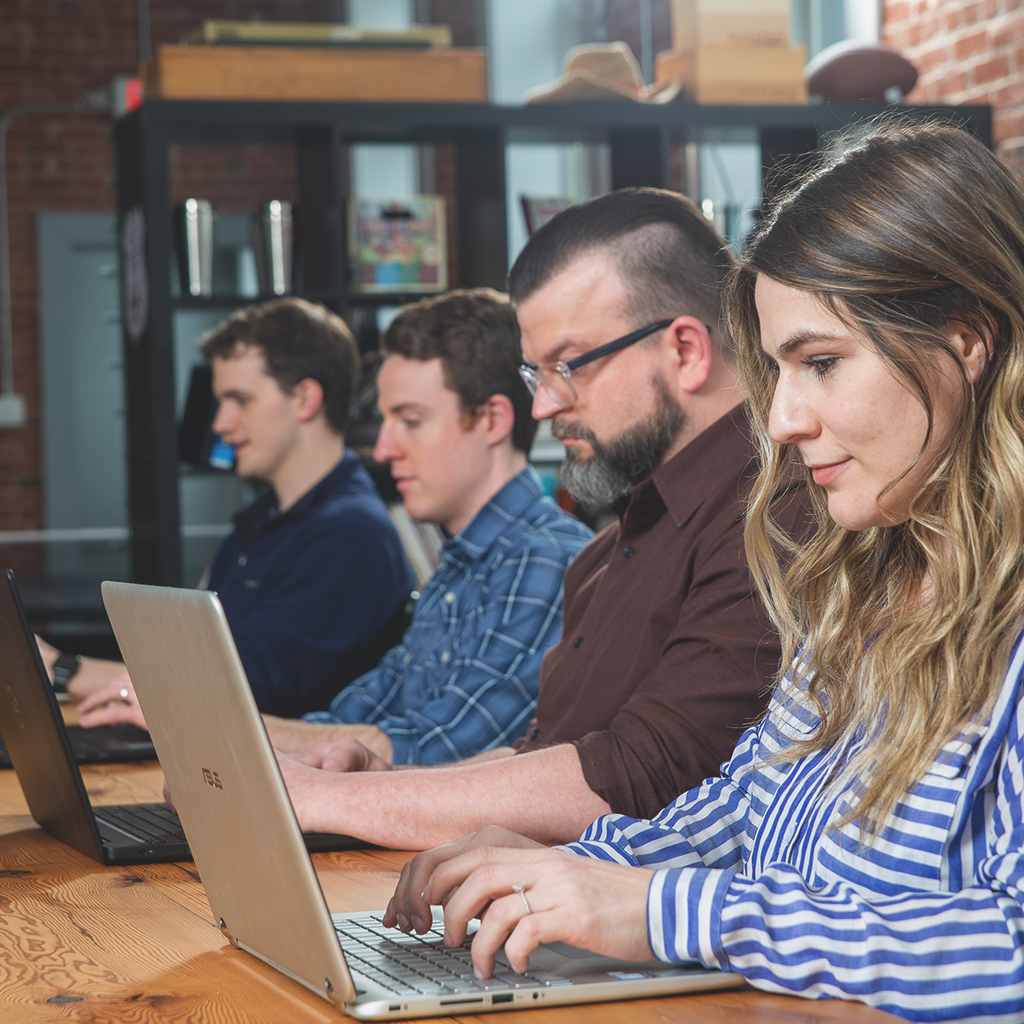 Why Partner With FourFront?
Generate more leads and win more business
Catch the eye of more client prospects and win deals over the competition with the exceptional work our teams produce together.
Seamlessly integrate our work into yours
Whether your agency specializes in web development, branding, social media, or SEO, we can efficiently streamline our workflow into your existing infrastructure.
Bridge skill gaps on your team
Enhance the current capabilities of your team by leveraging our unique expertise and skillsets.
Reach a larger audience
If your agency only specializes in a certain marketing discipline, we can unlock your brand's full potential and help you explore additional pathways.
Expand your services in a cost-effective way
The best agency partnerships are win-win relationships. Whether your agency is in need of white-label solutions, handling direct client relationships, or ongoing support, we'll be there every step of the way.
Collaborate with certified experts
Our multi-faceted team of digital marketing experts are our greatest asset. We're here to complement your team's expertise and provide deep value for your day-to-day workflow with clear and consistent communication.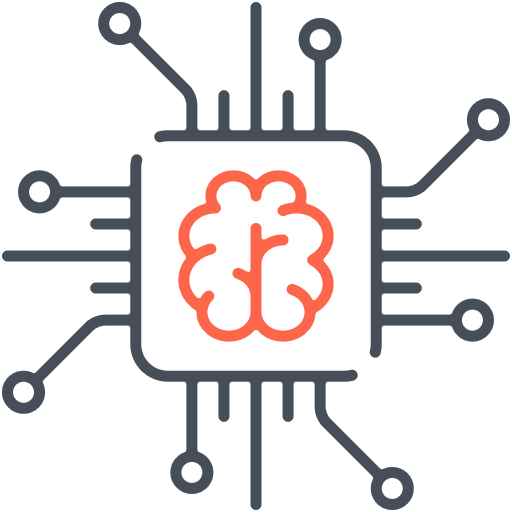 As one of the first dedicated SEO agencies in the greater Philadelphia area, FourFront has been there every step of the way in the evolution of search marketing. We leverage our unique expertise to build visibility, traffic, and quality leads for websites of all sizes.

No website is complete without a sound user experience. Our team of SEO specialists and UX experts dive deep into the structure of our clients' websites to recommend a custom design that not only looks great for users but also ranks well on search engines.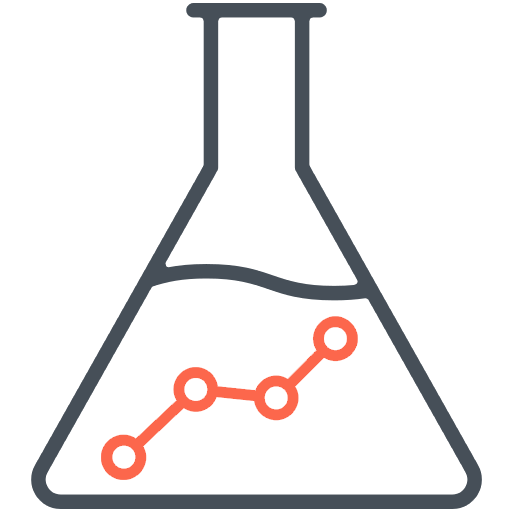 FourFront's suite of proprietary tools allows us to develop unique digital marketing strategies to grow the online presence of any digital brand to better attract their target audience and generate more qualified leads.

Our robust analytics infrastructure allows us to collect and analyze internal and external data to produce insights that help businesses of all sizes achieve the KPIs that matter most to them.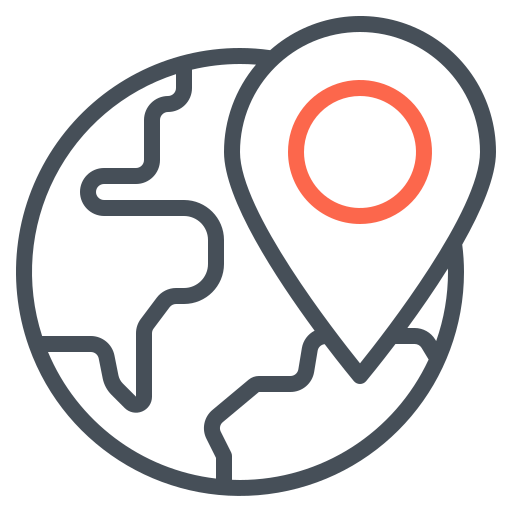 Our clients rely on our in-house blend of analytics tools to inform their strategic marketing plan based on external market conditions. We pinpoint trends in third-party competitor data to make sure our clients are always one step ahead of the curve.

FourFront specializes in developing unique content strategies that align with the business goals and marketing objectives of our clients. Our content tactics are proven to provide measurable results for our clients, and we are constantly studying search trends and improving our methods.
In addition to these areas of expertise, our team is also adept with subtopics like local SEO, information architecture, UX, wireframes, technical audits, custom web crawling, Looker Studio dashboard setup, GA4 transitioning, and more. Reach out to our team to learn more.
"FourFront is a fantastic Strategic SEO agency that we partner with often. Their team is experienced, smart and enthusiastic. They make a real difference for our shared clients. They bring many ideas to the table and always delight with fresh ideas and thinking. The team is also just friendly and nice to work with."
"We are so appreciative for your partnership and really enjoy working with the whole FourFront team."
Let's Start a Conversation
Fill out the form to get in touch with our team! We will reach out to you shortly.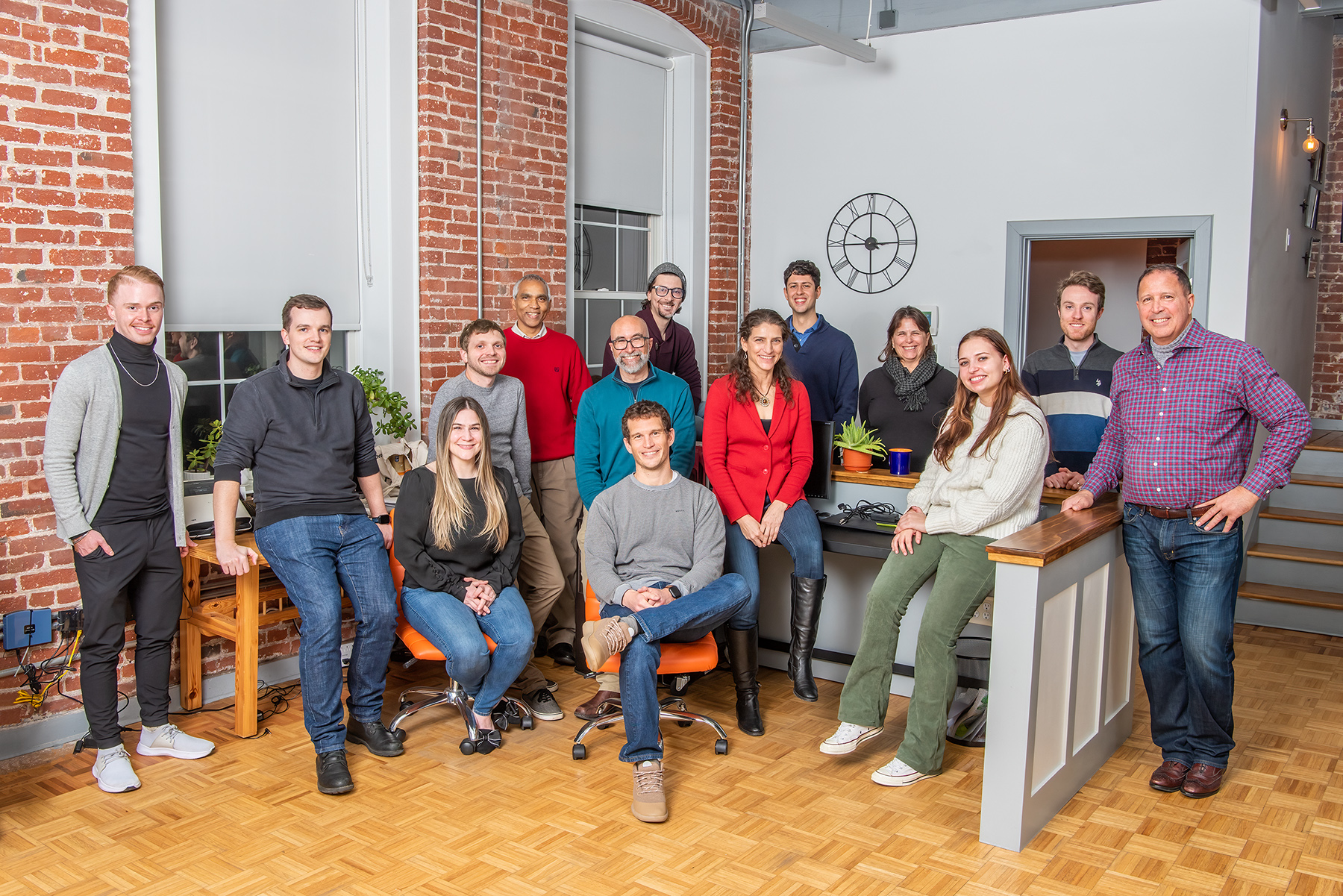 Learn More About FourFront