E-Commerce Analytics Services
Harness the power of data with FourFront.
The rapid growth of online shopping amidst the steady decline of in-store shopping creates a lucrative opportunity for e-commerce companies. Those operating in this space know that data is crucial for effectively engaging and converting your target audience, but it can be challenging, if not impossible, to manage internally on your own. A strong E-Commerce Analytics partner will ensure you understand your customers' needs, uncover important business insights, and turn your data into actionable steps to improving your marketing and UX efforts.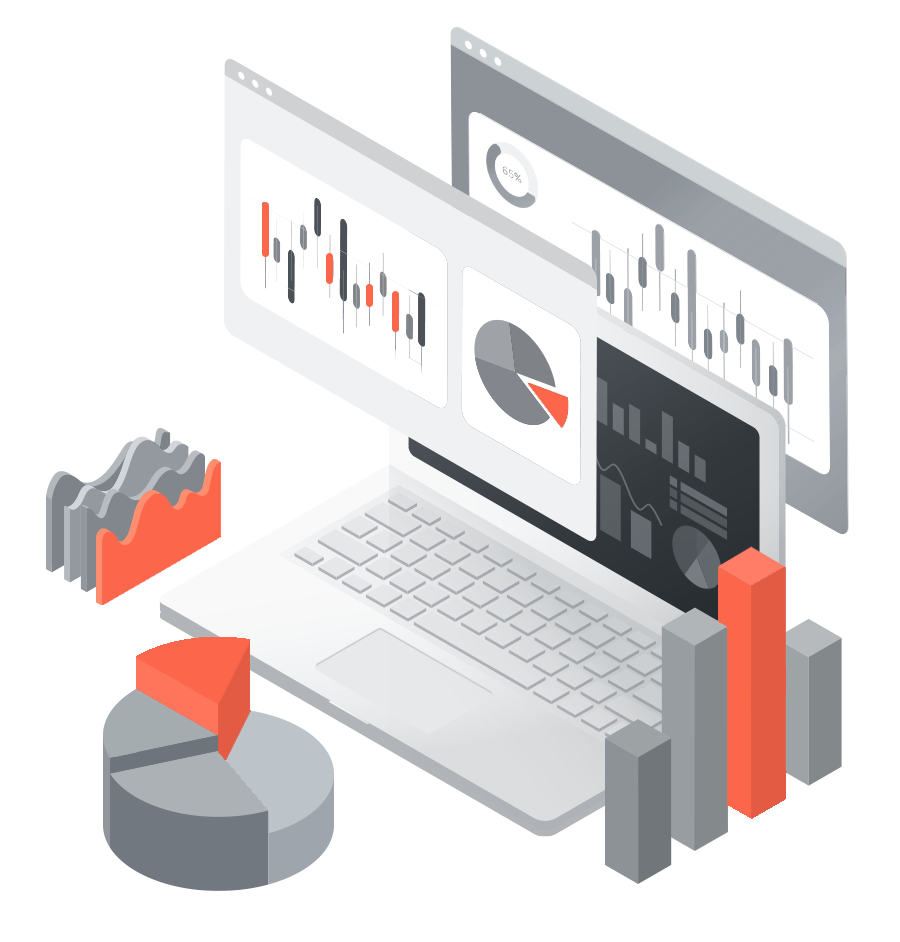 At FourFront, we partner with clients to empower your team and drive your analytics forward. With our E-Commerce Analytics services, you can:
Analyze how your products are performing and seize new sales opportunities by comparing competitor activities and market trends.
Attain valuable competitor insights to help you gain an edge.
Stay ahead of industry changes and trends.
Understand your target audience and engage them more efficiently.
Apply data across your business.
We are experts in SEO, PPC, and CRO, but our data often becomes integral to our clients' business efforts even outside of marketing.
Our services can help resolve issues such as:
Identifying bottlenecks in the sales funnel.
Defining valid e-commerce KPIs.
Diagnosing checkout and cart abandonment issues.
And much more.
Ready to unleash your websites's data potential? Let's get started.
Some of the Brands That Trust Us to Manage Their E-Commerce Analytics
Our E-Commerce Analytics Services

We offer comprehensive tagging and setup services to ensure accurate data collection, allowing you to track user interactions effectively. Our team has deep experience with Google Analytics 4 (GA4) and Google Tag Manager. Our data scientists and engineers are also comfortable using other platforms or even integrating our work with your custom-built solution.

Our expert-designed dashboards provide an in-depth analysis customized to your e-commerce activities, enabling you to monitor your business' performance at a glance. We pride ourselves on finding the best balance of "just enough" data to give you what you need without overwhelming your team with "too much" data.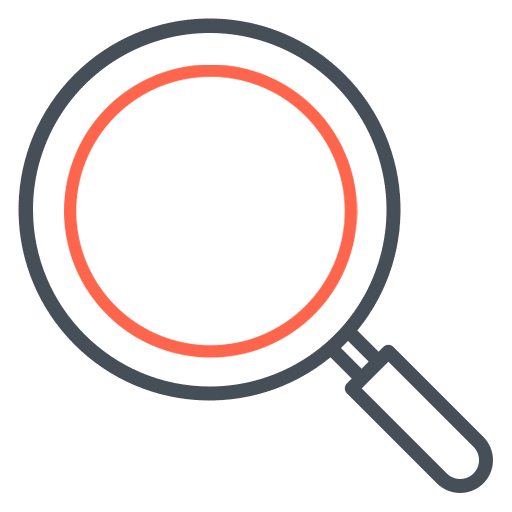 We love researching markets and finding new opportunities for our clients. This means you will gain crucial insights into your competitors' strategies and leverage this knowledge to enhance your own marketing efforts and sales performance.

We have been using predictive analytics and machine learning techniques since 2010 to empower clients with better insights. Predictive analytics allow you to anticipate customer behavior and future trends, helping you make strategic decisions to stay ahead of your competitors.
E-Commerce Analytics Service Plans
Our service plans offer tailored solutions to match your business needs, delivering a comprehensive 'done-for-you' service rather than just a tool.
We provide ongoing analytics services through our Monthly Retainer packages. Our analytics department will work with your team to provide strategic business insights on a monthly basis. Analytics reports can be as straightforward or complex as required to provide the information you need.
Have a question best left to the experts? We provide analytics consulting to address your one-time questions and supply answers to keep your projects moving forward.
Need to bring in an expert for your project? Our analytics department consults with you to ensure your project is on-point, and you are obtaining the strategic direction and insight required for success.
Why Choose FourFront as Your E-Commerce Analytics Agency?
FourFront offers unrivaled expertise in Analytics. We use advanced tools to compile and analyze data for our clients, delivering actionable insights that drive growth. By partnering with us, you not only save time and resources, but also gain a competitive edge in your industry.
Remember, if you aren't leveraging data analytics, your competitors likely are.
FourFront's E-Commerce Analytics Services Method
Discovery
We kickstart the process by understanding your business, your target audience, and your goals. This knowledge informs our strategy and ensures our analytics efforts align with your business objectives.
Setup & Tagging
We set up your analytics tools and tagging, ensuring accurate data collection to track user interactions and assess the effectiveness of your online efforts.
Reporting Dashboard Customization
We customize a reporting dashboard to present data in a manner that's easy to understand and actionable.
Data Analysis
We perform a comprehensive data analysis, identifying trends and uncovering insights that inform your e-commerce strategy. Our team works to uncover opportunities and gaps to ensure your business objectives are being met.
Provide Actionable Insights
Based on our analysis, we provide actionable recommendations and review your overall e-commerce strategy to ensure alignment with your goals. Our actionable insights are summarized and delivered to your team with an explicit roadmap and game plan for digital marketing success.
E-Commerce Analytics FAQs
Ready to harness data to increase your sales?
Explore Our Full
Range of Services
Learn More About E-Commerce Analytics