Services: E-COMMERCE ANALYTICS
Is Your E-Commerce Website Strategy Driven by Data?
Analytics are the key to harnessing data. This is especially true when it comes to e-commerce companies. Users have fully embraced online shopping and recent statistics confirm its rapid growth against a backdrop of steady decline for in-store shopping. In this highly competitive field, there is a vast opportunity for success. To take advantage of it, you will need to fully understand your users, how they are interacting with your website, and what's happening across your industry. Only then, can you build a sound strategy that will reach, engage, and convert your target market.
With FourFront's e-commerce analytics, you can:
See how each of your products is selling and quickly analyze new sales. opportunities by comparing with competitor activity and relevant market trends.
Gain insights on how your competitors operate.
Stay ahead of changes and trends in your industry.
Learn the language of your target market and reach them more effectively.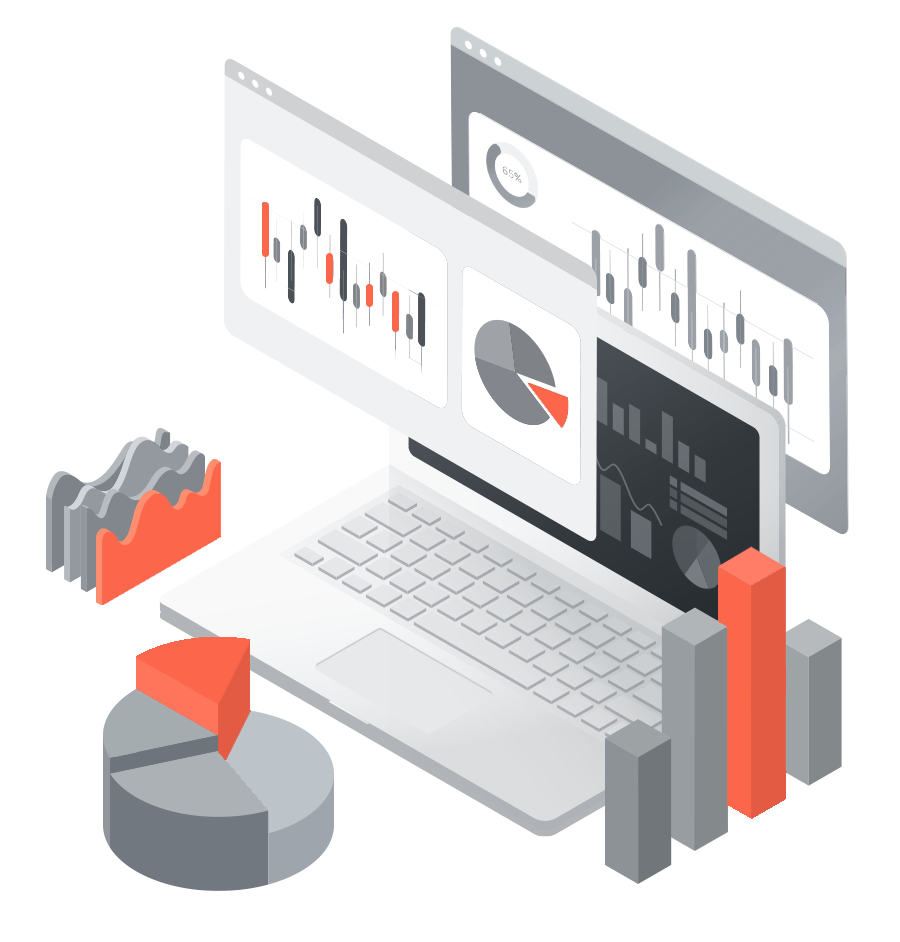 REQUEST A FREE CONSULTATION
Learn more about how we:
Identify patterns within your data to predict the future of the market and align your business strategies
Extrapolate and aggregate large amounts of data into clear, concise reports that are easy to digest
Use analytics to better understand market behavior and improve customer engagement as well as overall experience
Emply unique and specialized methods, like attribution modeling, regression analysis, social sentiment, and customer segmentation
Use custom tags built on JQuery and Javascript to gather hidden data on website interactions
Get a full picture of how our analytics services can:
Identify unique metrics that provide a clearer picture of your performance and progress
Provide insight that becomes the foundation of your growth
Help maximize the return on your marketing spend
what do custom tags show that google analytics does not?
There are many interaction elements that aren't gathered by Google Analytics alone. We collect all of this information through custom event tagging. Examples including navigation, form submissions, phone calls, email clicks, and button clicks. Our team will work with you to identify all of the opportunities on your site and build custom tags accordingly.