Services:
DIGITAL MARKETING STRATEGY
Digital Marketing Strategy
Digital marketing has become a vital part of marketing – and an important part of a business' success. The emergence of social media and powerful tools like Google Analytics allows businesses like yours to better target and connect users to your business online.
But most businesses don't have a clearly defined digital marketing strategy. A strong, comprehensive digital marketing strategy is a proven way to help turn online users into actual customers.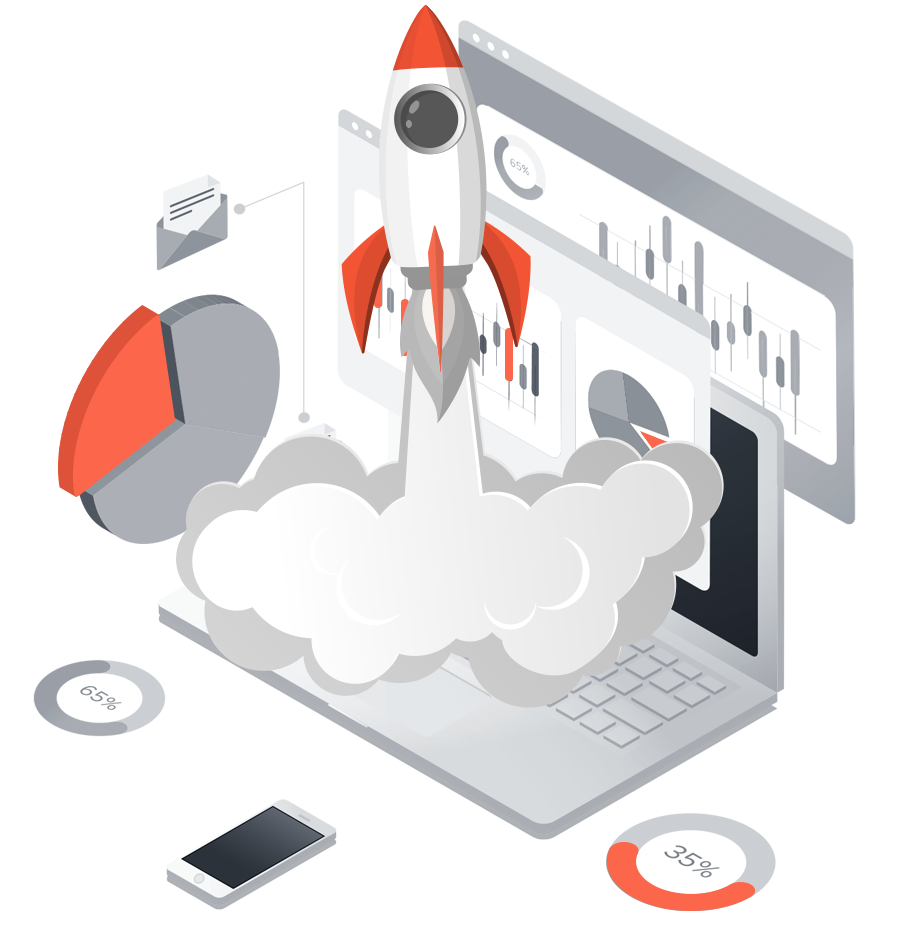 At FourFront, we provide comprehensive digital marketing strategies to turn your website and digital presence into a super-charged front-end marketing tool. Using proven techniques and a suite of proprietary tools, we develop and help implement a unique digital marketing strategy to grow your online presence and achieve your business goals. We measure the success of our digital marketing strategies to ensure our digital strategies are positively impacting your business – and helping you reach the objectives that matter most.
We have helped companies ranging from small to large enterprises grow their businesses by meeting and exceeding their marketing goals. Some of the industries we specialize in include healthcare, education, manufacturing, finance and service-oriented businesses.
We don't believe in long-term contracts. Rather, we believe in earning your trust and giving you the flexibility to choose how you work with us. Whether you need one-time audits, marketing strategies, landing page UX design, or ongoing management of all your digital advertising efforts, we have the right solution for you.
Providing Digital Marketing Strategy for:
Our Digital Marketing Strategy Services
We provide digital marketing strategy services to businesses of all types and sizes. Our digital marketing strategies are proven to help grow your online presence, connect with your customers, and help your business thrive online.
Our digital marketing strategy services include: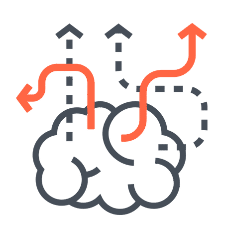 Digital Marketing Strategy Development
We develop a comprehensive digital marketing strategy that is tailor-fit to your business. Our strategies are proven to build your online presence, help reach your customers, and grow your business.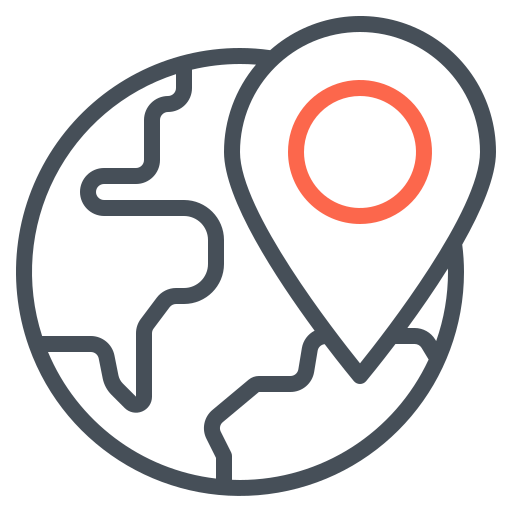 Digital Competitor Analysis
We analyze and monitor your competitors online using a blend of proprietary and third-party tools. We monitor your competitors to identify trends and find gaps to better understand your competition, your customers and unlock your digital potential.
Our SEO strategies are custom-built to meet your business objectives and super-charge your website as a front-end marketing tool. Our SEO strategies help users find your website as they are searching online, improve your website performance, and turn your website visitors into customers.
We develop and implement Paid Marketing campaigns to ensure visibility across all of your platforms. Our paid marketing strategies keep the cost down to make sure your paid efforts are producing the return-on-investment your business needs.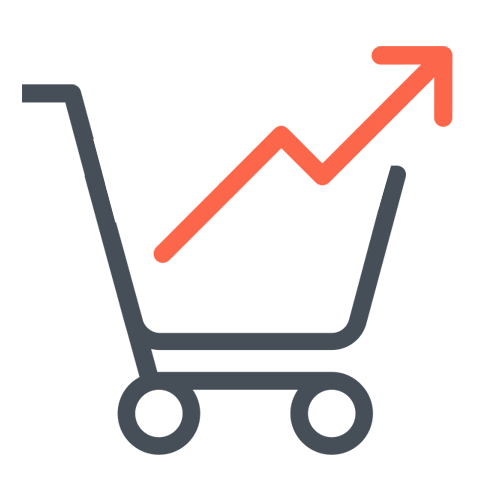 Our conversion rate optimization services make sure your online users are turning into customers. Our data-driven approach identifies potential weaknesses in your conversion funnel and strengthens the convertibility of your digital platforms.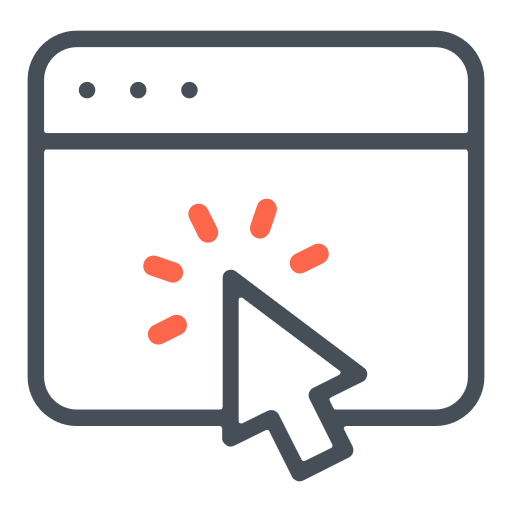 We use our tools and expertise to understand how users are currently interacting with your brand across your digital platforms . We transform that analysis by formulating actionable insights and implementing strategies to improve your customers' experience with your online presence.

Our social media marketing services connect your brand with social media users on every platform. We utilize your social media presence on popular platforms like Facebook, Twitter, Instagram and more to connect with your current customers – and find new customers on every platform.

Our proven content strategies are built with your customers in mind. Our content strategies are created to answer your customers' questions, grow your brand visibility online, and turn your online users into paying customers.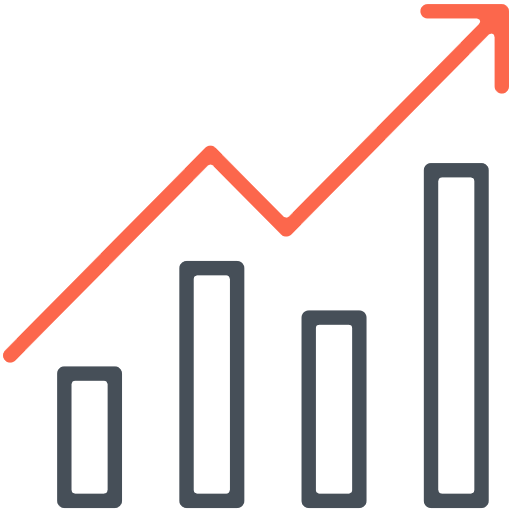 We analyze the performance of our digital marketing strategies to measure their impact on your business. Our in-depth analytics and reporting capabilities give you the data – and confidence – to show you the impact our digital marketing strategy is having on your business.
FourFront's Strategic Process
We take a holistic approach to crafting a custom digital marketing strategy that fits the needs of your business. Our data-driven approach utilizes a host of proprietary tools and expertise to build a comprehensive and detailed action plan to expand your digital footprint and grow your business.
Market Research + Discovery
Our digital marketing strategies start by first understanding your industry – and most importantly, your business. We get to know your business and your objectives and learn more about your prospective customers. During the Market Research and Discovery phase, we start to strategize with your teams to find the platforms that will expand your digital presence and deliver the best ROI for your business.
Findings + Analysis
We use a blend of industry expertise and proprietary tools to gather information about your target audience and where to find them online. Our data-driven approach provides concrete metrics to find a winning strategy that works to meet your business' online objectives .
Strategy Creation + Presentation
We synthesize our findings into an actionable strategy to grow your digital presence. We present our findings and strategy to your team to ensure we are strategically aligned on how to expand your digital footprint and grow your business.
Strategy Implementation and Management
With a winning strategy in place, we work with your team to implement any necessary changes, updates or additions to your digital platforms to allow your digital assets to work better for your business. We help manage resources, implement strategic recommendations, and monitor performance to ensure our digital marketing strategy is having a positive impact on the growth of your business.
At FourFront, you have access to our full team of digital marketing experts. Our multidisciplinary team has years of experience developing and crafting digital marketing strategies that help our clients expand their digital presence and grow their business. Using a combination of proprietary tools and industry expertise, our data-driven approach to digital marketing ensures our strategies fit your unique needs and improve performance acrossyour digital platforms.
Our team is well-versed in creating digital marketing strategies for businesses of all sizes in a variety of industries, including Higher Education, Healthcare, Manufacturing, Financial Institutions, Non-profits, Home Services and many more.
Frequently Asked Questions
Are you ready to grow your business?