Digital Marketing Strategy Services
A strong digital presence is a vital part of today's multichannel marketing and an important contributor to the success of any business. But most businesses do not have a clearly defined digital marketing strategy that creates a pathway for users to discover and engage with their business. Do you have a strategy that outlines how your website will help your business achieve its marketing goals?
An effective digital marketing strategy based on extensive research, data, expert analysis, and strategic marketing acumen allows businesses like yours to better target and connect users to your online brand, and turn them into customers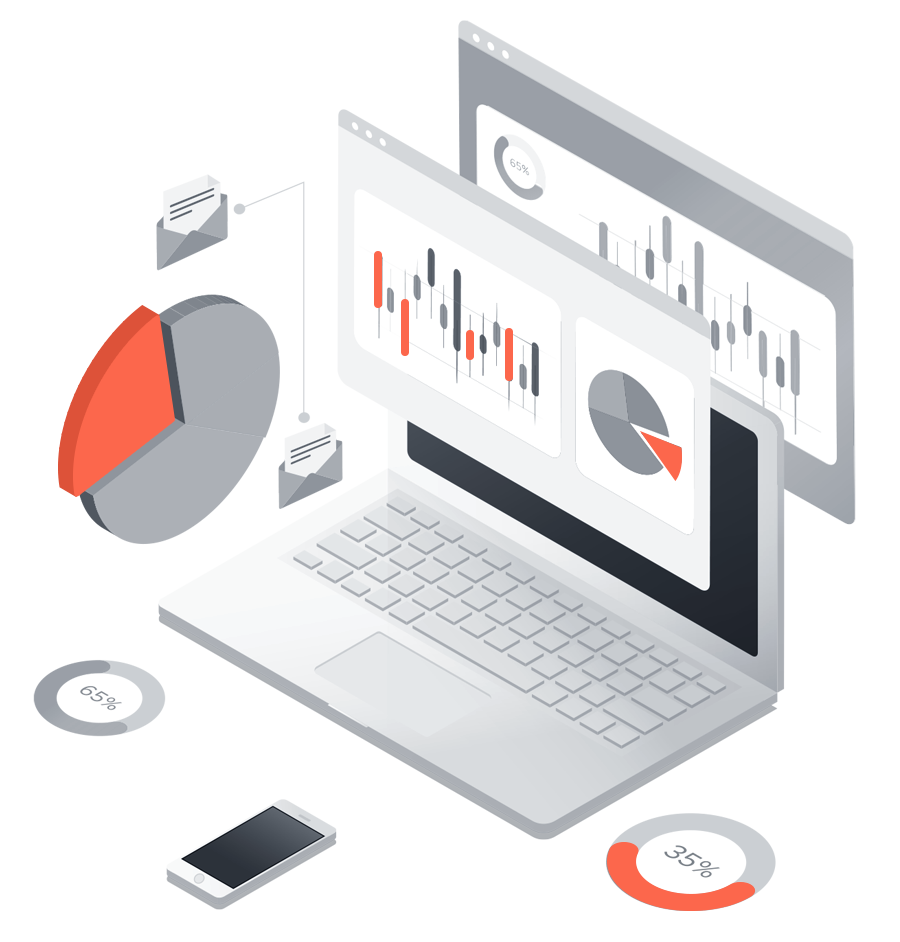 Are you ready to maximize your online growth opportunities and revenues?
Some of the Brands That Trust Us to Manage Their Digital Marketing Strategy
FourFront provides comprehensive digital marketing strategies to turn your website and digital presence into a super-charged front-end marketing tool. Using proven techniques and a suite of proprietary tools, we develop and help implement a unique digital marketing strategy to grow your online presence and achieve your business goals. We measure the success of all our digital marketing strategies to ensure they are positively impacting your business and helping you achieve the objectives that matter most.
We have helped companies ranging from small to large enterprises grow their businesses consistently year after year. Our digital marketing strategies have proven to increase the online presence of businesses, attract more targeted audiences, and generate more qualified leads. Some of the industries we specialize in include healthcare, education, manufacturing, finance, and service-oriented businesses.
Our Digital Marketing Strategy Services
Unlike traditional marketing, digital marketing enables you to compete effectively with any business, no matter its size or industry. However, digital marketing without a comprehensive strategy is like sailing a ship without a rudder – you never know where you're going to end up. FourFront's digital marketing strategies will help your business steer clear of ineffective or low ROI marketing tactics and position your brand to build trust and connect with more potential customers.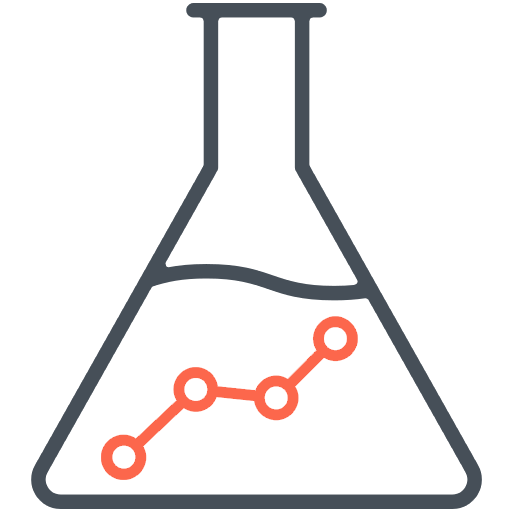 Digital Marketing Strategy Development
Our digital marketing strategies are customized to highlight the unique value propositions of every business and address the requirements of your customer's journey at every stage. Our content focused strategies have proven repeatedly to produce the highest ROI, reach more customers, and grow your online presence at a faster rate.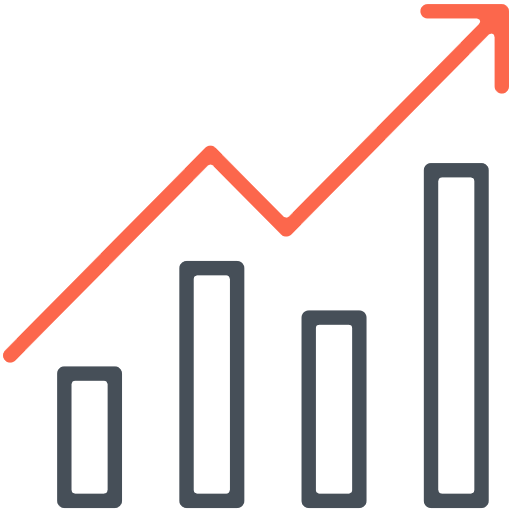 Brands should never rely on instincts alone when making crucial decisions in their marketing plan. FourFront can offer your brand robust insights and data points that will help you approach the market you do business in, so you know which direction to take and how to outmaneuver the competition.

Our SEO strategies are custom-built to meet your business objectives and maximize the impact your website has as a digital marketing tool. Our SEO strategies focus on aligning your website content with the search requirements of your target audience. Which, in turn, leads to increased traffic, leads and conversions. Learn more.

We monitor and analyze your online competitors to identify trends and find gaps. Then we leverage that information to position your business to unlock its full digital potential.

Our proven content strategies are created with your customers in mind. All strategies focus on identifying the questions and needs of your target audience to ensure your website provides the information and assets necessary to grow your online visibility as well as the decision factors to turn online users into customers. Learn more.
We develop and implement Paid Marketing campaigns to ensure visibility across all of your platforms. Our paid marketing strategies make sure your paid efforts are producing the return-on-investment your business needs. Learn more.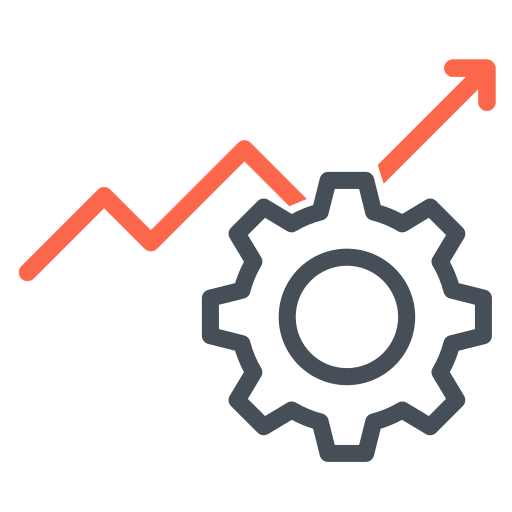 Our conversion rate optimization services focus on turning your online users into customers. Our data-driven approach identifies potential weaknesses in your conversion funnel and strengthens the convertibility of your digital platforms. Learn more.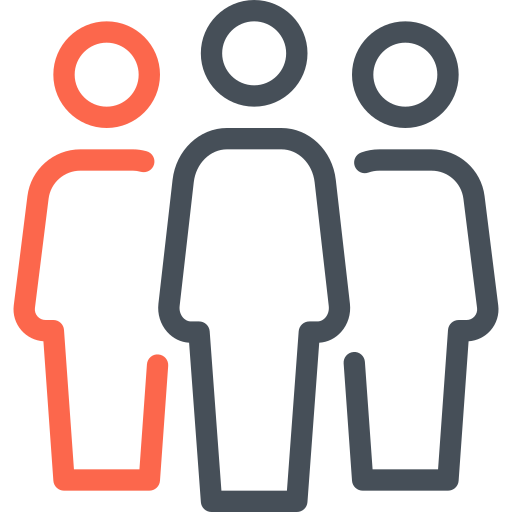 A top-notch user experience is a must-have for your digital properties to engage visitors and get them interested in your offerings. Our highly-trained UX Specialists use data and hard evidence from your site to provide clear and strategic recommendations that can have an instant impact.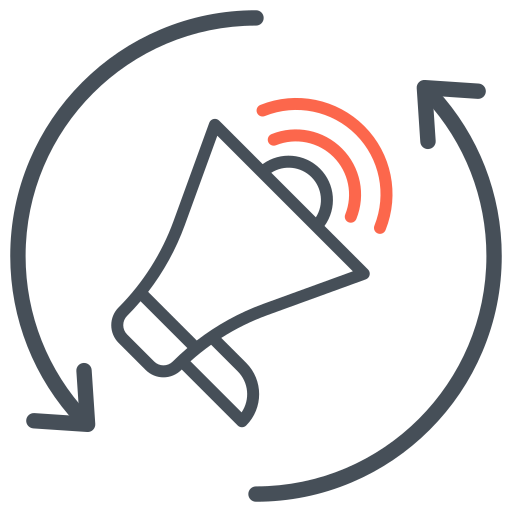 Our social media marketing services focus on building a strong presence, connecting your brand with current customers, and finding new customers on every platform. Our highly targeted content strategies also help to increase engagement, which leads to increased word of mouth promotions and referrals.

We continuously monitor, analyze, and report on the performance of all your digital marketing strategies. Our in-depth analytics and reporting capabilities give you the data to measure the impact of the marketing campaigns on your business as well as the confidence to pursue new opportunities for growth. Learn more.
Digital Marketing Strategy Success Stories
"Thank you so much for all that you do. The FourFront team is amazing. You are always so knowledgeable and professional. I look forward to continuing to work with you on strategizing how we can bring our brand together and ultimately be bigger and stronger."
"We've had a tremendous team working on our account for almost three years and I don't know where we'd be without them. They have helped us take our new brand strategy and marketing goals and put them into action. They have been our strategic partners on our SEO strategy, website redesign project, and our Google Grant and Google ad account. We can always count on them to go above and beyond in their research, rationale, and strategic insights."
"We started our partnership with FourFront in 2018, when we kicked off a multi-year web project. FourFront has been instrumental in consulting on search engine optimization, business intelligence, and identifying SEO strategies that could not be replicated by our internal team. FourFront plays a pivotal role in helping us track and understand the competitive online landscape, and has successfully increased our online visibility. The value FourFront brings to our organization is unmatched by any other vendor we have worked with before."
"FourFront is a fantastic Strategic SEO agency that we partner with often. Their team is experienced, smart and enthusiastic. They make a real difference for our shared clients. They bring many ideas to the table and always delight with fresh ideas and thinking. The team is also just friendly and nice to work with."
"I had the opportunity to see the new website on Friday and it is incredible. The team has told me that FourFront has gone above and beyond on this project and kept us on track. We are excited for the launch tomorrow. Thank you for being such a fantastic partner on this critical project."
"Fourfront has effectively communicated with our Social Media and Website team to maximize the overall SEO strategy. I feel comfortable launching new products and new websites in the coming years, knowing I have the team at FourFront on my side."
FourFront's Digital Marketing Strategy Method
We take a holistic approach to crafting a custom digital marketing strategy that meets the specific needs of your business. Our data-driven approach utilizes a host of proprietary tools and expertise to build a comprehensive and detailed action plan to expand your digital footprint and grow your business.
Market Research + Discovery
Our digital marketing strategies start with understanding your industry, competitors, and most importantly, your business objectives. We learn about your products and services, and we strategize with your team to find opportunities that will expand your digital presence and deliver the best ROI for your business.
Findings + Analysis
We use a blend of industry expertise and proprietary tools to gather information about your target audience and where to find them online. Our data-driven approach provides concrete metrics to identify a winning strategy to meet your business' online objectives.
Strategy Creation + Presentation
We synthesize our findings into an actionable strategy to grow your digital presence. We present our findings and strategy to your team to ensure we are strategically aligned on how to expand your digital footprint and grow your business.
Strategy Implementation + Management
With a winning strategy in place, we work with your team to implement changes, updates or additions to your digital platforms to allow those assets to work better for your business. We help manage resources, implement strategic recommendations, and monitor performance to ensure our digital marketing strategy is having a positive impact on your objectives.
Whether you need a comprehensive marketing strategy; content strategies; one-time user experience (UX), technical or other audits; or ongoing management of all your digital marketing efforts, we have the right flexible solution for you. 
Digital Marketing Strategy FAQs
Are you ready to put your business on the path towards sustainable long-term growth?
Explore Our Full
Range of Services
Learn More About Digital Marketing Strategy