We recognize the importance of standing out in the highly competitive SEO landscape. That's why we offer SEO for universities and higher education that goes beyond the basics.
At FourFront, we help create unique SEO strategies to help your higher education institution succeed. Our multi-disciplinary team of SEO strategists, data scientists, and digital marketing professionals work with your marketing team to produce and execute tailored strategies to improve your university's digital visibility.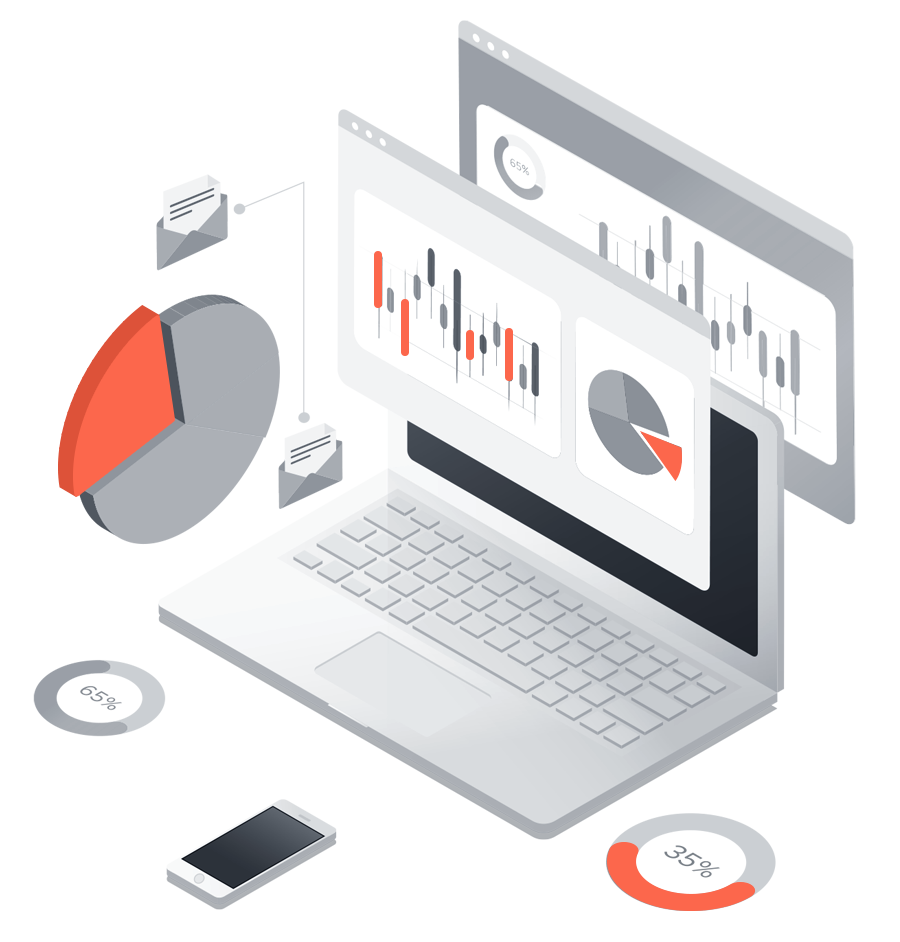 Are you ready to supercharge your university's digital marketing?
Why Do Universities Need SEO?
Now more than ever, prospective students are using the web for their college search. A 2022 RNL survey found that a college's website is the most influential resource in a prospective student's college search. The same survey also found that 57% of the prospects navigate to college websites via search engines.
Universities and colleges across the country are investing in SEO and digital marketing. The same RNL survey also found that 89% of private institutions and 81% of public institutions were using SEO to generate new prospective undergraduate inquiries.
SEO is an essential tool for boosting college and university enrollment. SEO for higher education allows prospective students to find your website, connect directly with your admissions team, and ultimately, enroll at your institution.
Hear From Our Higher Ed Clients
"FourFront has consistently provided us with actionable, practical ways to make our content more visible, engaging and effective. I cannot overstate how pleased we are with this partnership."
"We started our partnership with Fourfront in 2018, when we kicked off a multi-year web project. Fourfront have been instrumental in consulting on search engine optimization, business intelligence, and identifying SEO strategies that could not be replicated by our internal team. Fourfront plays a pivotal role in helping us track, and understand the competitive online landscape, and have successfully increased our online visibility. The value Fourfront brings to our organization is unmatched by any other vendor we have worked with before."
Higher Education Brands We Partner With
Our Higher Education Services
We offer a variety of SEO services for higher education to create a well-rounded, successful SEO campaign for your higher education institution. Our team has over 15 years of experience working with colleges and universities, crafting tailored strategies for institutions of all types and sizes.

We create custom content strategy plans to improve your organic visibility and bring new users to your website. This means a winning content strategy to ensure your website content aligns with the search patterns for your target audience – including your current and prospective students. Learn more.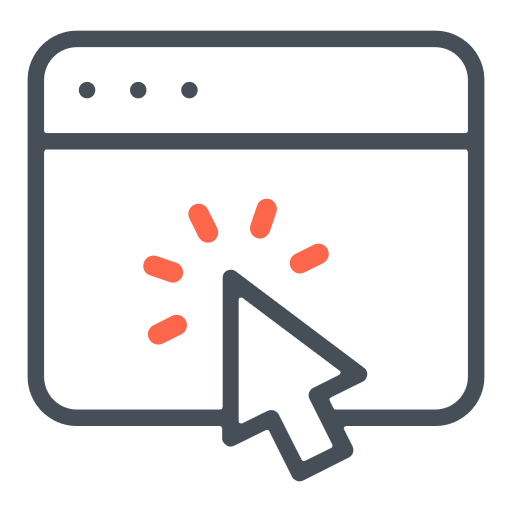 We provide ongoing SEO strategy and support for your college or university. We create, implement, and monitor proven SEO strategies to ensure more traffic and more leads for your higher education institution. Learn more.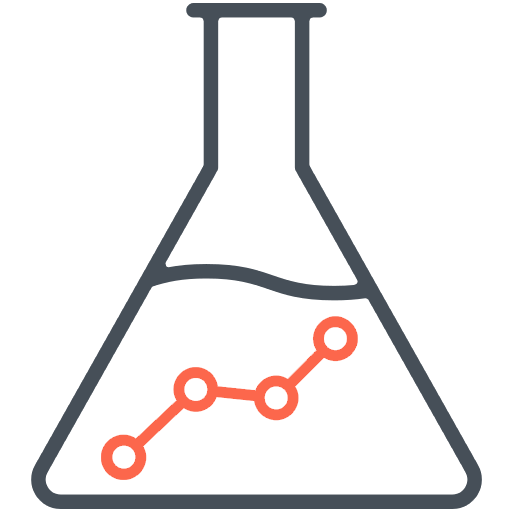 We synchronize your data across your website properties, sub-brands, and marketing initiatives to tell one cohesive story. We work with your team to collect, synthesize, measure, and analyze your data to provide actionable insights and recommendations to improve your marketing efforts. Learn more.

We strategize with your team to plan a new, updated website that will meet the needs of the target audience and be built with SEO in mind. Our SEO Design services result in beautiful websites that improve your digital visibility. Learn more.

We look under-the-hood and provide technical diagnostics and recommendations to improve the technical performance of your website. From page speed to broken links to image optimization, our technical SEO services ensure the coded elements of your website are optimized and efficient.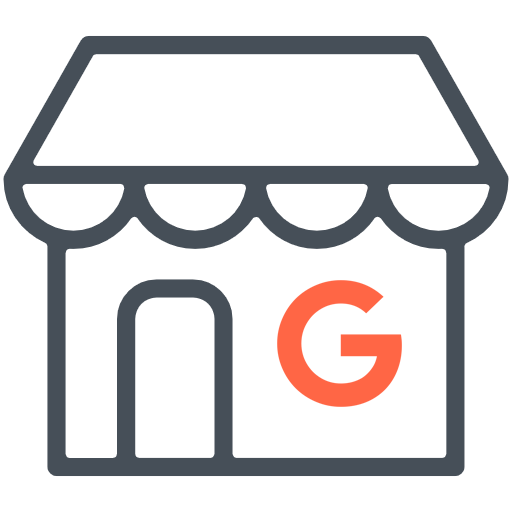 We support your local SEO efforts in (and around) your campus – or campuses – to ensure local visibility. We work with tools like Google Business and other local directory listings to improve local visibility and attract prospective students from your own backyard. Learn more.
How We Optimize University Sites
Our SEO strategies for university websites are customized and built for your institution and its unique goals.
While every SEO strategy is different and unique, our strategies include the following core concepts.
Keyword Research
We conduct thorough keyword research to understand your target audience. What are they searching for online? And how do we meet those needs, requirements, and search patterns?
Content Strategy
We create a winning content strategy to make sure your website provides content that matches users' interests and needs. Our content strategy is completed at the macro and micro-level: What content do we need on the site? And what content do we need on individual pages?
Conversion Rate Optimization (CRO)
Increased traffic to your website is great – but how do we convert website visitors into students? We provide strategic and actionable recommendations to turn your website visitors into enrolled students.
Enterprise Analytics
We collect, synthesize, monitor and analyze your institutional data to continuously improve your digital marketing campaigns.
Why Choose FourFront as Your Trusted Partner
Our multi-disciplinary team of SEO strategists, data scientists, and digital marketing professionals combine for more than 15 years' experience working with colleges and universities. Our expertise spans higher education institutions of all types and sizes, including private and public institutions.
FourFront is located in Philadelphia, and we have worked with local universities in the mid-Atlantic region. We have also worked with universities across the country, with campuses spanning many states outside of the east coast and greater Philadelphia region.
It's time to take your digital strategy to the next level.
Explore Our Full
Range of Services
Learn More About Higher Education