At FourFront, we build and employ accurate data analytics tools to provide actionable insights that can maximize your company's ROI. We also use a four-step approach to Web Analytics that combines actionable insights and data visualizations.
The process starts with an Opportunity Analysis, which provides preliminary research and determines primary objectives. This is followed by the development of an Analytics Strategy customized to your business's objectives. After developing a strategy, we'll gather and aggregate data into a comprehensive, value-producing report. This report tracks the efforts of your website and lets you know if you're meeting your KPIs. Ultimately, we use the data in our reports to provide actionable, valuable insight.
A full list of our Web Analytics services appears below.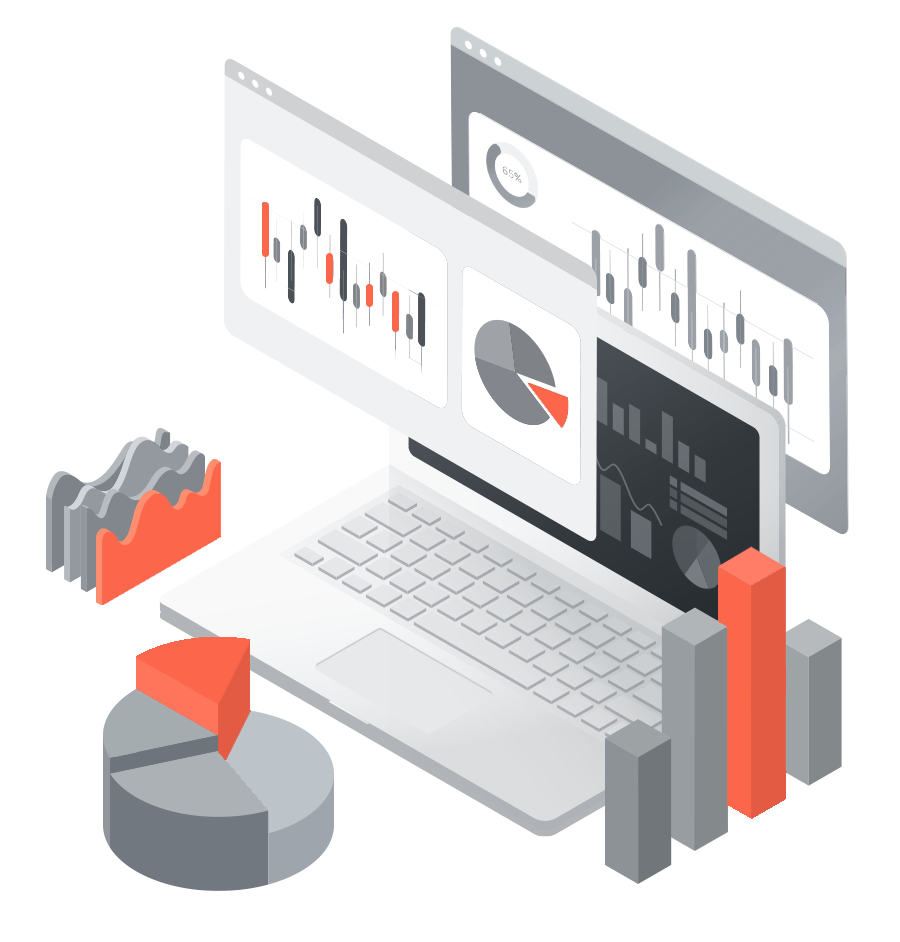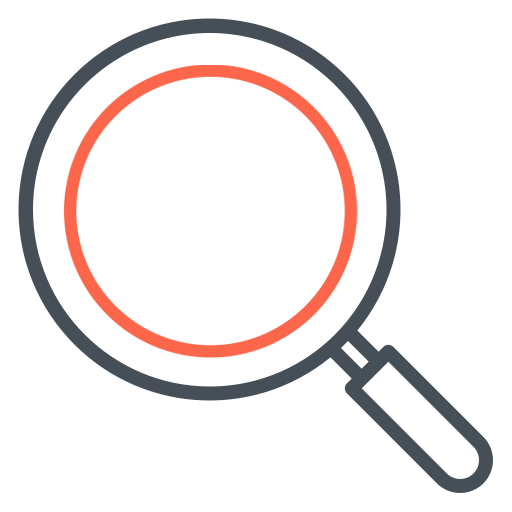 Research is the foundation of our analytics and gives insight into the current state of your website. When we begin a partnership, we build a baseline report and gain a thorough understanding of your traffic sources and conversion funnels. This baseline helps steer our strategy in the right direction. Our research capabilities include measuring ad effectiveness, path-to-purchase analysis, web analytics auditing, baseline reporting, and analytics strategy.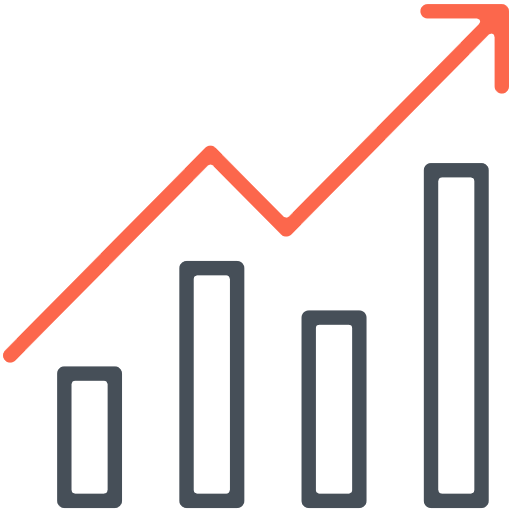 Our precise analytics capabilities can measure the performance of your website and your company's bottom line. To track the performance of your website, we implement integrated analytics and measurement strategies, event tagging, and report development and execution.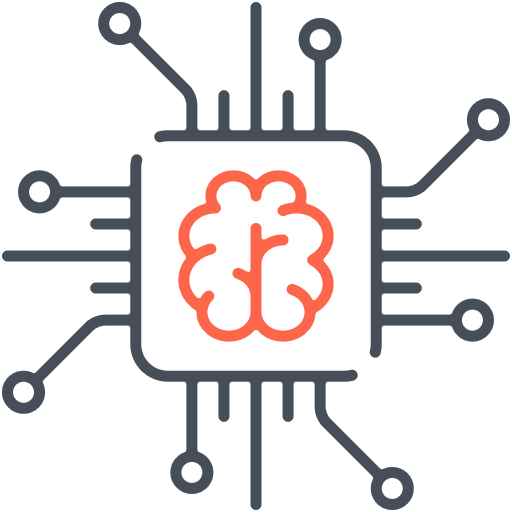 Our tools provide business intelligence that clarify complicated data sets and can inform your business's next steps. Our business intelligence services include data visualization, website tracking, and paid campaign tracking.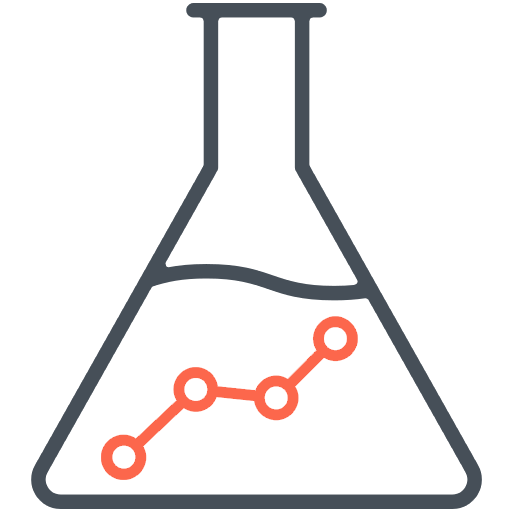 Advanced Marketing Science
With our advanced tools and knowledge of data analytics, we have the ability to report on your sales funnel and predict the impact of marketing efforts. Our advanced marketing science service includes attribution modeling, regression analysis, customer segmentation, and social sentimental analysis and listening.
The Impact of Our Data + Website Analytics Services
"I can't tell you enough how impressed we are with FourFront. It shows they are putting in the hard work to make our decisions easier. Their analytics are amazing and their team is the epitome of consummate professionals who are always prepared and willing to go the extra step."
We helped this client understand their audience, narrow their focus, and become thought leaders in a market with very powerful brand competitors.