Data should be informing your marketing decisions at every turn. However, as data sources multiply, this gets more and more difficult. You may end up with a ton of reports, spreadsheets and prospectuses but no integrated view that provides clear direction or actionable insight. Good analytics will keep your company in proper focus and provide leading indicators that maximize return on your marketing spend. That's where FourFront comes in.
Our Marketing Analytics services are based on a deep discovery process, whereby we listen closely and understand your goals. We catalog your data sources and identify unique metrics that will be used to measure your progress. We identify the best set of KPI's for your business and make sure they can indicate or predict growth. These metrics guide the design of your analytics reporting structure which, in turn, provides the insight we need to build digital strategies and recommend growth opportunities for your company.
FourFront's team includes highly trained, industry-certified digital marketing specialists, business and marketing strategists, data science and analytics specialists, data visualization experts, data systems engineers, and report designers. This rare combination of disciplines allows FourFront to provide significant ROI and build lasting client relationships. A list of our Marketing Analytics services appears below.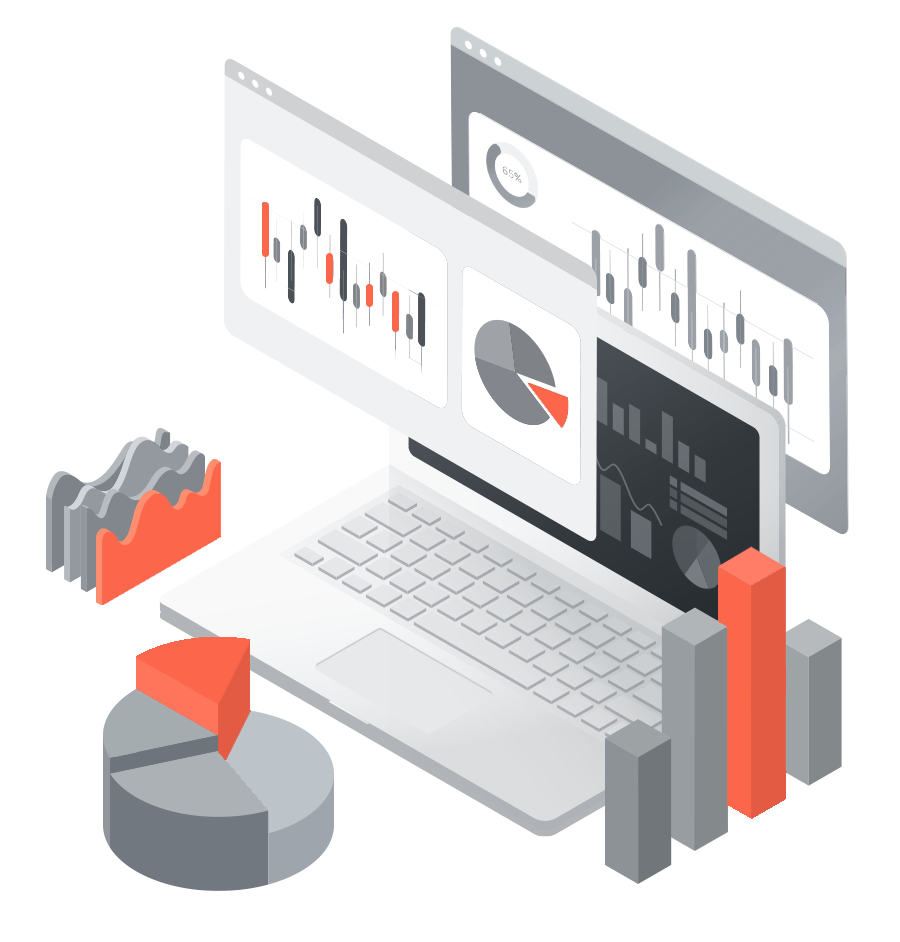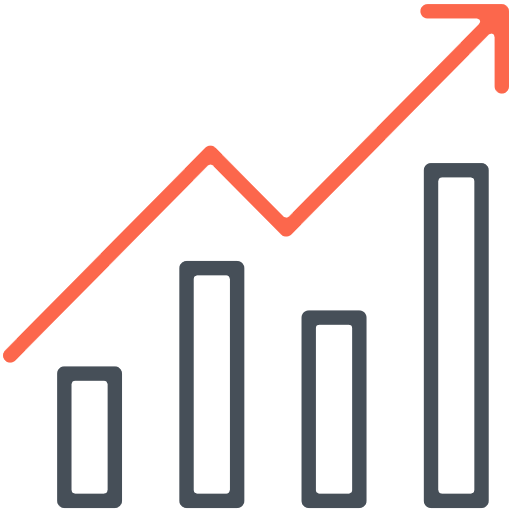 At FourFront, we have developed systems that produce unique insight into your website productivity as a front-end marketing channel. We ensure that your website is aligned with your business goals through accurate web analytics tracking, customized event tagging, predictive modeling, and accurate KPI tracking.
Are you running multiple websites regionally, nationally or globally? Do you want to get a holistic view of your metrics? Our Enterprise Analytics Reporting solution can provide you with a comprehensive, integrated view of all your websites as well as metrics by channel with comprehensive keyword and KPI reporting.  > Read More
Knowing how much business you'll get by driving more visitors into a conversion funnel isn't quite as linear as it sounds. Our research and systems find combinations of visitor behavior patterns that are most likely to generate conversions. This allows your marketing strategies to focus on targeting these high-probability customers. > Read More
GA is a powerful, complex system that holds the key to understanding the effectiveness (and potential) of your website. Our GA Consulting service helps to ensure that you efficiently navigate GA and take full advantage of its functionality. We keep you out in front of all GA upgrades and developments and help you find hidden insight that informs business action. > Read More

Every business has a different set of priorities when it comes to interpreting data. Our Custom Analytics service provides each of our clients with their own, unique combination of reports, visualizations, and dashboards that not only clarify strategic impact but facilitate sharing across their organization.
The biggest challenge of providing analytics for E-commerce businesses is curating the high volume of data into a report that doesn't drown the client with superfluous information. Our experts know which gathering tools to use, what information to include, and how to present it. We keep you focused on the most relevant findings and actionable insight. > Read More

Social data is an important part of any active marketing campaign. It can provide insight into audience interests, brand sentiment, audience pain-points, and brand loyalty. This insight is essential to optimizing your marketing effectiveness. We help you find sales opportunities in social data with performance assessments and comprehensive analytics reports.
The Impact of Our Marketing Analytics Services
"I can't tell you enough how impressed we are with FourFront. It shows they are putting in the hard work to make our decisions easier. Their analytics are amazing and their team is the epitome of consummate professionals who are always prepared and willing to go the extra step."
We helped this client understand their audience, narrow their focus, and become thought leaders in a market with very powerful brand competitors.