Most companies don't know how to generate more business from their website.
That's where we come in. Using a combination of data science techniques and unique information-gathering technology, we can build a complete picture of your digital market and user behavior. We can also provide you with strategies that align your website with customer needs and improve your ability to drive leads and increase sales. We have four main service categories: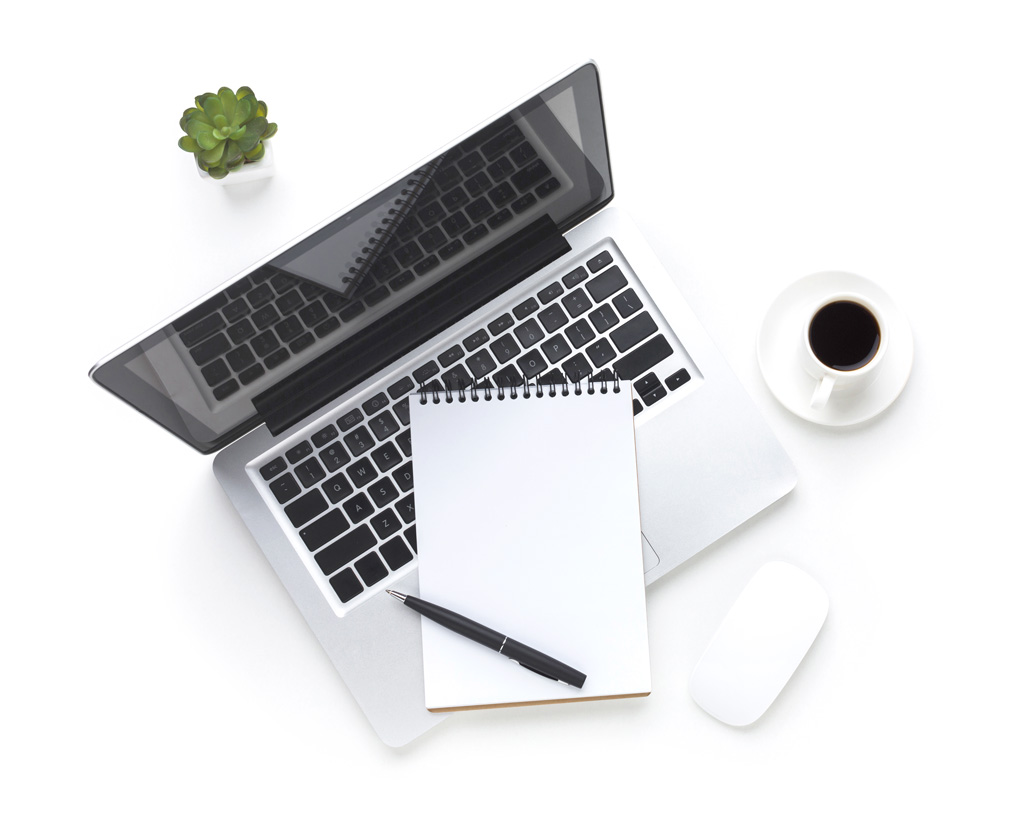 Why do we build our own intelligent information-gathering tools?
These tools are the foundation of our work. By building our own, we can make sure they are both thorough and have a very light impact on the sources they crawl for data. This makes them extremely efficient, yielding qualitative information on things like market sentiment, decision criteria, and behavioral preferences. To complement these search bots, we have built custom support tools that provide actionable recommendations, content requirements, and website design guidance.