Digital Marketing Services
FourFront has been a digital marketing leader for over 12 years. We specialize in evidence-based digital strategy that supercharges your results. Our secret sauce includes deep research, expert analysis, and savvy marketing recommendations.
As a FourFront client, you gain reliable partners who strive to learn your business from day 1 to ensure that you see a strong return on your investment and can prove your success with clear, reliable data. Your success is our mission.
Explore our most popular options below or request more information to learn how our services can be customized for your needs.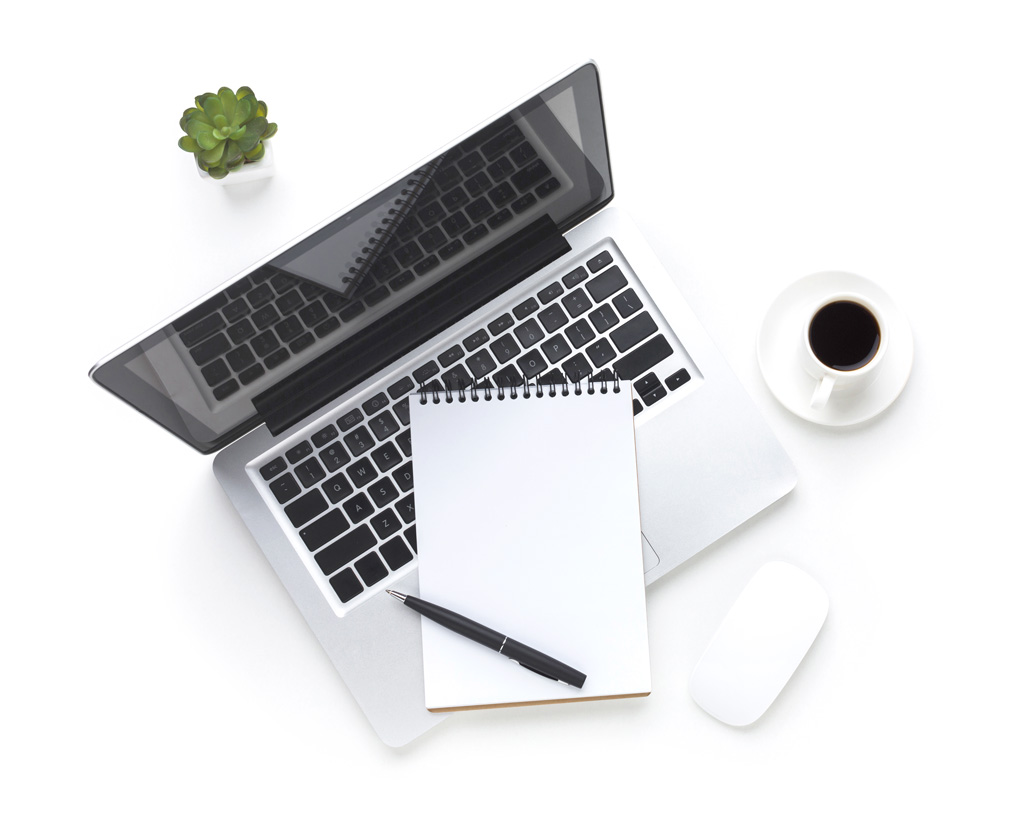 Our team relies on custom-built, proprietary data tools that allow us to dig deep into your website, the market, audience insights from search results, and much more. This gives our clients an edge by providing insights that others don't have. When you partner with FourFront, we put you ahead of the competition.
In addition to our internal tools, we also offer several products and data-focused services:
Unique Datasets
Custom Web Scraping
GeoReport+
Website ADA Audit
Core Web Vitals Audit
To learn more, get in touch.