FourFront specializes in providing marketing analytics that are both practical and actionable. Our blend of in-house proprietary tools and third-party data sources make our reports uniquely insightful. Our clients rely on our marketing analytics reports to inform their strategic marketing management.
Marketing analytics have become more and more important in the modern state of global business. Businesses and their marketing teams are intent on reaching their audience in growing numbers and maximizing returns on investment. The degree of market intelligence available to modern analysts makes it possible to regularly review the state of your business, as well as the industry as a whole, to determine the best approach to continually improve your business strategy.
Marketing executives reach out to us with questions such as:
Who are our most valuable customers?
Which website pages are driving the most conversions?
How do we compare to our competitors?
Where should we focus our marketing spend?
Are there opportunities in the market that we should be taking advantage of?
These are the kinds of insights our reports yield, and our clients are amazed at the volume of actionable information they can capitalize. If you are interested in discovering these opportunities for your business, reach out to a representative at FourFront today.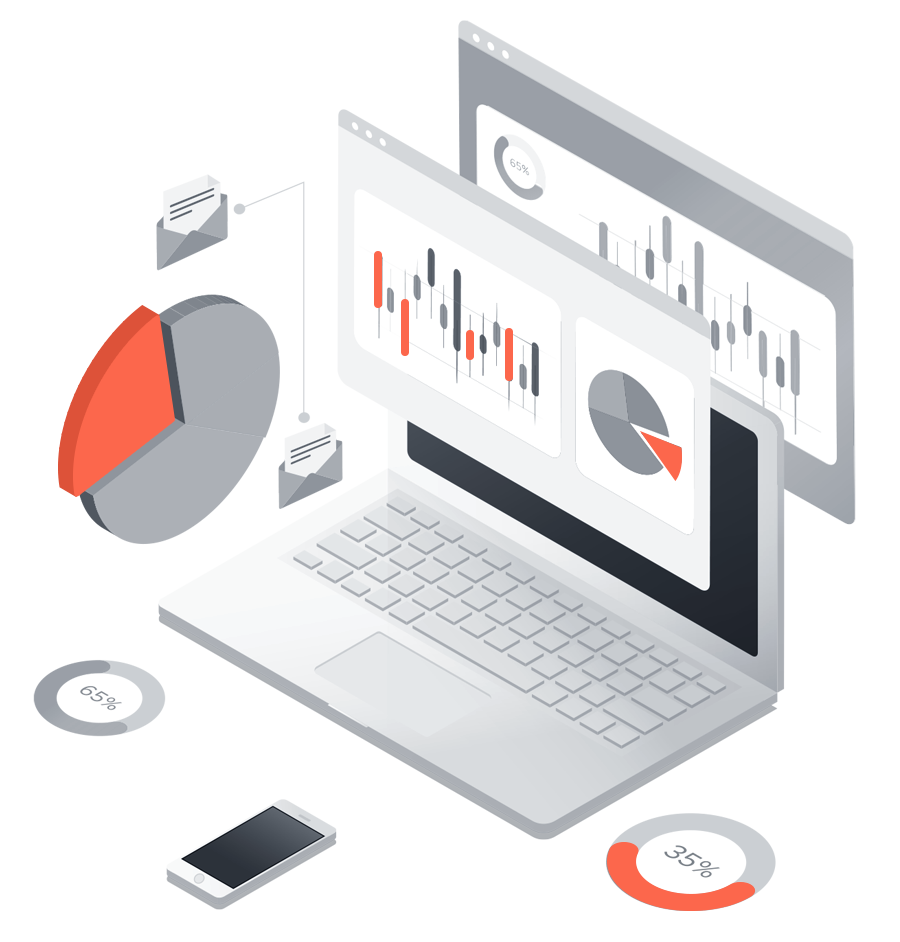 Are you ready to turn your website visitors into qualified leads?
Some of the Brands That Trust Us to Manage Their Marketing Analytics
Our Marketing Analytics Services
The services available for marketing analytics vary depending on the insights you are looking to obtain. All of our services are built on a foundation of comprehensive data sets created and organized by our analysts from our proprietary tools and third-party sources. Services include website analytics, baseline reports, data extraction, content inventory, regional visibility reports, and more. We also provide ad hoc analytics services depending on your unique needs.

Our reports are designed to provide valuable insights while also establishing the status and progress of an existing website. These reports analyze page visibility, keyword rank, and conversions. Our standard website analytics reports are routinely reviewed with our retainer clients to identify actionable insights that drive digital strategy.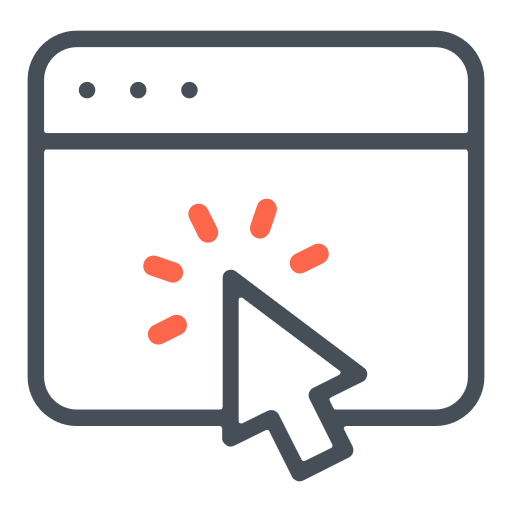 If your business needs a basic, introductory analytics report to provide a general status of your website, then a baseline report is for you. This report provides insight on exactly how your websites currently performing. The baseline report touches on traffic and conversions at a high level as well as providing detailed points, such as top pages and keywords, that bring clicks and/or impressions into your site.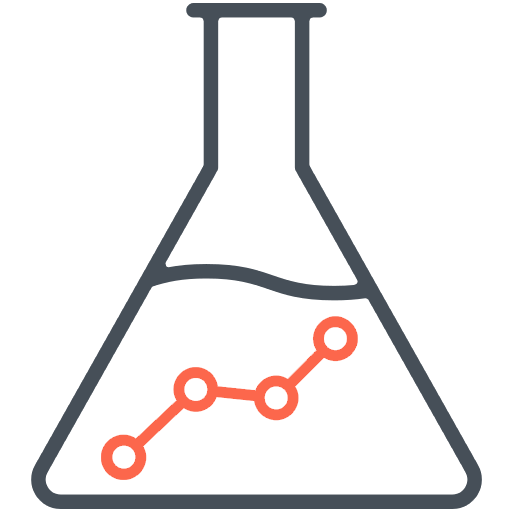 Custom data extraction services are tailored to your needs and designed to answer specific questions or provide information to support your initiatives. We can find and extract the information you seek. An example application is identifying all instances of a product name or other term on your site that requires updating.

Content inventories help establish the current productivity of a website from the perspective of organic visibility. The report details all of the pages across your site that obtain clicks or impressions, often revealing opportunities to leverage pages you may not realize are getting high amounts of visibility. Likewise, this report can also reveal important topics that are not getting visibility, leading to a marketing strategy adjustment or development of new content for the site.

Website Transition Analytics
Sites that have transitioned or transferred data to another site require complex charting and visualization to reveal valuable relationships between website page performance. This is cumbersome when working with a large number of pages. We build a complex matrix of relationships and then use our bots to connect the data sources. The end product is a seamless and easy-to-visualize report showing how pages are performing pre- and post-transition.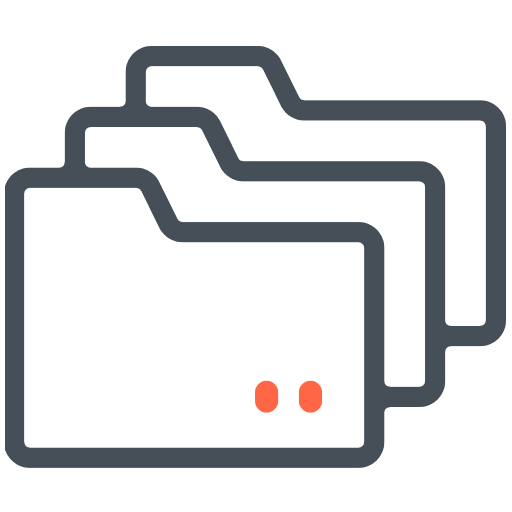 Regional Visibility Report
The average business may not realize the geographic reach of its services. Our Regional Visibility Report is designed to provide insights on the visibility a business has around its target region and across the country. While many keyword rank sources can reveal rankings in your immediate vicinity, our report showcases rank across many different regions around the country.
Marketing Analytics Service Plans
Our marketing analytics services are offered in conjunction with our SEO engagements, as well as through consulting or projects. Services can be customized depending on your needs and budget.
We provide ongoing services through our Monthly Retainer packages. Our analytics department will work with your team to provide strategic business insights on a regular basis.
Have a question best left to the experts? We provide analytics consulting to address your one-time questions and provide answers that keep your team moving forward.
Need to bring in an expert consultant for your project? Our analytics department provides strategic direction and consulting to make sure you are obtaining the data and insights necessary for success.
Custom Pricing to Fit Your Needs
Why Choose FourFront as Your Marketing Analytics Agency
FourFront has been an industry-leading analytics agency for over 12 years. Our robust analytics infrastructure allows us to collect and analyze your internal and external data to produce unique insights that help you achieve the KPIs that matter most to your business. Our team of data science experts continually fine-tune our reports and analytical capabilities.
Many businesses have access to basic analytics through platforms such as Google Analytics, but they are missing out on the insights available by going beyond these basic services. Those insights separate the businesses that excel in their industry from those that lag behind.
FourFront's Marketing Analytics Method
Understand Marketing Objectives
Our marketing analytics start with understanding your marketing and business objectives. We identify KPIs to track your success in addition to the standard metrics you need to make marketing decisions.
Collect Data
We collect the data relevant to your objectives. We combine "out-of-the-box" solutions like Google Analytics, Search Console, and other platforms with our proprietary data collection techniques and solutions to enhance your data for additional insights.
Analyze Data
Our data analysts and marketing strategists analyze your data to identify high-performing metrics and find any gaps in your business' marketing performance.
Provide Strategic Recommendations
Our team of digital marketing experts empowers you to make the most of your data. We share our findings with your team and align our strategic recommendations with your unique needs to identify real opportunities. We synthesize these opportunities into an actionable roadmap to jumpstart your marketing success.
FourFront can provide value to any industry, and we have specific expertise in the fields of:
Higher Education
Medicine
Finance
Automotive
Manufacturing
Reports provide information about your business and the industry at large. Analytics is the process of obtaining actionable insights from that information. Without analytics, reports will not provide the insights you need to take action.
For ongoing engagements, we typically meet once a month to review performance and provide strategic insight. We also provide marketing analytics on an ad-hoc basis and meet with our clients as needed to review the results.
It's time to take your digital strategy to the next level.
Explore Our Full
Range of Services
Learn More About Marketing Analytics