Is your website underperforming? Need more from your website? An SEO Audit can help uncover why your website is underperforming and not driving the business that it should be. Identifying these issues is the first step to remediating problems pertaining to your website.
Our SEO Audit is a thorough, comprehensive, deep-dive into your website, not just a quick, automated assessment. We look at all aspects of your site, including its performance history, current rankings, technical SEO, on-page SEO, off-page SEO, user experience, the competitor landscape, and more. Plus, we don't stop there. Our SEO Audit provides a roadmap of strategic recommendations and opportunities to ensure you know the steps to take to prime your site to drive traffic, conversions, and new business.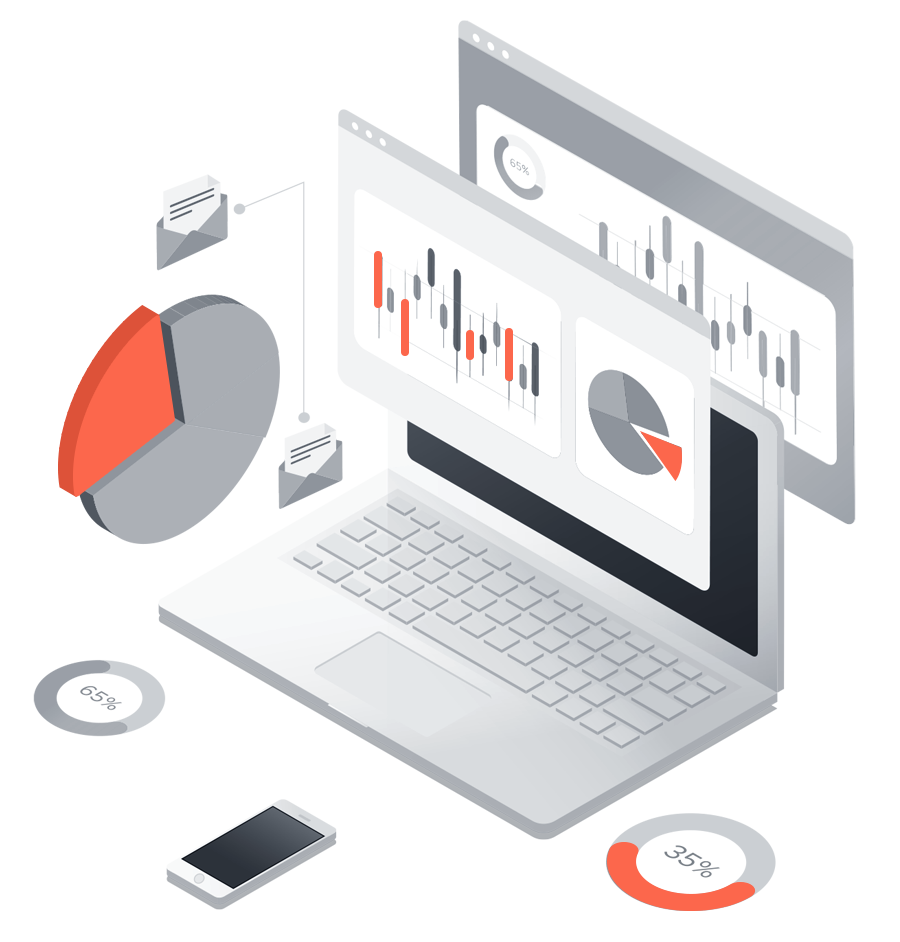 Are you ready to supercharge your brand's online visibility?
Some of the Brands That Trust Us to Manage Their SEO Audits
Our SEO Audit service is conducted by our team of SEO experts, not a robot. Regardless of your site size or your industry, our SEO team is equipped to analyze every nook and cranny of your website to uncover issues and find new opportunities. We also leverage proprietary tools for valuable insights that can be turned into actionable strategies to turbocharge your SEO strategy.
An SEO Audit evaluates your website (or web properties) against accepted SEO (search engine optimization) standards and best practices. A holistic SEO Audit assesses your website across these key components of SEO:
On-page SEO. On-page SEO refers to how well your page(s) are optimized for target keywords being searched for by your target audience.

Examples: Title tags, page headers, body content

Technical SEO. Technical SEO ensures Google (and other search engines) are able to "read" your website without any issues or interruptions.

Examples: Broken links, page speed

Authority. A site's authority – heavily influenced by backlinks and linking domains and measured by metrics such as Domain Authority and Page Authority – analyzes how strong your brand and website are against competitors that have a robust SEO presence for your target keywords.

Examples: Domain authority, page authority, topical authority, backlink quantity and strength.

User experience. Your website needs to be user-friendly, guiding users to the right pages and right actions at the right time.
Why Invest in an SEO Audit?
An investment in an SEO Audit is an investment in your digital marketing strategy.
An SEO Audit helps identify underlying issues on your website and find new opportunities to increase your website traffic, leads, and sales and, ultimately, grow your business.
A successful SEO Audit provides a roadmap for your website to improve:
Organic traffic coming to your website
Click-through rate for target keywords
Meaningful conversions on your website
When investing in an SEO audit, it's important to get the job done right. This means working with experienced SEO experts who know where to look, what to look for, and where to find the opportunities that will put your website and digital marketing strategy on the right track.
We assess your website landing pages to ensure your key on-page elements are optimized for target keywords.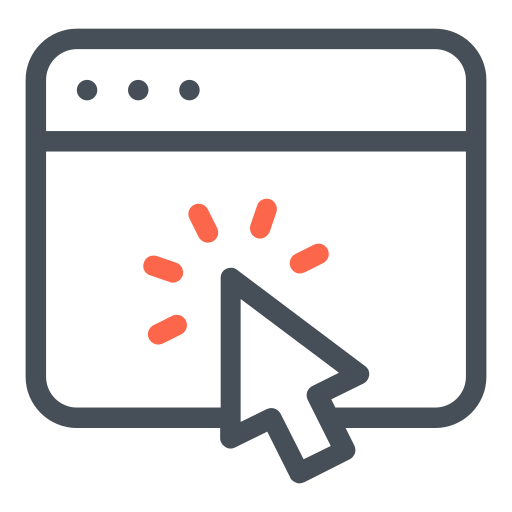 We find opportunities to improve your SEO outside of your existing website, including local SEO, videos, and social media.

We make sure users and search engines alike are able to load your pages quickly. We identify technical errors in HTML and structured data that may be causing issues or interruptions.

We look for ways to improve the usability of your website to ensure users are able to find what they want and when they want it.

Website + Brand Authority Audit
We analyze how strong your brand is on the web and determine how to leverage your brand authority into more website conversions.

We discover "quick-win" opportunities to improve your website landing pages to start seeing results quickly.

We analyze your competitors to identify how they are reaching your target audience in order to find gaps and opportunities for you.
We've Audited Websites Hosted On Many Major Platforms
All of our plans are tailored to fit your needs and include access to our full range of SEO services and experts. No matter the level of attention your website requires, all of our audit plans include hands-on analysis from our team of experts that go beyond basic assessments that use generic external tools. We don't put you in a box, we simply apply the SEO services you need within the hours available for the plan you choose. Need faster results?  Consider selecting a higher package level. If you have an enterprise of sites or don't see a plan that fits your needs, let us know and we can customize a plan to fit your goals.
Our basic SEO Audit examines your website against industry best practices and standards. We also look for common SEO issues hindering your performance. In addition to "grading" your website and identifying issues, we provide recommendations to set up your website for success.
If you have multiple channels supporting your digital marketing efforts, then you'll require a more in-depth audit. This audit level includes the basic SEO audit, as well as an audit of additional digital channels including local SEO, video, and social media.
Looking for opportunities to outperform your competitors and boost your digital performance? This audit level includes everything found in the "Basic" and "Advanced" packages as well as a Competitor Assessment and Quick-Win Strategies to really jumpstart your digital marketing efforts.
Why Choose FourFront as Your SEO Audit Agency
We're committed to your success, and we believe every business requires a unique plan for success. We do not believe in a "cookie cutter" solution for our clients. We use a combination of digital marketing expertise, proprietary technology, and data to craft a tailored strategy that will deliver results.
During the audit process, we don't just look for issues – we look for opportunities. From the audit process, you'll receive a roadmap for digital marketing success, including opportunities for growth and remediations required to take your website to the next level.
FourFront's SEO Audit Method
Our SEO Audit service takes a holistic approach to the audit process, analyzing every important aspect of your website. We work with you to understand your digital marketing needs and ensure your website will be the strong front-end marketing tool needed to grow your business.
Understand Objectives
We start by understanding what you need from your website. Whether you're looking to drive leads, build brand awareness, or sell product, we tailor our audit process to ensure your website is set up for success.
Inspect Your Website Foundation
Every high-performing website begins with a strong foundation. We assess your website to ensure its elements are built according to industry standards to support your digital marketing efforts.
Identify Common Pitfalls
We work with clients of all sizes in a variety of industries, so we know what to look for. We check your website against common pitfalls that may be impacting your website's performance and find opportunities to improve them.
Build a Roadmap
An audit is only as good as its recommendations. That's why our audits aren't just an audit, it's a roadmap for your success. We provide you with explicit recommendations on next steps based on our audit findings.
Align Strategies
We make sure our roadmap for success is clear, concise, and aligned with the strategic vision of your company. We communicate with your team so you have a clear understanding of each recommendation, its potential impact, and what comes next.
It's time to take your digital strategy to the next level.
Explore Our Full
Range of Services
Learn More About SEO Audits