Conversion Rate Optimization
FourFront has an expert team of specialists who can improve your website's conversion rate and increase your company's sales. Our action-oriented CRO Services have produced results for our clients  in a wide range of industries.  
Partnering with FourFront can help you:
Get more from your PPC campaigns without increasing your ad spend
Generate more revenue from your website's existing traffic
Improve your website's user experience (which also helps with SEO)
Reduce your bounce rates and cart abandonment frequency
Decrease your customer acquisition costs
A full list of our CRO services appears below.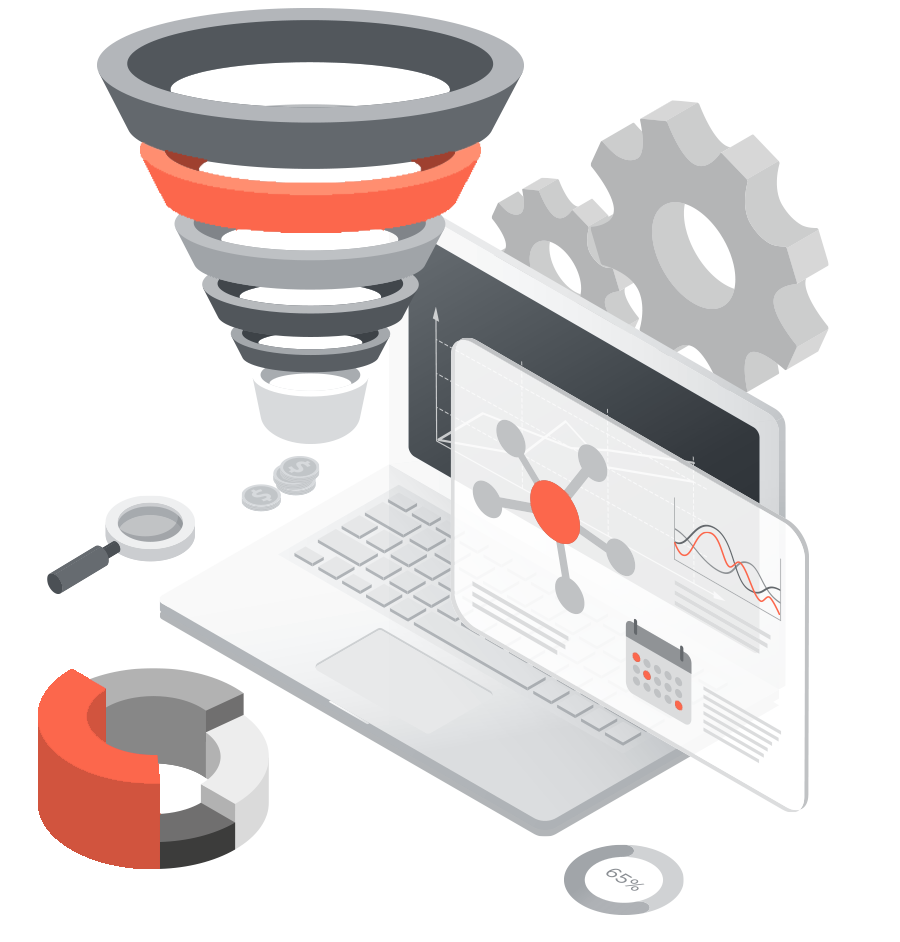 A/B Testing is simply the testing of two versions of the same webpage. The purpose of A/B testing is to identify how a difference in button colors, CTA copy, button placement, or any other change increases or decreases intended outcomes. We use A/B testing tools to present different users with different options and identify the best solution.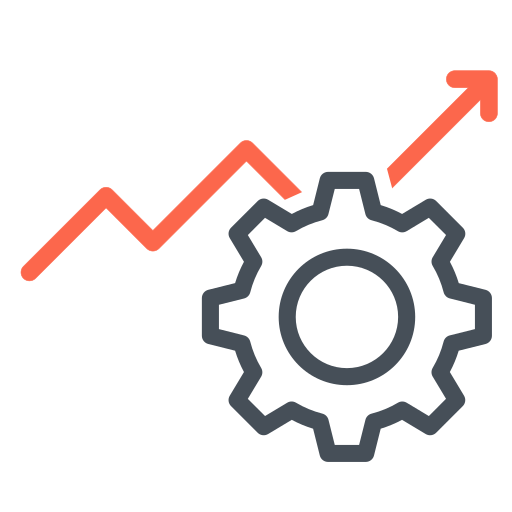 Campaign optimization allows us to increase PPC campaign conversions—without increasing the budget. This process often requires the use of A/B testing and ensures that you're getting the most out of your marketing dollars.
CRO is a data-focused service and will enhance both SEO efforts and PPC campaigns. Therefore, we provide analytics and reporting to monitor and inform anything impacted by CRO including (but not limited to) your leads and your secondary conversions.
The Impact of Our CRO Services
"With a diligent, knowledgeable and courteous staff, FourFront has helped Easy Soft not only increase traffic, but significantly increase conversions. I would recommend the FourFront team to any business."
We developed a new content development strategy for this client and their new authority helped increase conversions.