We are a top-rated SEO company and Google Certified Partner with over 10 years of experience providing Local SEO services, including the development, testing, and implementation of custom strategies and tactics for companies of all types and sizes.
Our Local SEO services are focused on getting your website visibility in your target regions. Our Local SEO services help you better understand what your local customers are searching for, where they're searching from, and how to optimize your website and off-page digital assets to ensure your brand is front-and-center.
FourFront has been providing Local SEO services for business of all sizes across the country. Whether you have one location, or you have hundreds of locations across the country, our team of SEO experts are ready to provide a Local SEO strategy to meet your needs.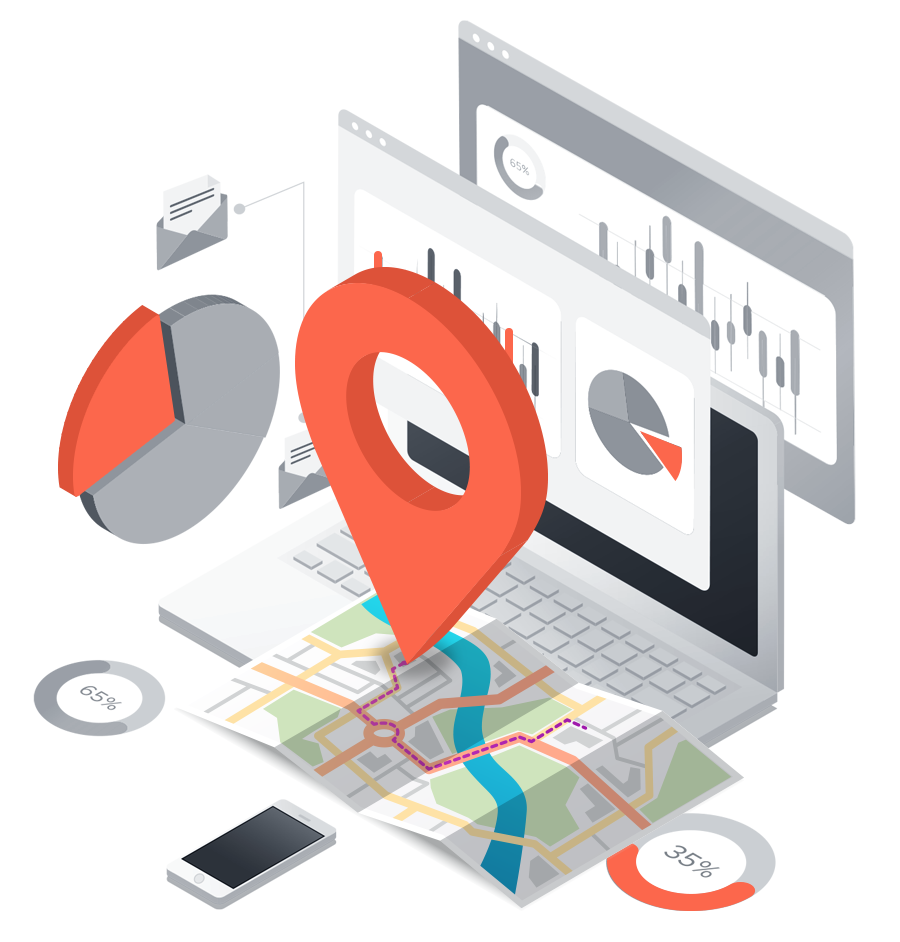 Request a Free Consultation
Audit and update business listings across high-priority directories to ensure the information is accurate and consistent so your customers are able to contact you.
Use localized content to optimize targeted landing pages that align with audience interest patterns.
of how our data-driven SEO services can:
Create unique strategies based on extensive keyword and competitor research.
Combine content strategy and technical SEO to achieve your website productivity goals.
At FourFront, we believe in a well-rounded SEO strategy – and Local SEO is an essential part of your SEO strategy. Our Local SEO services ensure your business has visibility in the areas surrounding your business's physical location(s).
We analyze and identify any issues – and opportunities – to grow your Local SEO presence.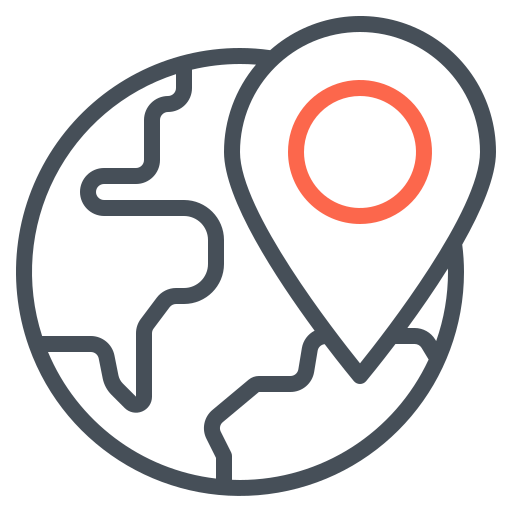 Keyword Research + Local Keyword Strategy
We identify the keywords your users are searching for to find your brand, your product, and your services.

We optimize your landing pages to rank for location-specific keywords.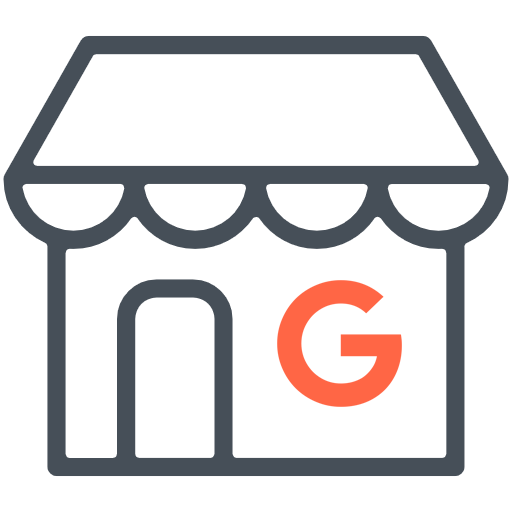 Google Business Profile Optimization
We optimize your Google Business Profile to ensure it's ready to be front-and-center when people in your local area search for your brand, product, and services.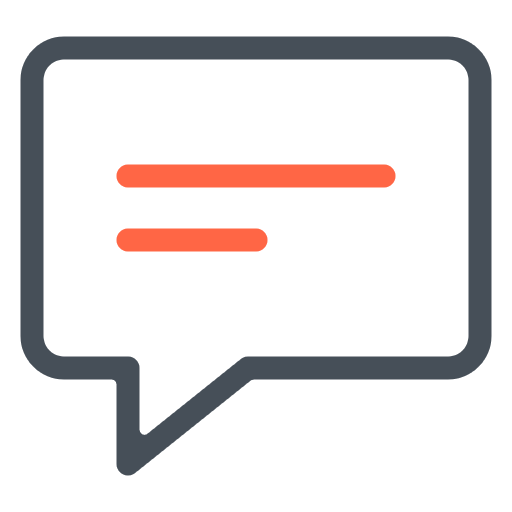 Business Citation Listing Monitoring + Citation Management
We look for inconsistencies in your brand and location information across the web.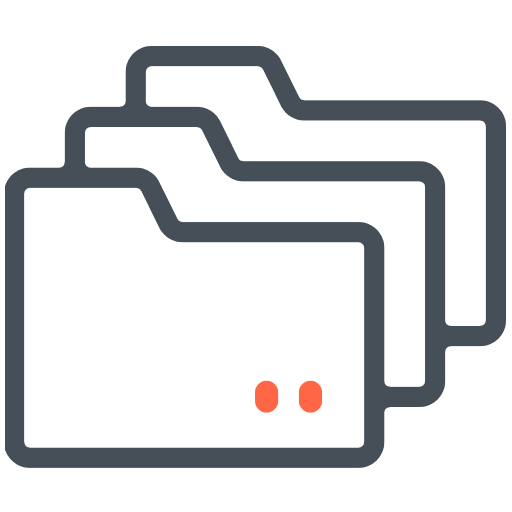 We use structured data to ensure search engines understand where you're located, the areas your business serves, and the type of customers you serve.
Hear From Business Owners
"I can't tell you enough how impressed we are with FourFront. It shows they are putting in the hard work to make our decisions easier. Their analytics are amazing and their team is the epitome of consummate professionals who are always prepared and willing to go the extra step."
"FourFront goes beyond SEO; their in-depth industry research and understanding of our business has made all the difference in both our digital visibility and overall success. Their experience and knowledge informs our broader marketing strategy, and their work surpasses what you'd expect. They consistently impress us with their results. FourFront has an enthusiastic team that PFCU is proud to partner with!"
"Our thanks to all of you at FourFront. It was wonderful working with you. Your sensitivity to the problem and creativity in creating the web pages and marketing essentials inspired us. You are a special group and your future is bright."
"With a diligent, knowledgeable and courteous staff, FourFront has helped Easy Soft not only increase traffic, but significantly increase conversions. I would recommend the FourFront team to any business."
Our Comprehensive Local SEO Reports
We provide custom interactive dashboards that enable you to monitor and track the impact of Local SEO efforts in real time. Our monthly status reports provide detailed localized keyword rankings, traffic, reviews, phone calls, direction requests, and much more. Our proprietary technology tools also enable us to monitor and provide key insights and trends about which of your top competitors are gaining or losing visibility.
Sample Chart of Local Keyword Rankings
Our ability to collect a wide range of rank data (including web results, ads, images, and local box impressions) allows us to gain insights based on your business goals. FourFront monitors your keyword rankings continuously, and takes necessary actions to improve or maintain your rankings.
Sample Chart of Google Business Profile Trends
We don't just monitor visibility—we let you know how your Google Business Profile visibility converts into real engagement with your brand. Customers may use your Local Results to call, visit your website, find directions, and more.
Local SEO is a vital part of any business's online presence whether you have a small, medium, or multi-location business. If you want to have a successful website and digital marketing strategy, it's essential for your website – or even websites – to rank in your local area. A strong Local SEO strategy helps people find your website – and even improves your in-store presence.
Local SEO is a part of your larger SEO strategy. Local SEO is search engine optimization for local search visibility for target keywords within your target geographic area. In other words, Local SEO is a hyper-focused SEO strategy making sure you achieve results within a target radius of your brick-and-mortar location(s).
In addition to basic SEO principles, Local SEO is also heavily influenced by Local SEO-specific ranking factors, including:
A strong Local SEO strategy utilizes a blend of various strategies to ensure you have visibility and strong Local SEO rankings, including:
There are significant benefits to a strong Local SEO strategy. Whether you're a small business with one location or a national business with hundreds of storefronts, a Local SEO strategy makes sure you have visibility in your target locations.
A strong Local SEO strategy brings more target local traffic to your website – and has the potential to increase sales within your target geographic region. Additionally, a strong Local SEO strategy brings:
The hallmarks of a successful Local SEO strategy also include:
How Much Does Local SEO Cost?
The cost of Local SEO is going to vary depending on the size of your business and the number of locations you have across the country. But consider Local SEO an investment – it's important to ensure your business has local visibility as users search for your brand, products, and services.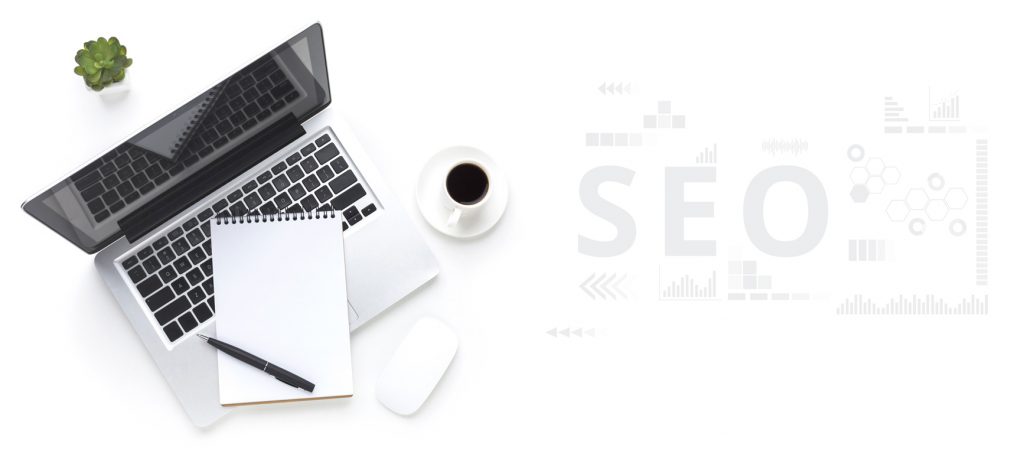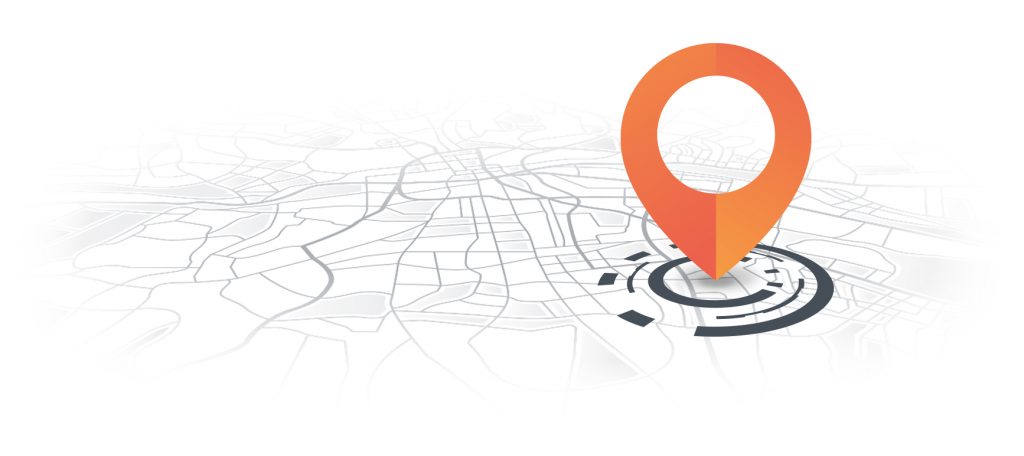 Tips for Choosing the Best Local SEO Company
There are many agencies out there who provide Local SEO services, but you should remain cautious when choosing the right agency for your business' needs. Instead of partnering with an SEO agency that makes false promises on top rankings and spikes in organic traffic, look for agencies that:
Frequently Asked Questions