We are a top-rated SEO company and Google Certified Partner with over 10 years of experience providing local SEO services, including the development, testing, and implementation of custom strategies and tactics for companies of all types and sizes.
Our local SEO services are focused on getting your website visibility in your target regions. Our local SEO services help you better understand what your local customers are searching for, where they are searching from, and how to optimize your website and off-page digital assets to ensure your brand is front-and-center.
FourFront provides local SEO services for businesses of all sizes. Whether you have one location, or you have hundreds of locations across the country, our team of SEO experts are ready to provide a local SEO strategy to meet your needs.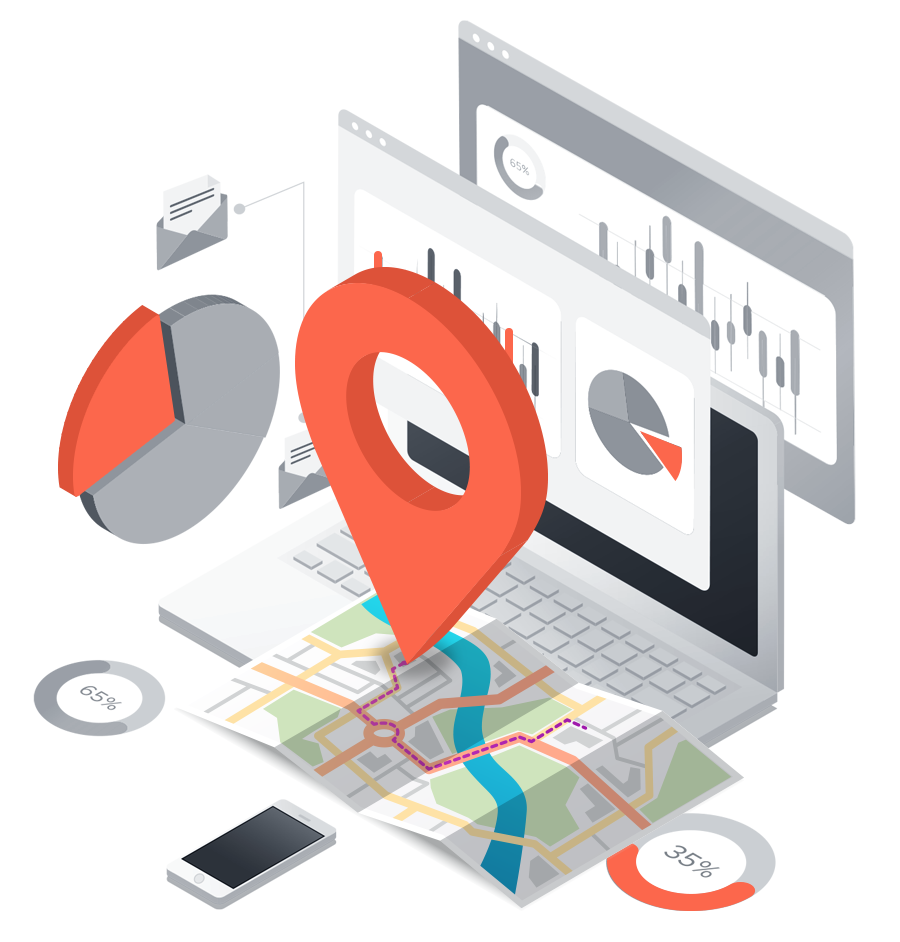 Are you ready to put your business on the path towards sustainable long-term growth?
Some of the Brands That Trust Us to Manage Their Local SEO
FourFront has been providing local SEO services for business of all sizes across the country. Whether you have one location, or you have hundreds of locations across the country, our team of SEO experts are ready to provide a local SEO strategy to meet your needs.
At FourFront, we believe in a well-rounded SEO strategy – and local SEO is an essential part of your SEO strategy. Our local SEO services ensure your business has visibility in the areas surrounding your business's physical location(s).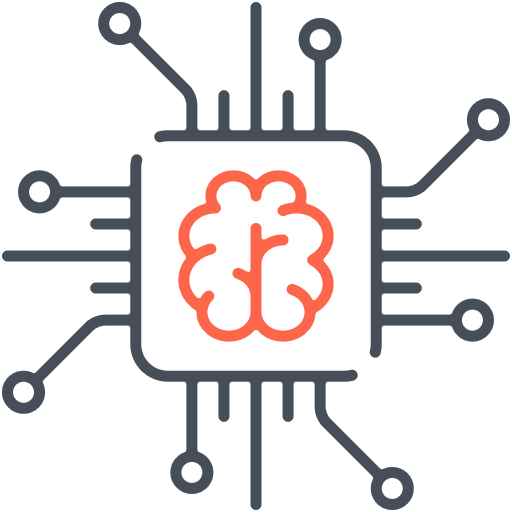 We analyze and identify any issues – and opportunities – to grow your Local SEO presence.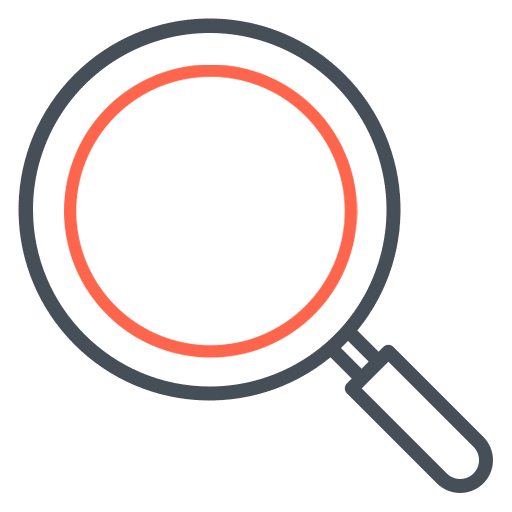 Keyword Research + Local Strategy
We identify the keywords your users are searching for to find your brand, your products, and your services.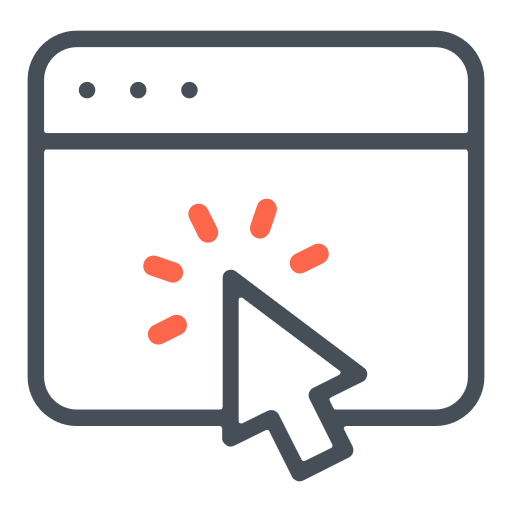 We optimize your landing pages to rank for location-specific keywords.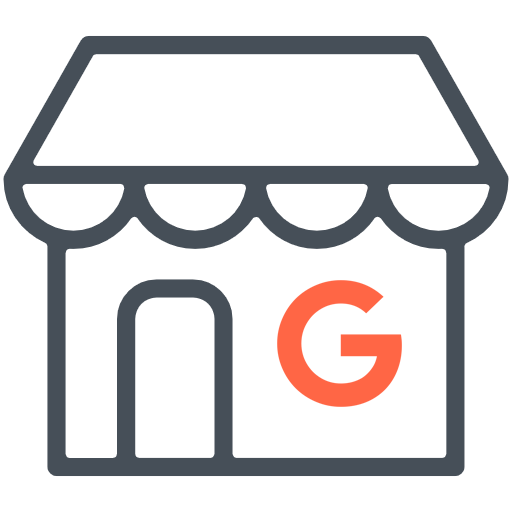 Google Business Profile Optimization
We optimize your Google Business Profile to ensure it's ready to be front-and-center when people in your local area search for your brand, products, and services.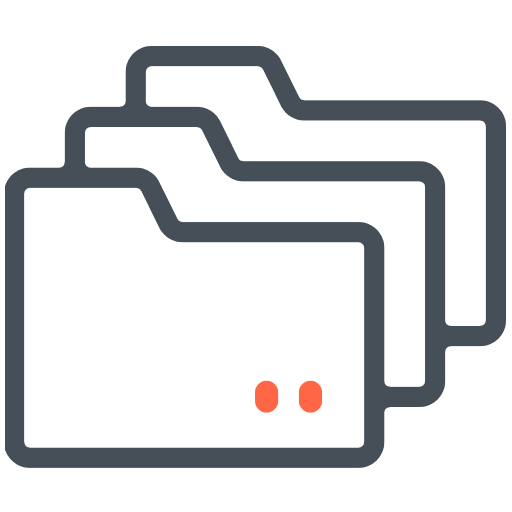 Business Citation Listing Management
We look for inconsistencies in your brand and location information across the web.

We use structured data to ensure search engines understand where you're located, the areas your business serves, and the type of customer your serve.
Our Comprehensive Local SEO Reports
We provide custom interactive dashboards that enable you to monitor and track the impact of Local SEO efforts in real time. Our monthly status reports provide detailed localized keyword rankings, traffic, reviews, phone calls, direction requests, and much more. Our proprietary technology tools also enable us to monitor and provide key insights and trends about which of your top competitors are gaining or losing visibility.
Sample Chart of Local Keyword Rankings
Our ability to collect a wide range of rank data (including web results, ads, images, and local box impressions) allows us to gain insights based on your business goals. FourFront monitors your keyword rankings continuously, and takes necessary actions to improve or maintain your rankings.
Sample Chart of Google Business Profile Trends
We don't just monitor visibility—we let you know how your Google Business Profile visibility converts into real engagement with your brand. Customers may use your Local Results to call, visit your website, find directions, and more.
Local SEO is a vital part of any business's online presence whether you have a small, medium, or multi-location business. If you want to have a successful website and digital marketing strategy, it's essential for your website – or even websites – to rank in your local area. A strong Local SEO strategy helps people find your website – and even improves your in-store presence.
Local SEO is a part of your larger SEO strategy. Local SEO is search engine optimization for local search visibility for target keywords within your target geographic area. In other words, Local SEO is a hyper-focused SEO strategy making sure you achieve results within a target radius of your brick-and-mortar location(s).
In addition to basic SEO principles, Local SEO is also heavily influenced by Local SEO-specific ranking factors, including:
A strong Local SEO strategy utilizes a blend of various strategies to ensure you have visibility and strong Local SEO rankings, including:
There are significant benefits to a strong Local SEO strategy. Whether you are a small business with one location or a national business with hundreds of storefronts, a Local SEO strategy makes sure you have visibility in your target locations.
A strong Local SEO strategy brings more targeted local traffic to your website – and has the potential to increase sales within your target geographic region. Additionally, a  Local SEO strategy brings:
The hallmarks of a successful Local SEO strategy also include:
Why Choose FourFront as Your SEO Agency
We are a top-rated SEO company and Google Certified Partner with over ten years of experience in the field of search engine optimization. In those 10 years, local SEO was introduced and then evolved countless times over. FourFront has had the opportunity to study each evolution and develop advanced strategies for optimizing your footprint and effectiveness in the most modern iterations of the local search results.
Our team includes researchers and analysts who leverage data science techniques as well as communicators and report engineers who excel at coordinating, visualizing, and presenting data. We have applied our expert skillset to service clients in a wide variety of industries including healthcare, higher education, home services, financial institutions, and many more.
We are based 100% in the US, primarily working in the greater Philadelphia area. We've been leveraging data for over 12 years in order to improve our clients' digital marketing, operations, and other business strategies.
Data extraction customized to your needs. We work with you to understand exactly what your business needs are before creating a bot to collect all the data you need.
Reliable experience. Our team of engineers and data scientists have over 30 years of experience developing bots. We have a reliable data infrastructure to help produce high quality data solutions.
More than just data providers. FourFront has been a trusted digital marketing and analytics partner to brands across the country & around the world for over 12 years.
Subscription and enrichment opportunities. We offer ongoing data feeds and APIs to easily integrate our data into your cloud-based applications. We also offer predictive analytics and other analysis services to maximize the value of your data.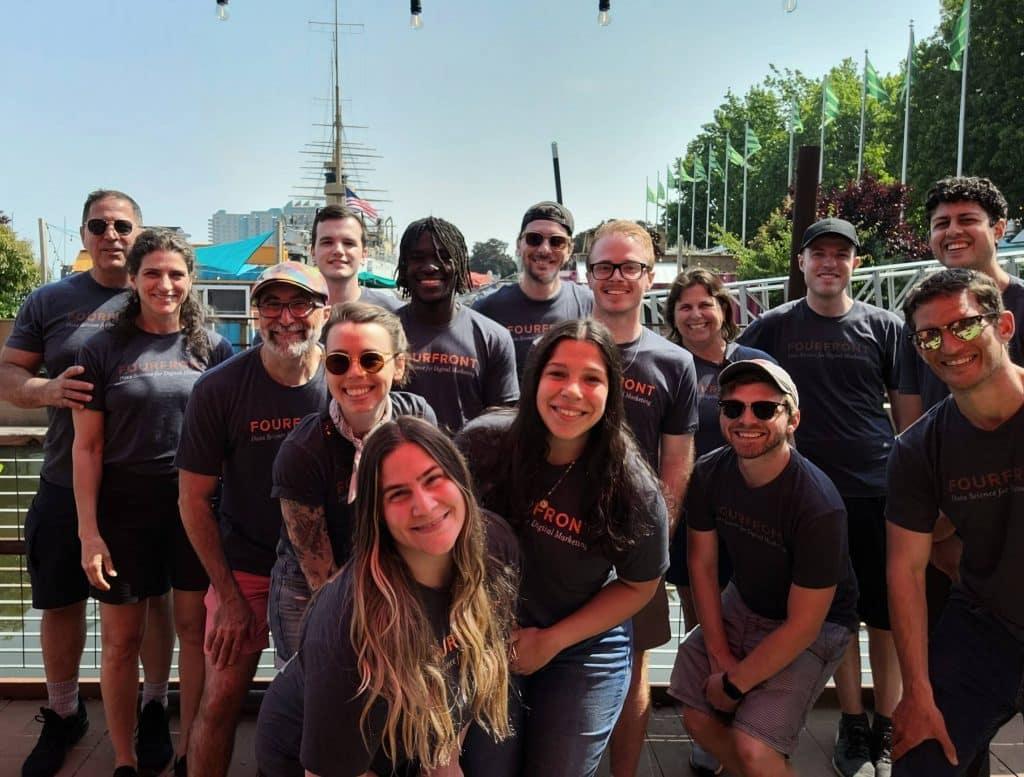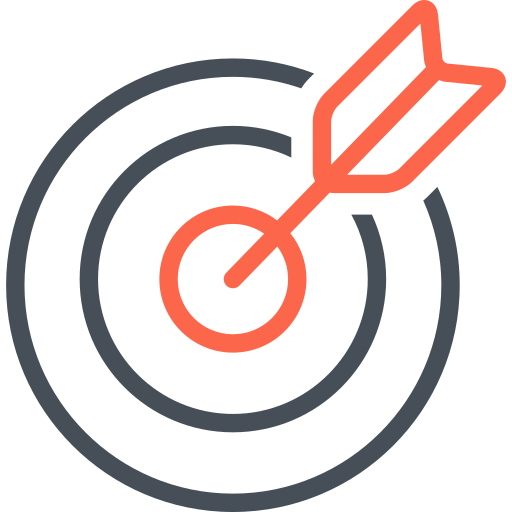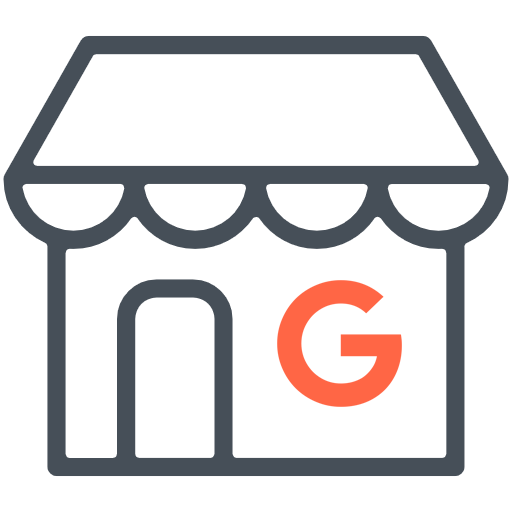 Google Business Profile Management

Business Listing Management

Schema Audit and Optimization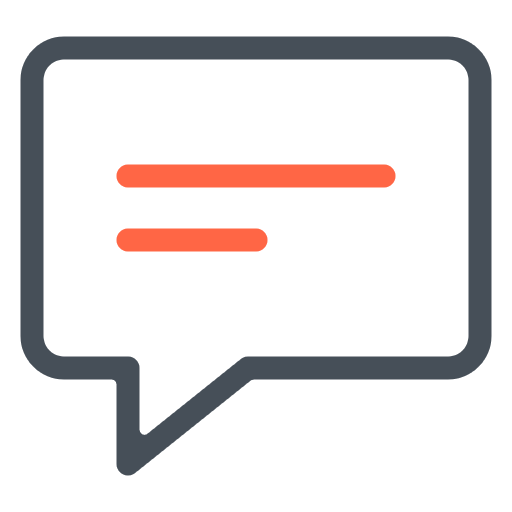 FourFront's Local SEO Method
Local Audit
We conduct a thorough audit of your current local search presence. This will include a local keyword crawl that determines any current organic visibility in local searches, which can include the map pack, the knowledge bar, and more SERP segments outside of a traditional organic listing.
Reputation Analysis
We analyze the status of your business's online reputation, including monitoring and analyzing reviews and social media. We identify positive elements to leverage in marketing and identify potential points of concern to address with current and future customers.
Develop Local SEO Strategy
Once we have obtained a thorough understanding of your search presence and your online reputation, we create an actionable set of recommendations that your team can begin to apply right away. Our strategies are based on proven local SEO tactics, all with the goal of improving your visibility in local searches and generating interaction from your target user.
Measure Results
When the strategy has been implemented, we develop a comprehensive report through our in-house Analytics team to measure the impact of the strategy and determine the precise effectiveness of our recommendations.
Repeat
Local SEO continues to evolve and grow, and the user search intent may change over time as well. We work with your team to study the impact of local search and continually discover new opportunities for you to drive more visibility and conversions to your website from your local target user.
How Much Does Local SEO Cost?
The cost of local SEO varies depending on the size of your business and the number of locations you have across the country. Consider Local SEO an investment in your success – it's important to ensure your business has local visibility as users search for your brand, products, and services.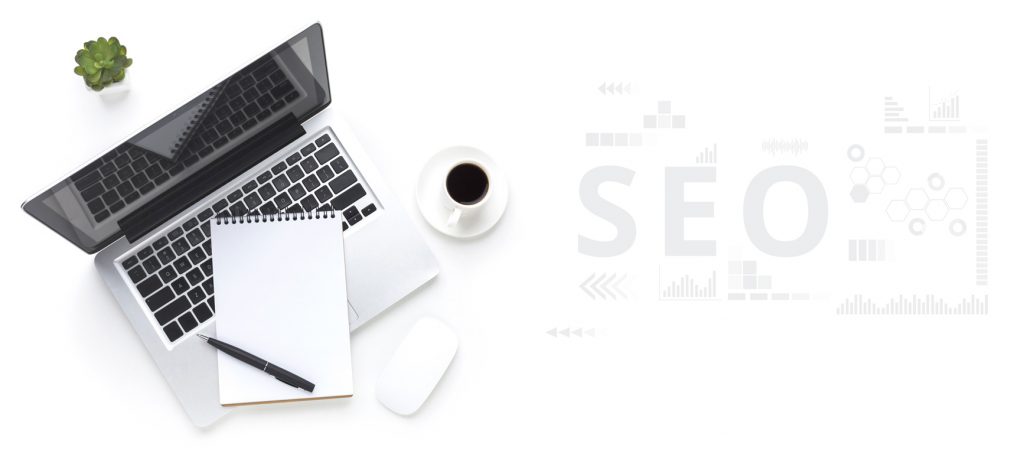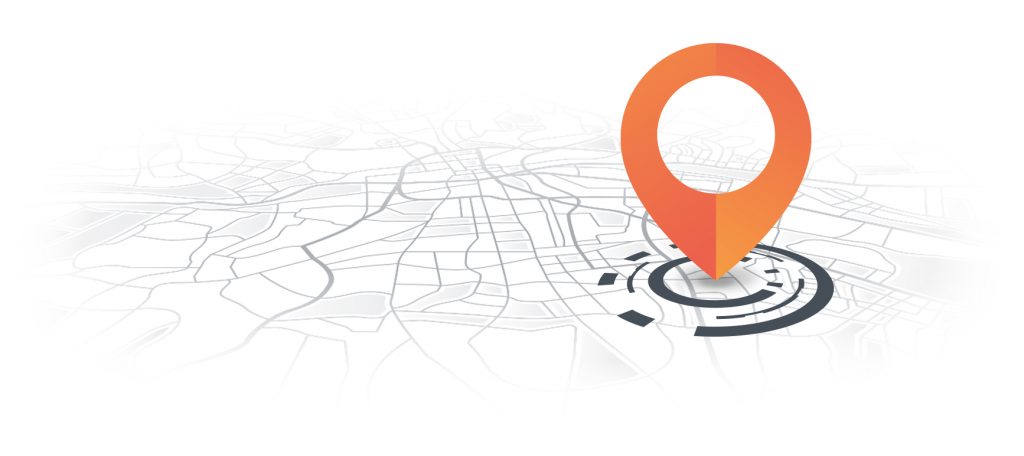 Tips for Choosing the Best Local SEO Company
There are many agencies out there who provide Local SEO services, but you should remain cautious when choosing the right agency for your business' needs. Instead of partnering with an SEO agency that makes false promises on top rankings and spikes in organic traffic, look for agencies that:
It's time to take your digital strategy to the next level.
Explore Our Full
Range of Services
Learn More About Local SEO