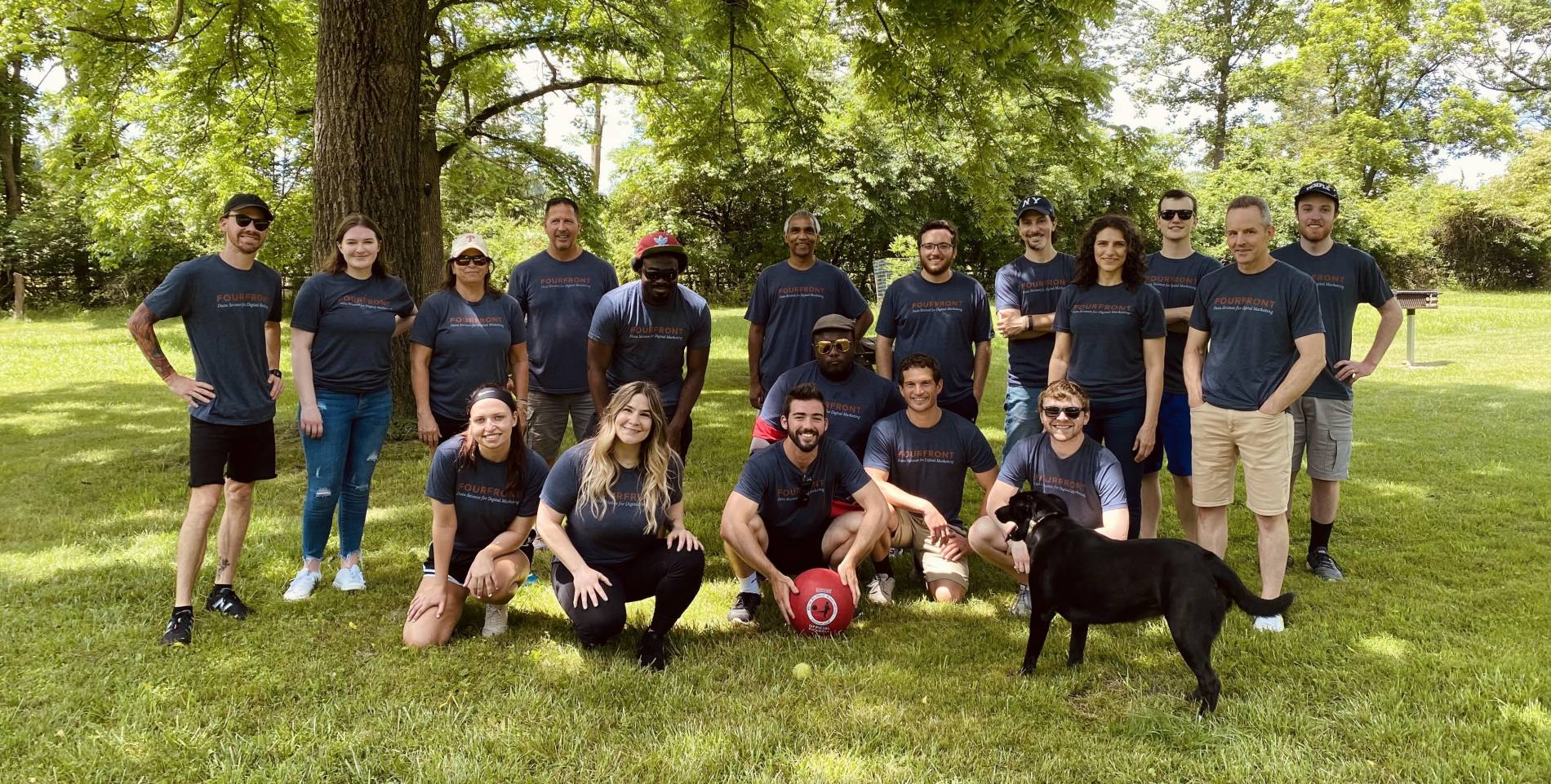 We are looking for people who are curious, collaborative, and want to explore new frontiers in website strategy and analytics.
Work Culture
The field of digital marketing is inherently competitive. Every day, we work with clear performance metrics, and we measure our results against those objectives. We expect everyone on our team to be performance-driven and set very high standards for themselves. That said, we also believe in work-life balance and the need to stop and refresh. In our experience, the best ideas come from healthy, happy team members. To further manage this balance, we offer our employees flex time, a competitive salary and benefits package, and generous PTO including an annual office closure between Christmas and New Year's Day.
Highlights include:
Flexible scheduling for work-life balance
4-day work week once a month for that much-deserved long weekend
1-week office closure between Christmas and New Year's Day
Quarterly (virtual) meet-ups (to share our trivia expertise or demonstrate our secret Pictionary talents)
The Perfect Candidate
FourFront is not for the timid or complacent. We are a good fit for a bold professional with a track record of innovative work. The perfect candidate for FourFront wants to contribute every single day and work harder and smarter when faced with a challenge.
Diversity and Inclusion
Our team members have a lot in common but we also appreciate that our differences hold the key to unlocking creativity and innovation. We are keenly aware of how we benefit from our diverse world. What's more, we honor our collective responsibility to act on this awareness. At FourFront, we look for every opportunity to include perspectives from various races, identities, beliefs, and experiences. In short, we not only encourage an environment where associates can be themselves, we rely on it.
Office Location
Our office is located in a newly renovated factory building which is part of the Wayne Junction Historical District in the Germantown neighborhood of Philadelphia. The building's design is industrial chic and provides a fun, creative work space large enough to accommodate FourFront's future growth.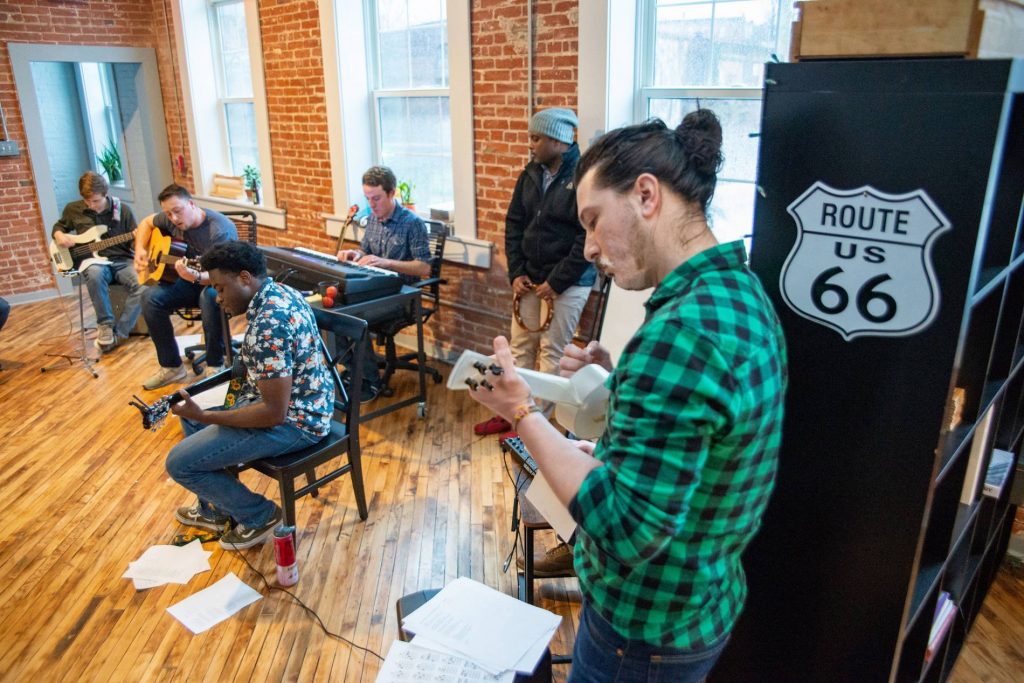 We are currently seeking candidates for the following positions:
As a FourFront SEO Associate, you will assist with executing digital visibility campaigns as part of a larger team of specialists. This entry-level position is multi-faceted and growth-oriented. Most of the FourFront team started in this position and worked their way up. If you are interested in this position, please click the link below.
We are always looking for talented candidates who have experience and the ability to drive value for our clients. If you're passionate about SEO, Analytics or Content, we want to hear from you. Submit your resume to be considered for other positions. Include details about the areas you are interested in and links to any relevant portfolios, websites, or social media profiles that will help us get to know you!