Custom Web Scraping and Data Extraction Services
The web is full of insightful data! We can help you seize this opportunity by extracting valuable insights to make better business decisions, increase sales, and gain a competitive advantage.
Are you ready to leverage web data to grow your business?
Web scraping is simply the collection of data from the web.

Web scraping is also known as web crawling, data extraction or data-as-a-service. Scraping allows you to find, extract and compile desired information from competitor, government, ecommerce, social and other public websites into usable formats. One of the key benefits of scraping data is the ability to obtain information that is unique to your specific needs and requirements.
Here are a few examples of how we have helped companies like yours monitor competitors, sentiment and engagement to improve operations and efficiencies by automating their data extraction needs.
We help a national automotive dealer monitor competitor pricing & inventory twice a week. This data feed enables our client to increase profits by dynamically adjusting prices & focusing on higher demand vehicles.
A national food industry association tapped FourFront to crawl a popular recipe website to collect unique engagement data. The organization used this information to guide their content and SEO strategies.
We helped a national financial institution monitor public sentiment around a sensitive industry topic using Twitter data. The organization used this custom data feed to refine its marketing messaging.
FourFront collects and enhances data to give businesses a unique edge in all areas where data can make you more strategic, competitive, and efficient.
Our team of analysts, strategists, engineers, and data professionals is based 100% in the US, primarily working in Philadelphia. We've been leveraging data for over 12 years in order to improve our clients' digital marketing, operations, and other business strategies.
Data extraction customized to your needs. We work with you to understand exactly what your business needs are before creating a bot to collect all the data you need.
Reliable experience. Our team of engineers and data scientists have over 30 years of experience developing bots. We have a reliable data infrastructure to help produce high quality data solutions.
More than just data providers. FourFront has been a trusted digital marketing and analytics partner to brands across the country & around the world for over 12 years.
Subscription and enrichment opportunities. We offer ongoing data feeds and APIs to easily integrate our data into your cloud-based applications. We also offer predictive analytics and other analysis services to maximize the value of your data.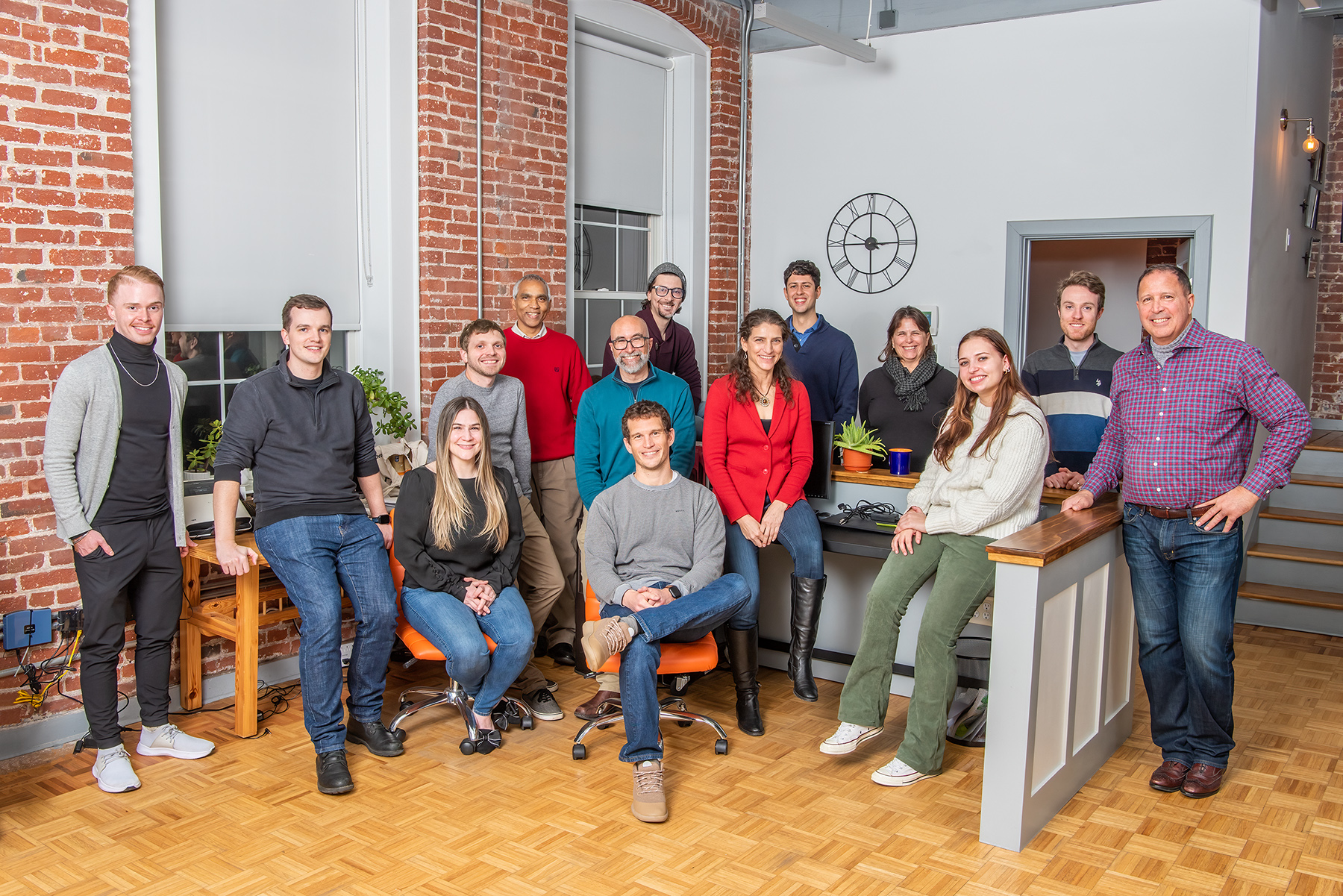 A Team of Humans. (Not Just Bots.)
Explore Our Full Range
of Data Services