As a digital marketing agency, we have been approached by large enterprises with a common concern: traditional SEO is not working.
An "enterprise SEO client," for our purposes, is a client that is especially large and offers a wide range of services. This has also been referred to as "corporate SEO" and generally refers to providing SEO services to a very large and complex organization. There are often many subdomains or many subdirectories within the domain that can touch on different sets of topics and interest points. Whereas most businesses have a relatively straightforward set of services and business objectives, an enterprise business can have a varied range.
Our SEO services for enterprise clients differ from traditional SEO in some important ways:
Analytics are conducted using a vaster and more comprehensive model
SEO tactics are applied in bulk when required
Insights are provided across different business objectives and departments
FourFront excels in providing insightful and actionable recommendations to improve the SEO of your enterprise website. We have worked with enterprise clients in the field of SEO for over 10 years, reacting and adapting to the ever-changing landscape of digital marketing. Our enterprise SEO services provide scalable and measurable results for your company at large and satisfy all of your individual departments and offerings.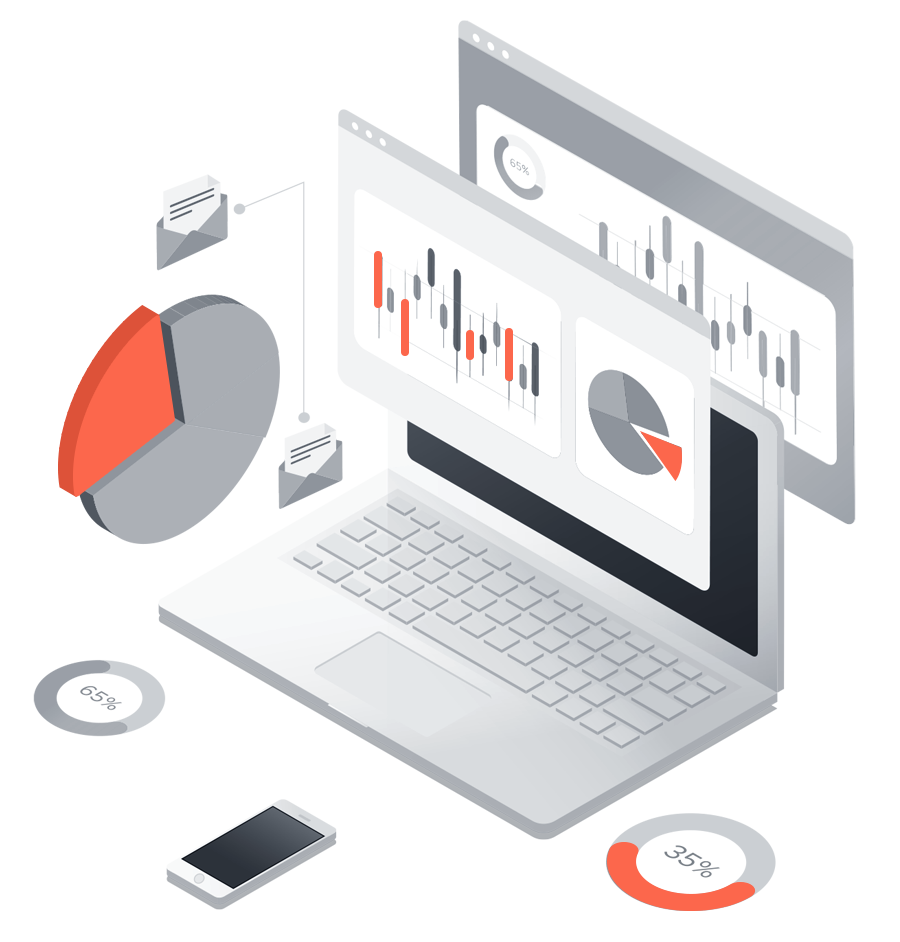 Are you ready to supercharge your brand's online visibility?
Some of the Brands That Trust Us to Manage Their Enterprise Websites
Do You Need to Upgrade from Traditional SEO?
For most companies that hire an SEO agency or work on their own site, results may appear slowly at the individual page level. Individual keywords may rank at a rate of one group every other week, which is an acceptable pace for a moderately-sized business. For a large enterprise with many different needs and objectives, this pace is not manageable. Also, if an agency attempts to provide traditional SEO services at your scale, the budget may balloon to an impractical rate.
Enterprise SEO does not have the same pitfalls because the service is made scalable. Results are felt at an enterprise level, and many of the SEO recommendations are applied at a larger scale to numerous pages at once. In implementing these scalable recommendations, your website will begin to rank organically for competitive keywords at a rate that reflects the size of your business. Additionally, analytics and reporting are applied to the enterprise in a manageable format.
Our Enterprise SEO Services

Large-Scale Content Strategy
Our content strategy determines the best opportunities for content optimization across the enterprise. In addition to search opportunity, we will consider different business objectives and a well-balanced distribution of SEO efforts.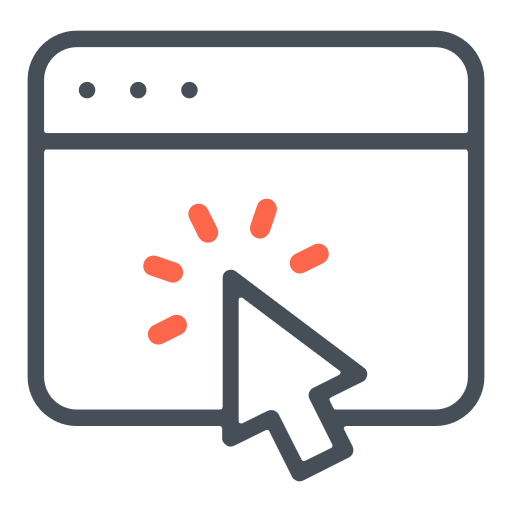 In order to make SEO efforts more streamlined and scalable, we create templates based on different page types. The templates serve as a starting point for all content creation for those page types.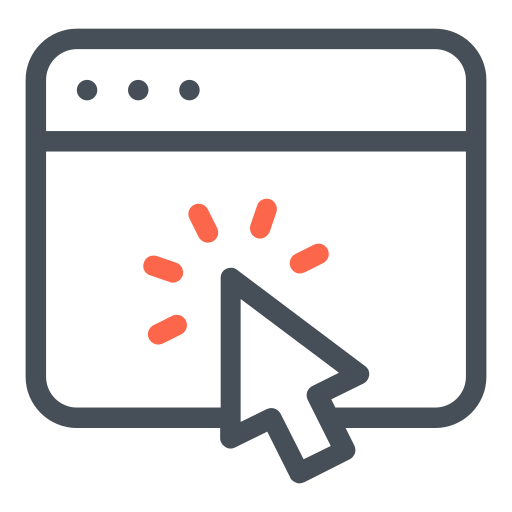 Additional Content Requirements
We conduct an analysis to determine priority opportunities and provide more unique individual content recommendations that more closely resemble traditional SEO for those opportunities. The combination of scalable templates and individual recommendations supports large-scale content creation.

Large-Scale Content Optimization
Our in-house content optimization tools facilitate large-scale content optimization by making content adjustments and link recommendations that best position the content to rank on search engines.

Enterprise-Level Reporting
Our enterprise analytics are built with your varying needs in mind and include reports to measure and analyze ROI and progress at a micro project level as well as the enterprise macro level.
Enterprise SEO Service Plans
Our Enterprise SEO services are offered through our ongoing projects, as well as through additional consulting. Working with our team, you'll get expert consulting – as well as hear from our specialists in UX, analytics, and web development to ensure a well-rounded digital marketing approach.
Need regular services? We provide ongoing Enterprise SEO services through our Monthly Retainer packages. We work with your team to find and implement the highest-impact items to keep your website converting on a monthly basis.
Have a question best left for the experts? We provide SEO consulting to answer your one-time questions and provide advice to keep your projects moving forward.
Need to bring in a specialist for your project? Our SEO experts provide strategic direction and consulting services to make sure your project provides the results your business needs.
Why Choose FourFront as Your Enterprise SEO Agency
We utilize our team of digital marketing experts and strategists to create a well-rounded SEO plan that improves conversions on your website while jumpstarting your digital marketing strategies. Our experienced and committed SEO and analytics departments will invest their time and effort into better understanding your company's needs at a micro and macro level.
We have 12 years of experience working with enterprise clients, and we are committed to your success. Our SEO services are custom-tailored to provide you with the best value, and our strategies are designed to analyze search engine tendencies, review competitor approaches, and formulate content that will make you stand out in search and respond directly to the needs of your target audience.
FourFront's Enterprise SEO Method
FourFront excels in providing Enterprise SEO services through a methodical approach. This approach has delivered proven results for our clients and has become repeatable and scalable for enterprise companies.
Review Current Performance
We start by reviewing the current performance of your website(s) and understanding the behaviors of your website visitors. We create a "baseline" for your website performance to better understand how much you're getting out of your current website as well as how much opportunity exists.
Design Enterprise Analytics
Using our in-house tools alongside a suite of third-party analytics software, FourFront will design large-scale reports that will best encapsulate the status and business objectives of your enterprise. These reports are shared with you and assist in the decision-making for all of the SEO techniques ahead.
Implement Site-Wide SEO Improvements
In order to best affect your enterprise as a whole, our first recommendations are often geared toward implementation across the whole site. This can include a range of SEO best practices such as page speed optimization, URL structure, information architecture, and a User Experience (UX) audit.
Develop Content Strategies
We conduct an opportunity analysis and content research to develop a content strategy. The end goal is a series of content optimizations that span the many different departments and service lines in your business.
Report and Monitor
We set up your team for future success. We build dashboards with 24/7 access to the tools and reports you need to analyze and report on the success of your website.
It's time to take your digital strategy to the next level.
Explore Our Full
Range of Services
Learn More About Enterprise SEO