Services: GOOGLE ANALYTICS CONSULTING
Are You Getting the Most Out of Your Google Analytics?
Google Analytics (GA) provides so much data and functionality that it requires hard work and knowledge to take advantage of everything. One thing is certain, though. In the hands of an expert, GA can provide a significant competitive edge for your business. FourFront has been using GA to derive valuable insights that help our clients increase leads and sales for over a decade. What's more, our team is made up of fully certified professionals. Whether you have an existing account in need of an audit or a new account that needs to be set up with the proper configurations, we can help. Accuracy and insight are the foundation of everything we do at FourFront, and it all starts with Google Analytics.
Our GA Consulting services include:
An in-depth audit of existing analytics to identify potential data gaps
A comprehensive tagging strategy and implementation via Google Tag Manager (GTM)
Third-party data integration (CRM, social media, call tracking, etc.)
Complete set-up for attrition, conversion, attribution and other funnels that align with business objectives and track the impact of all your online marketing initiatives
Data analysis, visualization, and advanced reports that provide business-critical insights
The design of custom dashboards that cater to the needs of different stakeholders
Ongoing support and monitoring for data accuracy and opportunities to improve user experience and conversions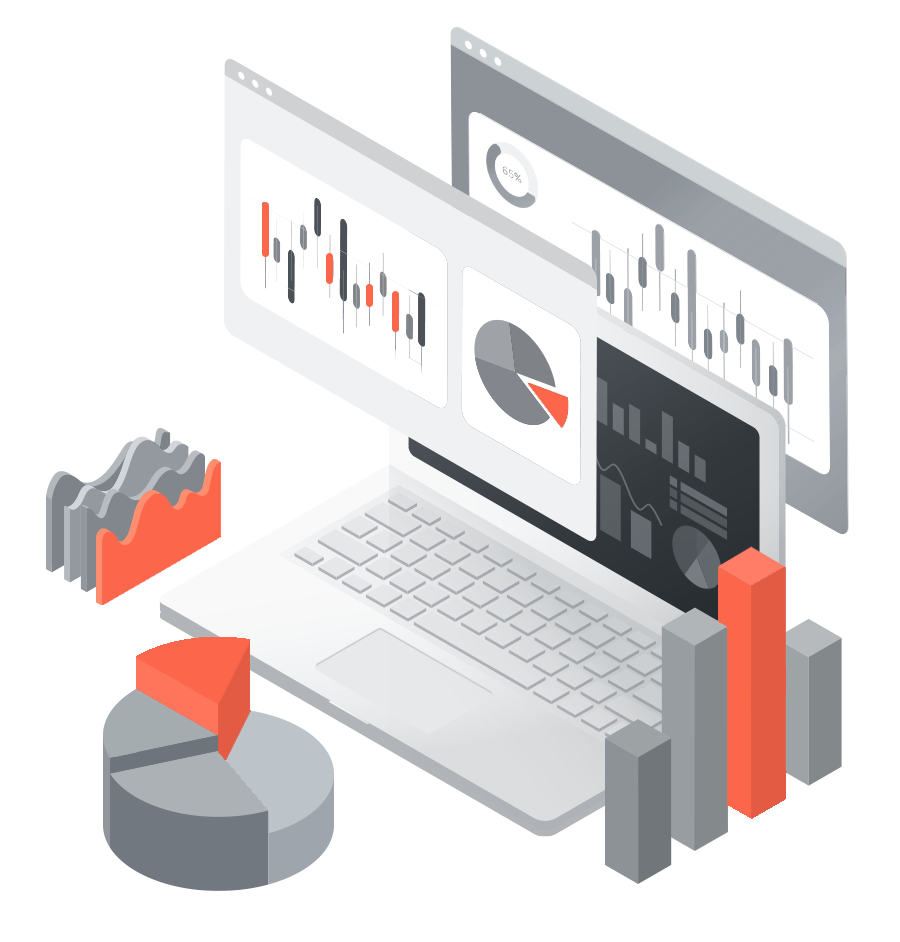 REQUEST A FREE CONSULTATION
Learn more about how we:
Drive actionable insights by implementing accurate conversion tracking and tagging
Conduct regular audits to ensure that your GA account's analytics strategy evolves with your campaigns and your business
Align your business goals and strategy with your GA account to not only capture, but transform the data into valuable business intelligence
Produce robust reports that can help improve performance and inform ongoing strategy
Get a full picture of how our Analytics services can:
Identify unique metrics that provide a clearer picture of your performance and progress
Provide insight that becomes the foundation of your growth
Help maximize the return on your marketing spend
WHAT ARE THE BENEFITS OF HAVING A GOOGLE ANALYTICS CONSULTANT?
Even though the Google Analytics interface is user friendly, our experts ensure that you're getting the most out of its countless features. We ensure that your data is being collected accurately to determine areas of growth within your business. Additionally, as your strategies and campaigns evolve, we make sure that your GA account is continuously optimized to meet your evolving data collection needs.