Google Analytics Consulting Services
Do you need to better understand your Google Analytics data? Are you looking to get the most out of your digital marketing campaigns? Do you want to unlock the full potential of Google Analytics with custom dimensions and advanced features? 
Google Analytics (GA) provides so much data and functionality that it requires hard work and knowledge to be in a position to take advantage of everything. One thing is certain, though. In the hands of an expert, GA can provide a significant competitive edge for your business.
FourFront is a full-service, data-driven digital marketing agency with expertise in Google Analytics. For over a decade, our team has been using GA to derive valuable insights that help our clients increase leads and sales. What's even better? Our team is made up entirely of certified Google Analytics professionals. Whether you have an existing account in need of an audit or a new account that needs to be set up with the proper configurations, we can help. Accuracy and insight are the foundation of everything we do at FourFront, and it all starts with Google Analytics.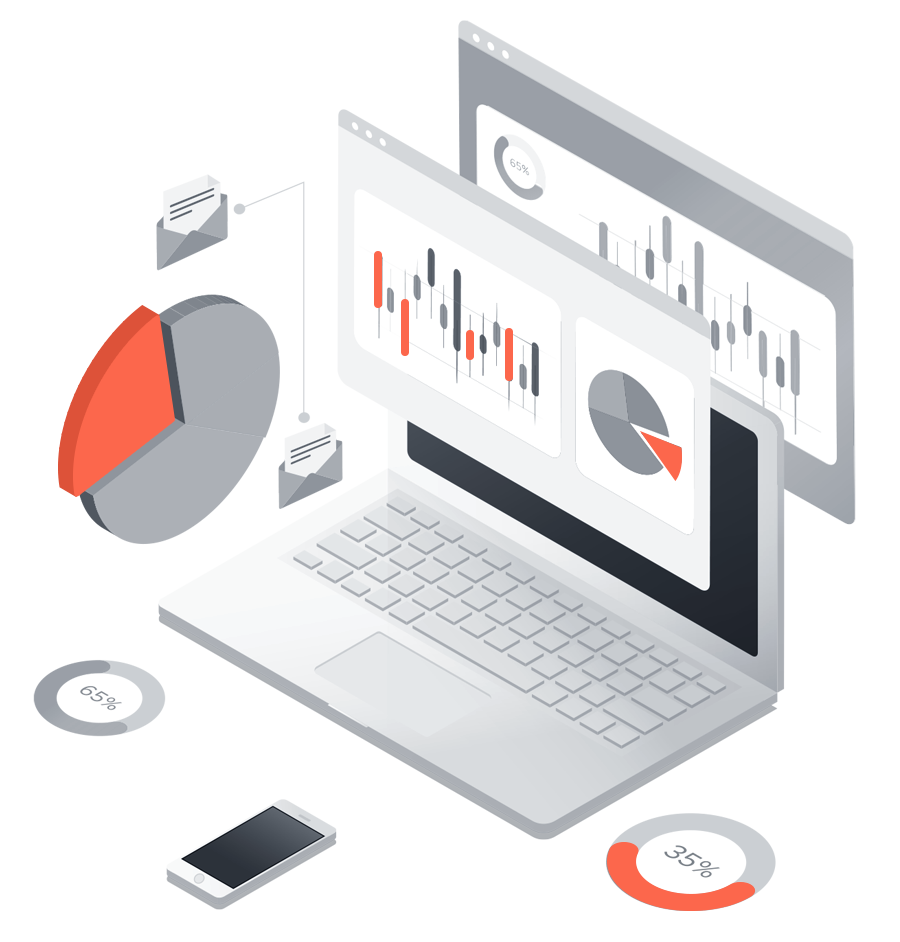 Need help with Google Analytics 4? We've got you covered.
Our team has been working with GA4 since its release, and we are committed to providing our clients with the know-how to utilize GA4 to its fullest capabilities.
Some of the Brands That Trust Us to Manage Their Google Analytics
Our Google Analytics Consulting Services

Google Analytics 4 (GA4) Configuration
New to Google Analytics 4? We're here to help. Whether you need to configure a brand new account to accurately measure your website's performance or transition your existing analytics set-up over to GA4, we have the expertise to make it happen.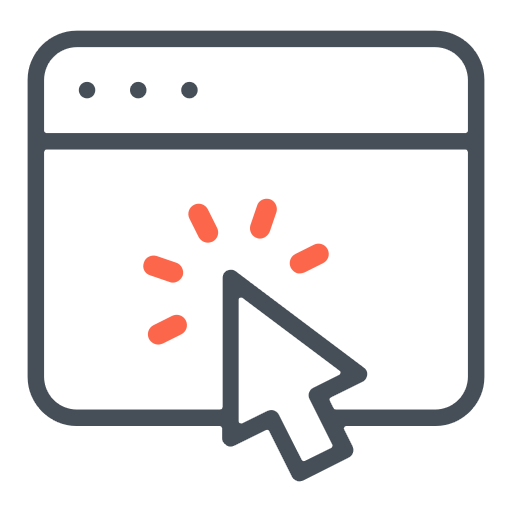 Custom Behavioral Tagging
Get the most out of your Google Analytics configuration with custom behavioral tagging. Custom tagging allows you to track and aggregate user behaviors on your website, including form submissions, call-to-action clicks, and more. Our team creates – and implements – an event tagging strategy to make sure you are getting the insights you need.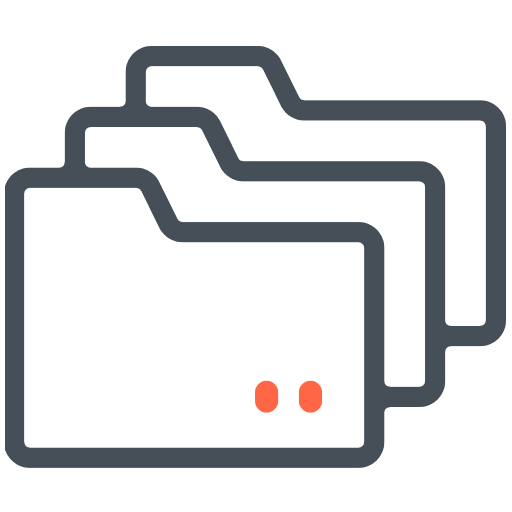 Third-Party Data Integration
We can help you seamlessly incorporate your third-party data into one place in Google Analytics. We can help you seamlessly integrate your sales and leads data. Our team has worked extensively on several popular CRMs and tracking platforms, including Salesforce, Hubspot, Constant Contact, CallRail, and more.

Data Visualization + Analysis
We unlock the full potential of your Google Analytics data with custom data visualizations and expert analyses. Our analytics team ensures your data story is told accurately and succinctly to help provide business-critical insights to your team.

Custom Dashboard Creation
We build custom dashboards to help visualize your Google Analytics data in an easy-to-consume way. Our custom dashboards are interactive and completely customized to show the data you need to the various stakeholders across your team.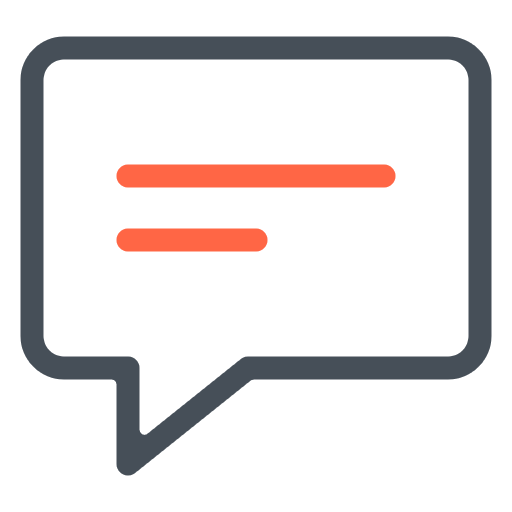 Ongoing GA Support + Consulting
Have another challenge? We work with you to meet your Google Analytics needs. Whether it's troubleshooting your existing GA configuration or guiding your team members on how to understand the technology and data visualizations.
Google Analytics Consulting Service Plans
We understand that every business has unique analytics demands. We offer a range of service plans that are customized to meet your specific needs. We can also create a custom plan that fully meets your business' unique requirements.
We provide Google Analytics support for whatever your needs might be. Get the answers and solutions you require to keep moving forward.
Have a requirement for continuing support? We offer ongoing Google Analytics services to provide your business with strategic insights.
Why Choose FourFront as Your GA Consulting Agency
FourFront is a trusted agency that has provided Google Analytics consulting services for over 10 years. Our team of experienced data scientists are dedicated to helping brands utilize Google Analytics to collect, measure, and improve their digital marketing performance. 
We understand that the ability to measure ROI is critical to your business' performance. We go beyond the basic analysis to ensure your data collection is accurate, insightful, and actionable to keep your business moving.
We also understand that data is ever-evolving. We are committed to understanding new platforms like GA4, and we are equipped to integrate your business data and take your analytics and data insights to a new level.
FourFront's Google Analytics Consulting Method
Audit Existing Google Analytics + Data Environment
We start by auditing your existing Google Analytics configuration and other data environments. We ensure tracking is set up correctly to accurately track performance of your website and digital marketing campaigns.
Establish KPIs + Measurement Goals
We work with your team to establish your business' KPIs and measurement goals across your data collection systems, including Google Analytics.
Configure Basic + Advanced Google Analytics Tracking
We configure your Google Analytics to align with your established goals. This includes configuring your Google Analytics and data environments to collect and track the basic and advanced data points you need to make informed business decisions.
Provide Data Insights
Our team of digital marketing experts turn your raw data into actionable insights. We provide data-driven recommendations to convert opportunities into action.
Google Analytics Consulting Services FAQs
It's time to take your digital strategy to the next level.
Explore Our Full
Range of Services
Learn More About Google Analytics Consulting Services