We harness data.
We supercharge websites.
FourFront is a digital marketing and web analytics company. We collect and analyze data to provide you with actionable insight on your target audience, competition, and industry. With our help, your website will become a powerful, front-end marketing channel.
Since 2010, we have built lasting relationships with a variety of local, national, and international clients including industry leaders in finance, higher education, healthcare, and manufacturing. We do our best work with people who aren't afraid of questions (or answers, for that matter).
Four things separate us from the competition.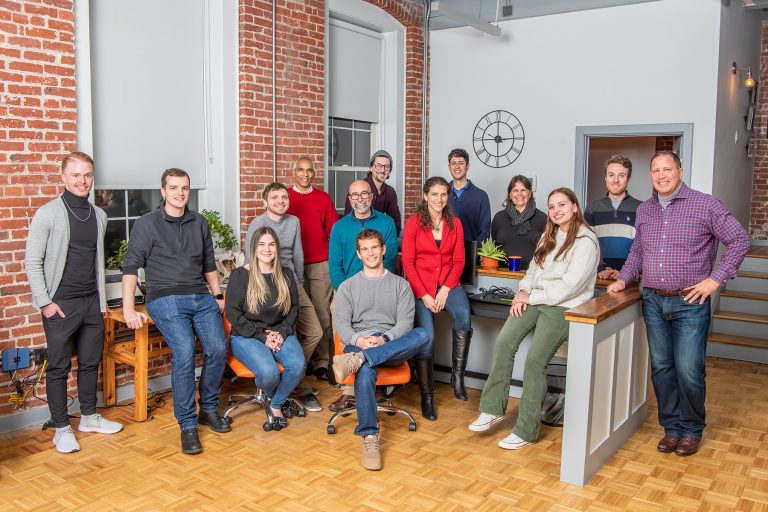 We have a great team at FourFront, but the most important thing is why we think they're great. We seek out diverse individuals with high levels of curiosity and creativity. Before someone joins FourFront, they must demonstrate a natural instinct for solving problems and a bold approach that embraces the calculated risk.
We build and use our own intelligent information-gathering tools. Most of these tools are custom search bots, trained to gather data about a market or industry while also maintaining a contextual focus on a client's business objectives. Over time, these bots become unique experts in a given field, providing us with important facts and data sources.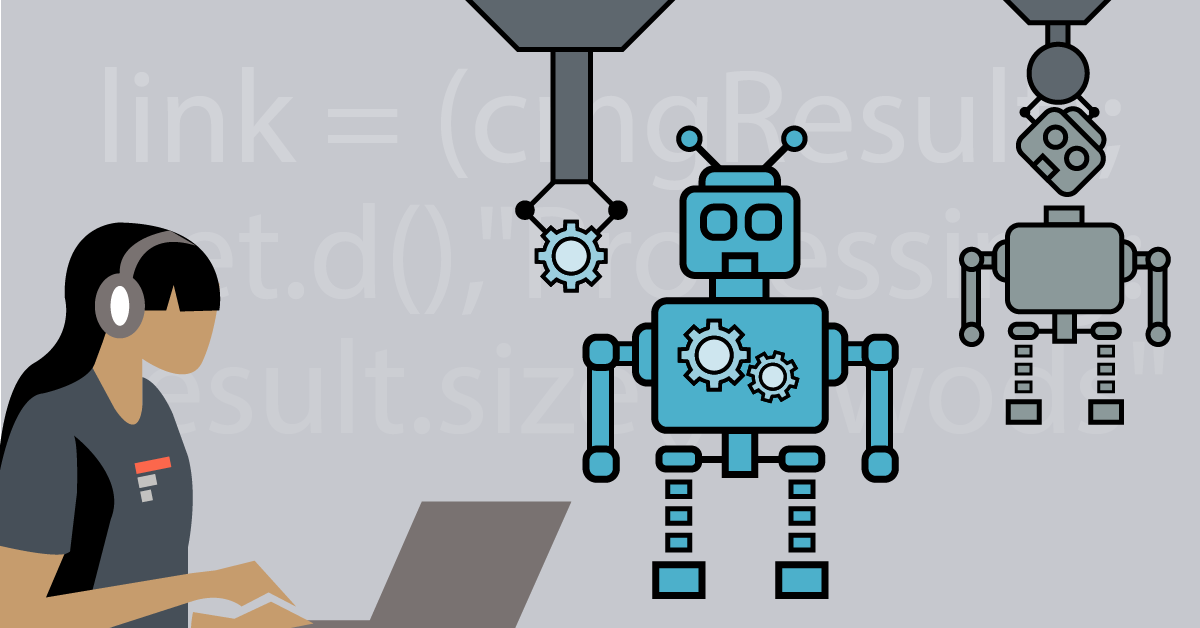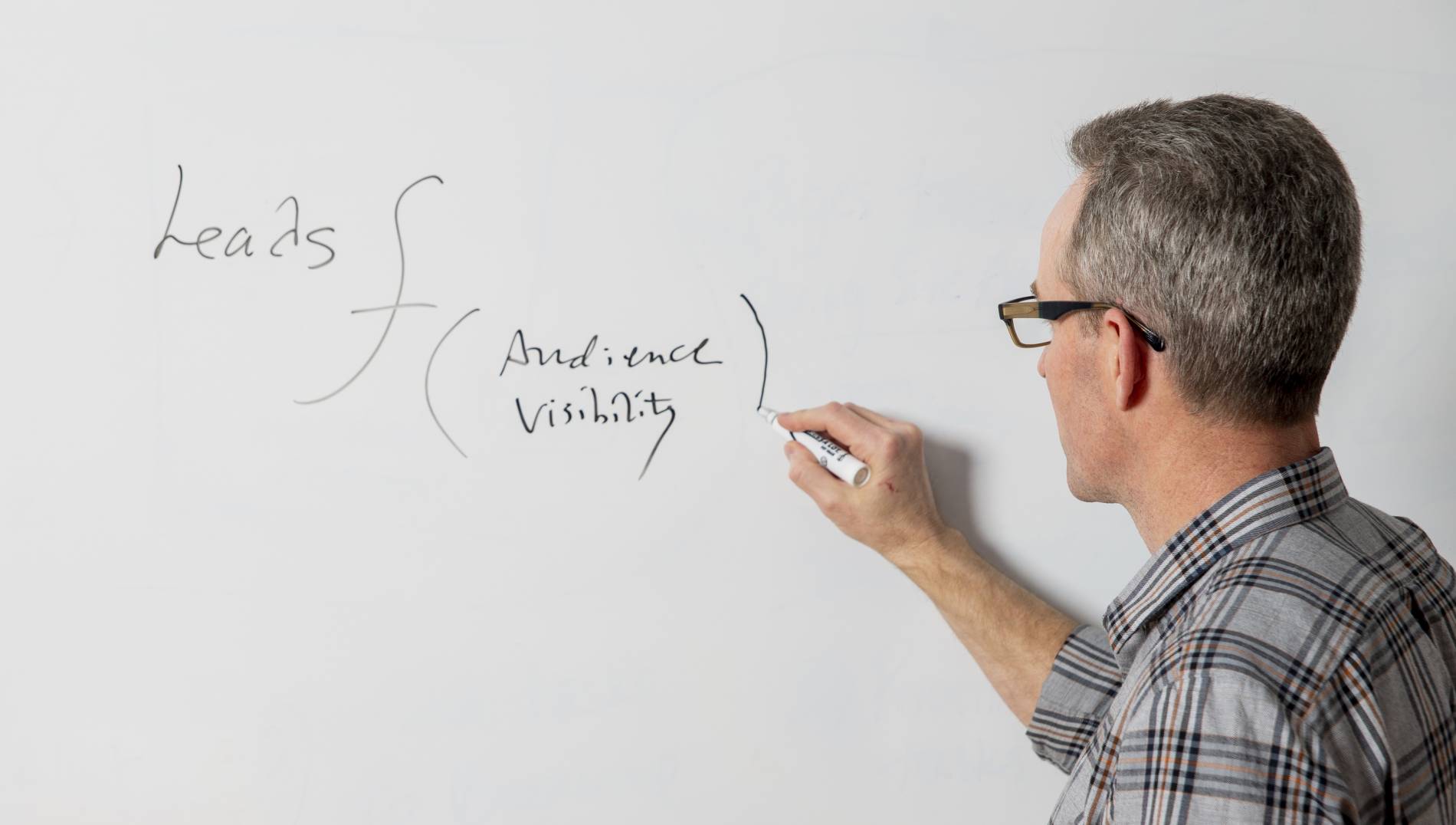 We use our tools to uncover a deep level of insight about your business and market. Then, we align this intelligence to your unique advantages and develop a digital strategy that makes your brand more visible and your website more useful to your ideal audience. To ensure success, we also customize reporting so you can understand the impact of change and track progress toward your objectives.
Driven, competitive people founded FourFront. They also developed a culture in which no one is completely satisfied by beating the competition. Instead, we seek to provide actionable insight and a level of service that cannot be found elsewhere.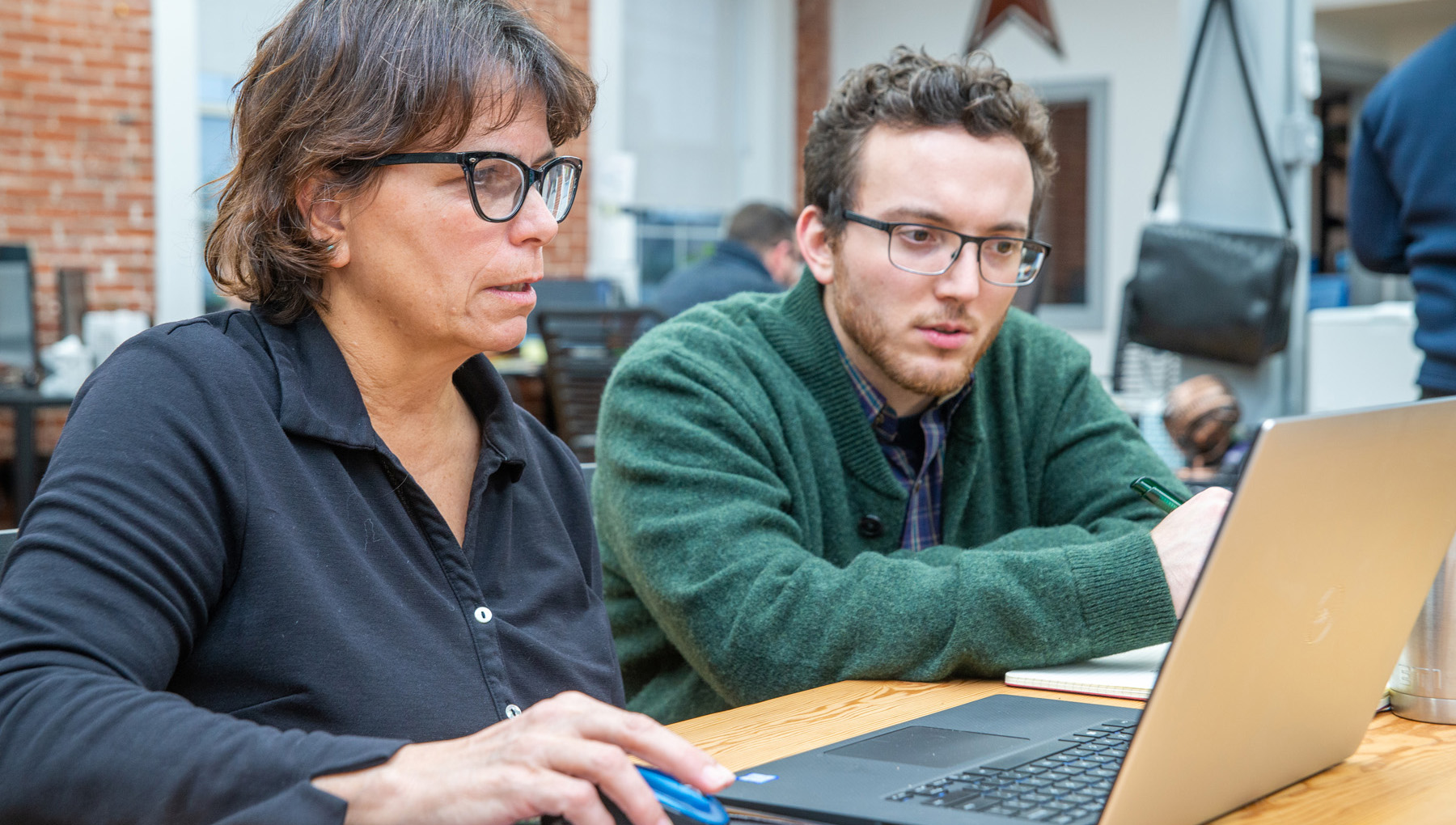 What our clients say about us.
"I've had the pleasure of working with Fourfront for the last five years. Their knowledge and expertise is unparalleled. The number one reason I would recommend FourFront is how responsive their staff is. Numerous times I've contacted them with time sensitive requests and it always amazes me how fast they are answered. Our organic web traffic has more than doubled since we signed on with Fourfront. The growth didn't stop at web traffic. Both sales and profits have shown significant increases. It's easy to find a company to handle SEO, but FourFront has become our partner."
"I can't tell you enough how impressed we are with FourFront. It shows they are putting in the hard work to make our decisions easier. Their analytics are amazing and their team is the epitome of consummate professionals who are always prepared and willing to go the extra step."
"FourFront goes beyond SEO; their in-depth industry research and understanding of our business has made all the difference in both our digital visibility and overall success. Their experience and knowledge informs our broader marketing strategy, and their work surpasses what you'd expect. They consistently impress us with their results. FourFront has an enthusiastic team that PFCU is proud to partner with!"
"Our thanks to all of you at FourFront. It was wonderful working with you. Your sensitivity to the problem and creativity in creating the web pages and marketing essentials inspired us. You are a special group and your future is bright."
"With a diligent, knowledgeable and courteous staff, FourFront has helped Easy Soft not only increase traffic, but significantly increase conversions. I would recommend the FourFront team to any business."
"The team at FourFront is incredible! They have transformed the art of SEO into a science. Our organic traffic, brand awareness and search power increased exponentially. They took the time to understand my business and the competitive landscape to forge a strategy for our small business to compete in the digital landscape with ferocity against the big boys. Every phone call with them we learned 2 – 3 new things about the science of SEO. If FourFront isn't a part of your team, then you're losing ground."