Pay-Per-Click Management for Ecommerce Websites
E-commerce is one of the most challenging segments in Search Engine Marketing. Done well, Pay-per-click (PPC) advertising is an ideal channel for growing your E-commerce business. Whether you're selling B2B or B2C, maintaining and growing sales through E-commerce requires an aggressive strategy to target the big players in your field as well as agility to adjust as new startups enter your space. This requires the experience of seasoned professionals with years of practice and involvement in the E-Commerce marketing field.
Our team has more than a decade of PPC experience and each member is certified in every specialization of Google Ads, Bing Ads, and Google Analytics. We are also a Google partner with access to enhanced campaign support. We develop a deep understanding of your business goals and revenue streams to ensure a campaign strategy that continually drives ROI. We also provide you with a KPI dashboard customized to your needs.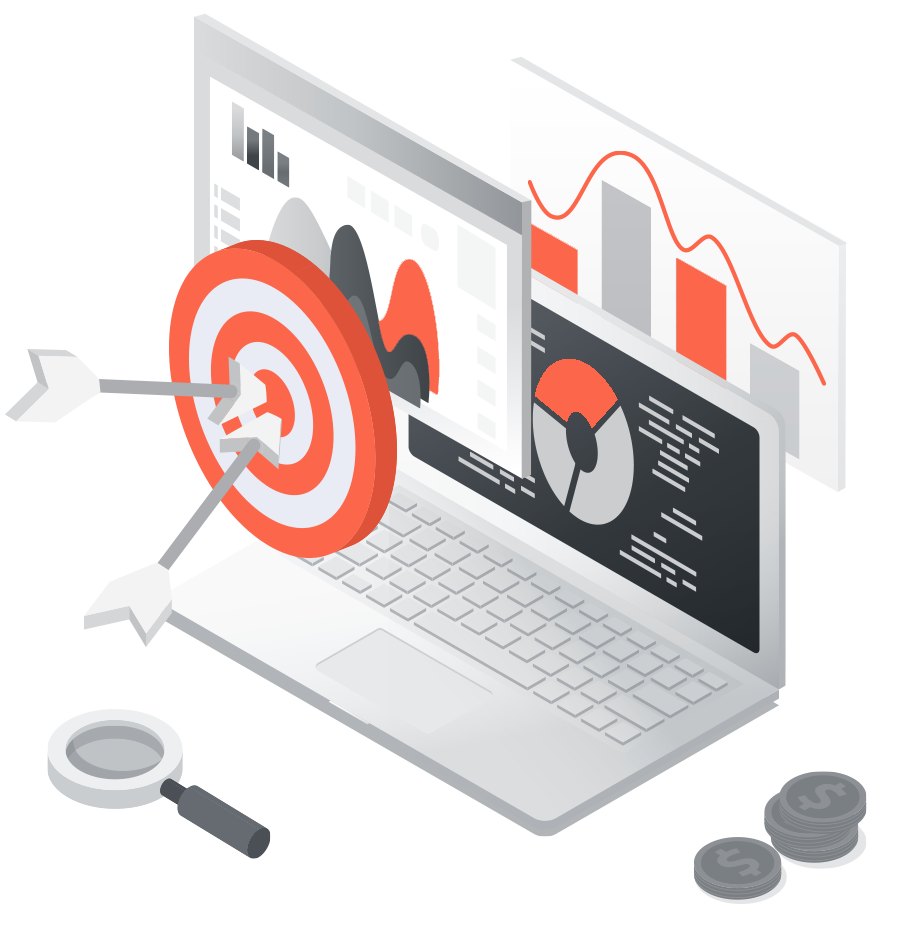 REQUEST A FREE CONSULTATION
We can show you how to:
Get Google to impress your product pages for a specific search result.
Get the most out of your ad spend through optimized keyword segmentation structures and campaign priority settings.
Manage your branded keywords to keep your competitors away.
Optimize the purchase journey by advertising specific products at different stages of the buying cycle.
Expand your keyword set and lower costs using Dynamic Search Ads and Smart Bidding.
Optimize for Showcase Shopping ads.
Optimize your website URL structure and site navigation to maximize copy relevancy.
Use Local Inventory Ads to optimize your E-commerce site and drive people into your stores.
Use in-market and related markets to drive sales.
FourFront delivers complete ROI analytics—more than just Return on Ad Spend—with in-depth reports on Cost Per Acquired Customer and Customer Lifetime Value.
Our Approach
FourFront's data-driven PPC management services excel at targeting your ideal audience, attracting more customers, generating sales, and maximizing ROI. As a Google Partner, we are experts in creating, launching, optimizing, and maintaining Google Ad campaigns. We also have strong knowledge of a wide range of E-Commerce platforms like Shopify, BigCommerce, Amazon, and other paid search platforms like Microsoft Ads, Facebook Ads, etc. Our team of highly qualified PPC specialists will create a custom solution that matches your specific business needs and produces measurable results. With over a decade of PPC experience across myriad industries, we have what it takes to increase your sales and reduce your cost per acquisition. 
Our Services Include: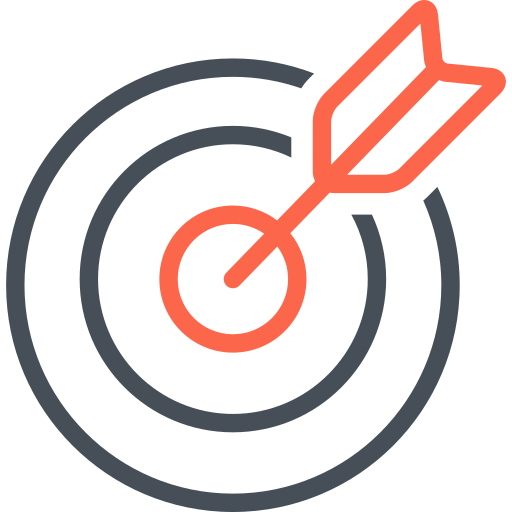 Current PPC Campaign Assessment
Improving your PPC success begins with a thorough understanding of the current campaigns' effectiveness and efficiency as well as your business goals. This discovery process enables our team to develop a clear vision and bridge any gaps between your current campaigns and your goals. During this process we identify and resolve problems such as poor keyword choices, confusing landing page experience, etc.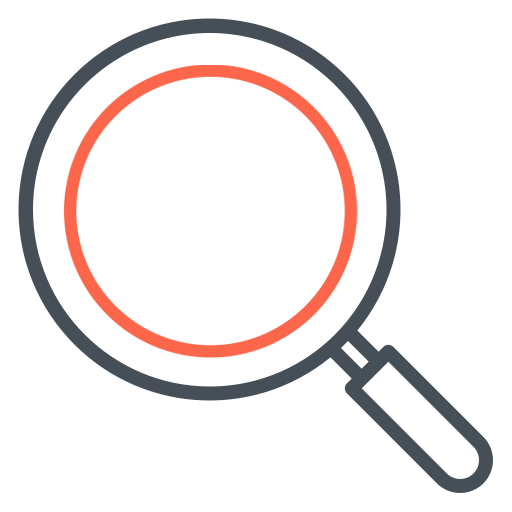 A major road block to the success of your PPC campaigns is poor keywords. Without proper keywords, your campaigns success will be limited. At FourFront, we use our proprietary artificial intelligence-based keyword research tools to find keywords your target audience is using to search and align your campaigns to match those keywords. Identifying keywords using a data-driven approach leads to increased click-through-rates and conversions.

Having strong ad copy that connects with your audience is vital, because it is the deciding factor on whether or not your audience clicks on your ads. Our ad copy specialists use in-depth industry research to craft and continuously refine compelling headlines and descriptions that leads to increased click-through-rates and brand awareness.

Landing Page Optimization
Landing page experience is one of the key factors that impacts conversions. The primary reasons why visitors leave a landing page without converting is because it did not meet their expectation, the offer was not enticing or the next steps were not clear. So, it is essential to write compelling copy that engages the audience, aligns with their expectations and convinces them to go deeper down the buyer's journey. FourFront leverages its extensive knowledge of content optimization and user experience (UX) to design and build landing pages that entice and keep customers moving down the sales process, and ultimately leading to a conversion.

With majority of consumers now purchasing goods and services online using mobile devices, it is extremely important to make sure your ads are optimized for mobile. With most consumers researching and purchasing products via mobile devices, you will miss out on a lot of sales if your mobile PPC strategy isn't up to par. FourFront has a team of highly skilled PPC professionals who will not only optimize your PPC campaigns for mobile, but also the corresponding landing pages to meet the different needs of the mobile audience and search engines. This process includes providing top notch UX, CTA placement, page load speeds and other recommendations.

Since bid management is crucial to the success of PPC campaigns, we employ multiple strategies to ensure you get the most out of your ad dollars. We believe a single solution does not fit the needs of all clients; it really depends on the client objectives. More often than not, we employ a combination of manual bid management, machine learning and SMART goals to increase the ROI of your campaigns.
Analytics and reporting are at the core of everything we do at FourFront. We use analytics to monitor how your PPC campaigns are performing, and to ensure they are meeting your goals. We also analyze the reports to find hidden opportunities to increase conversions and drive down costs.