Pay-Per-Click Advertising (PPC)
A Pay-Per-Click program will produce leads, traffic, conversions, and ROI. A great one will enhance your SEO efforts and help you stay in touch with your customers. We offer expert, data-driven PPC Management and Social Media Advertising services that will do all of the above.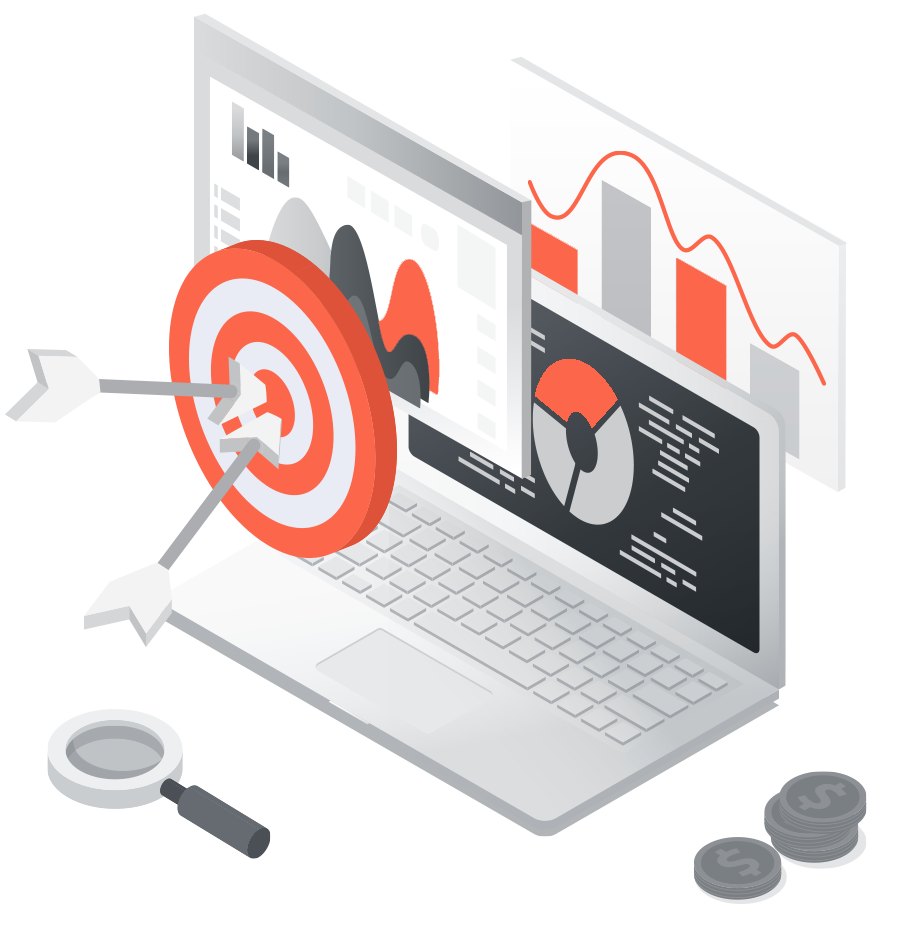 FourFront has been providing Pay-Per-Click services since 2010.
Our Google Ads-Certified specialists work with every PPC platform, including Google Ads, Microsoft Ads, and all of the social media advertising channels.
We develop personalized PPC strategies that consistently increase quality leads while optimizing your budget.
Our work has improved campaign ROI for both service-based and E-commerce companies.
The relationship between Pay-Per-Click and organic search will continue to evolve, presenting a tremendous amount of opportunity for those who understand it. Our PPC experts know how to leverage organic visibility data to maximize paid advertising exposure. All of our work is driven by data, so we always have a solid foundation for comparison and improvement.
Our Pay-Per-Click services include:

Our Managed PPC service is designed to enhance every aspect of your online advertising program. We continuously monitor, analyze, test, and improve your PPC campaigns to ensure you are getting maximum ROI. We also provide you with data and analysis you can't find elsewhere, giving your strategy a competitive advantage and protecting you from sudden changes to the market or your chosen platforms. Finally, we help you leverage the complex relationship between PPC and organic visibility.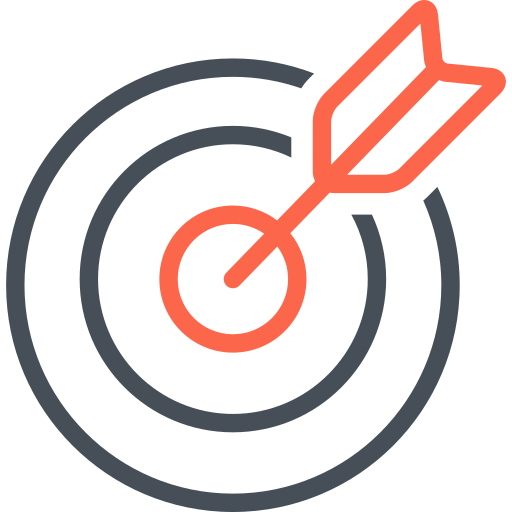 Understanding the performance of your PPC campaigns is one of the best ways to improve marketing ROI. Our PPC Assessment service provides you with a thorough, contextual review of your existing PPC accounts. This determines how effective and efficient they are, relative to your advertising budget and your competition. By identifying issues like a poor choice of keywords, a confusing landing page experience, or a misallocation of priorities, we put you on the path of positive change.

Once you fully understand the performance of your current PPC campaigns, you're ready for our PPC Strategy service. We perform a deep analysis of your market, competitors, and target audience. Then, we synchronize this information with your business objectives to create and implement a personalized strategy that optimizes your PPC program and ensures the most advantageous placements. In most cases, we help produce more conversions, a lower cost per conversion, and a higher conversion rate.

When a user clicks on PPC ads, they expect to land on a page that gives them what they need. You might be surprised at how often this somewhat obvious truth is ignored. Also, Google favorably grants visibility to strong landing pages with relevant content. Our PPC Landing Page Design service uses conversion tagging, form optimization, split testing, and a host of other techniques to ensure that your landing page is on target and convertible.
The Impact of Our PPC Services
"FourFront's in-depth industry research and understanding of our business has made all the difference in both our digital visibility and overall success. Their experience and knowledge informs our broader marketing strategy, and their work surpasses what you'd expect. They consistently impress us with their results."
We improved the effectiveness of this client's PPC program, using optimization strategies for keywords, keyword bidding, campaign settings, landing page content, and calls-to-action.