FourFront provides data-driven PPC services, for service-based and E-commerce companies alike, that are managed by Google Ads-Certified specialists. We work with Google Ads, Microsoft Ads, and Facebook Advertising to develop personalized PPC campaigns that consistently increase quality leads while optimizing budget. 
The common goals of a PPC campaign are driving traffic, increasing brand awareness, and generating leads. Regardless of goal, every PPC campaign requires a unique, targeted strategy. We use a variety of Google's PPC Platforms, all with specific goals and results, including Ads Search, Ads Display, Ads Mobile, Ads Video, Ads Re-Marketing, and Smart Campaign. We also work with Microsoft Ads, and Facebook Advertising.
A complete list of our PPC services appears below.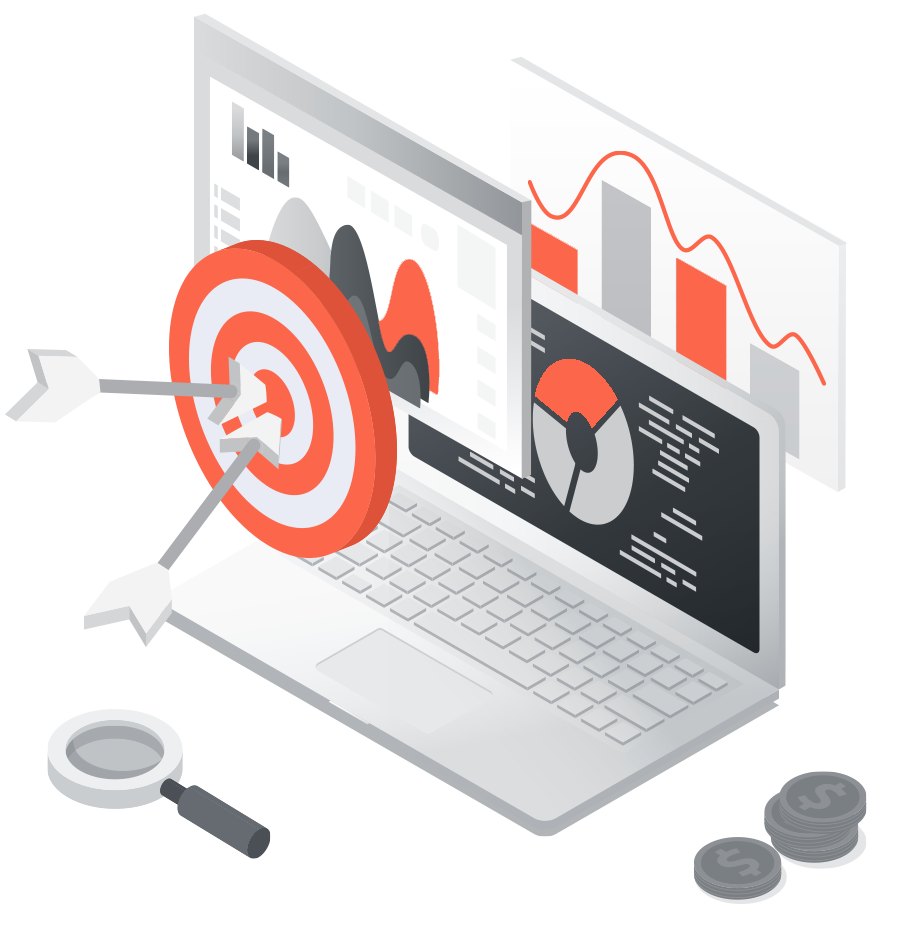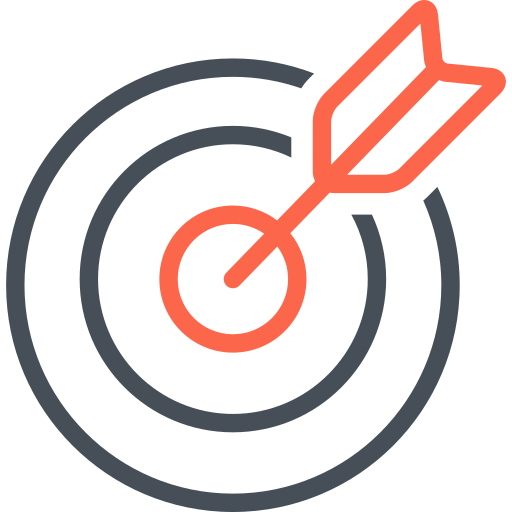 Understanding the performance of your PPC campaigns is one of the best ways to improve marketing ROI. Our PPC Assessment service provides you with a thorough, contextual review of your existing PPC accounts. This determines how effective and efficient they are, relative to your advertising budget and your competition. By identifying issues like a 
poor choice of keywords
, a confusing landing page experience, or a misallocation of priorities, we can suggest quick changes that dramatically improve most PPC campaigns, producing more conversions, a lower cost per conversion, and a higher conversion rate.

After assessing your current accounts, we thoroughly research your market, competitors, and target audience. We synchronize this information with your business objectives to create and implement a personalized strategy that optimizes your PPC program and ensures the most advantageous placements. The key components of our PPC Strategy service are:
Campaign Structure and Keyword Clusters
Keyword Research
Bid Strategy
Geo-Targeting and Ad Scheduling
Ad Content Creation and Ad Extensions
KPI and Conversion Tracking
Landing Page Review

Optimization + Maintenance
The landscape of online advertising is always changing. Our Optimization and Maintenance service is designed to continuously monitor and analyze your campaigns to identify opportunities to increase performance. We test and improve your PPC campaigns to ensure you are getting maximum ROI. The key components of our Optimization and Maintenance service are:
Conversion Optimization
Keyword Targeting and Refinement
Bid Optimization
Ad A/B Testing
Ad Placement and Scheduling
Audience Tuning
Ad Group Targeting
Budget Recommendations

Landing Page Optimization
When a searcher clicks on a PPC ad, they expect to land on a page that gives them what they need. You might be surprised at how often this somewhat obvious truth is ignored. Also, Google favorably grants ad visibility to strong landing pages with relevant content. Our Landing Page Optimization service is designed to ensure that your landing page is on target and convertible. Its key components are:
Conversion Tagging
Content Development
Calls-to-Action Review
Form Optimization
Page Design and Layout
Split Testing
Analytics and reporting are fundamental to everything we do at FourFront. For PPC campaigns, we analyze daily, weekly, and monthly performance, tracking everything from form submissions and ad spend to phone calls and emails. Then, we produce robust, customized reports that inform your ongoing strategy and are shared in monthly meetings as well as off-cycle, if there is a timely development. We take great pride in building our client relationships through regular communication and collaboration that achieves goals.
The Impact of Our PPC Services
"FourFront's in-depth industry research and understanding of our business has made all the difference in both our digital visibility and overall success. Their experience and knowledge informs our broader marketing strategy, and their work surpasses what you'd expect. They consistently impress us with their results."
We improved the effectiveness of this client's PPC program, using optimization strategies for keywords, keyword bidding, campaign settings, landing page content, and calls-to-action.