Pay Per Click (PPC) Advertising Management Services
Are you ready to partner with an agency that can consistently fill your pipelines with qualified leads?
FourFront has been an industry leader in search engine marketing for over 12 years. Our data-driven strategies and unmatched analytics capabilities ensure we consistently drive more traffic, leads and sales.
We have helped companies ranging from small to large enterprises grow their businesses by meeting and exceeding their marketing goals. Some of the industries we specialize in include healthcare, education, manufacturing, finance and service-oriented businesses.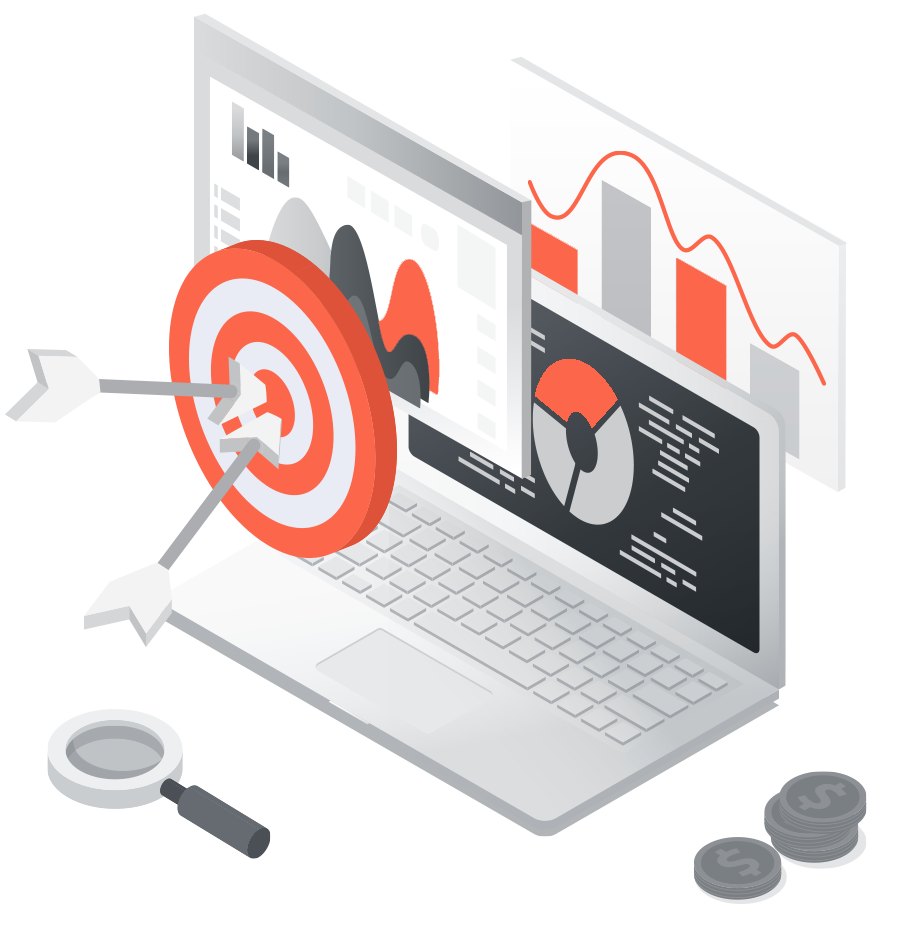 Are you ready to put your business on the path towards sustainable long-term growth?
We are a full-service digital marketing agency that leverages our proprietary technology and a team of experts with more than 30 years of marketing experience in paid advertising, SEO, business strategy, and data analytics to develop innovative PPC strategies that increase the quality of your leads and conversions.
We don't believe in long-term contracts. Rather, we believe in earning your trust and giving you the flexibility to choose how you work with us. Whether you need one-time audits, marketing strategies, landing page UX design, or ongoing management of all your digital advertising efforts, we have the right solution for you.
PPC Management Success Stories
A Leading Academic Healthcare System
This health system has been serving South Jersey residents for more than a century. Their 8,500+ physicians and healthcare professions are recognized for using the latest technologies to pioneer new and more effective treatments.
Objective:
Decrease CPA and increase appointments.
Our Strategy & Results:
After we assumed management of the account, we restructured all of the ad campaigns to narrow the target audience and modify the ad copy significantly to better align with the audience intent and needs. These changes led to an 82% YoY decrease in CPA and a 541% YoY increase in appointments.
YoY Increase in Appointments
Philadelphia Federal Credit Union
As one of the largest member-owned credit unions in the Delaware Valley, PFCU offers uncompromising service, convenience and a unique combination of professional and personal financial products and services.
Objective:
Significantly increase PPC leads to compensate for sudden organic leads decline due to site being penalized by Google.
Our Strategy & Results:
We restructured and created new campaigns to focus on the client's most desirable service offerings, redesigned the landing pages, and performed various conversion rate optimizations (CRO) that reduced cost-per-conversion and increased lead volume, lead quality, and overall ROI by 71%.
Living Beyond Breast Cancer
This national nonprofit organization provides trusted information and a community of support for those newly diagnosed, in treatment, or post-treatment for breast cancer.
Objective:
Maximize the underutilized Google Ads Grant budget to increase brand awareness and traffic.
Our Strategy & Results:
We implemented better conversion tracking via custom tagging and collected several key data points that enabled us to refine the bidding strategy and expand the target keywords. As a result of these changes, we were able to increase the spend by twelvefold, and drive 180% more traffic YoY.
Are you ready to grow your business?
Why Choose FourFront as Your PPC Management Agency
For over a decade, we have been the trusted digital marketing agency for clients in a wide range of industries. Our PPC experts are some of the best in the industry with a proven track record of delivering sustainable growth. Unlike other agencies that primarily rely on automation, our hands-on approach allows us to eliminate wasteful ad spend, continuously optimize, experiment and present new marketing ideas and opportunities to generate more leads.
We don't believe in long-term contracts. Rather, we believe in earning your trust and giving you the flexibility to choose how you work with us. Whether you need one-time audits, marketing strategies, landing page UX design, or ongoing management of all your digital advertising efforts, we have the right solution for you.
Some of the Brands that Trust Us to Manage their PPC Campaigns
What makes FourFront unique is our ability to create personalized solutions that resonate with your target audiences and speak to their pain points directly. Our proven method produces results that exceed your expectations and maximize your PPC ad spend.  When we devise a strategy for your PPC campaign, we never shoot in the dark and hope for the best. We use an array of third-party and in-house data, analytics and other tools to inform our decisions.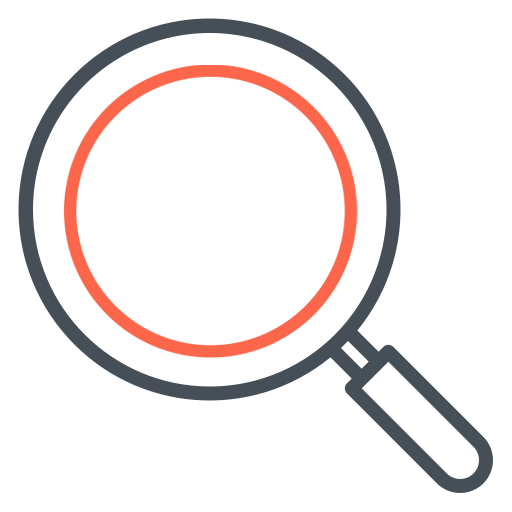 We begin every engagement with extensive market research to gain in-depth knowledge of your business, competitors and industry to identify the ideal target audiences.
We use advanced tagging and reporting technologies to accurately measure user engagement and the effectiveness of our strategies, and continuously refine the campaigns to expand your reach and find higher intent visitors that lead to more conversions.
Drive traffic & generate leads with premium SEM placement in Google & other search engines.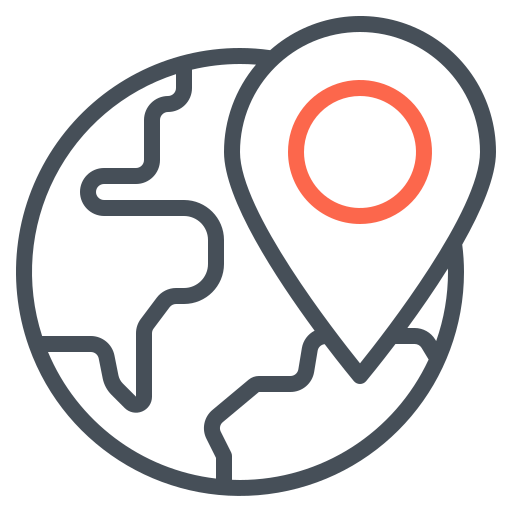 Generate foot traffic & local customers by dominating Google Maps & Local Pack.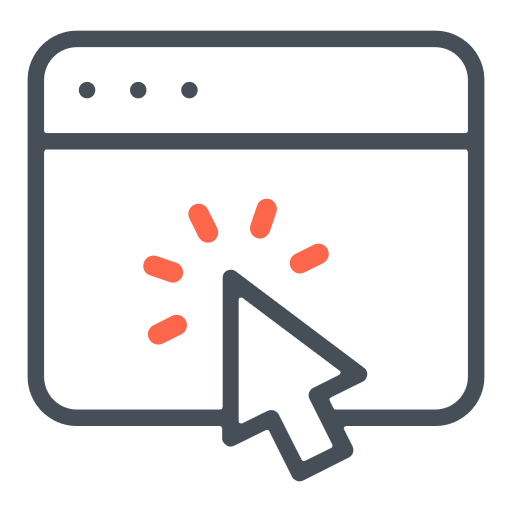 Promote your brand across the web with eye-catching ads on your customers' favorite sites.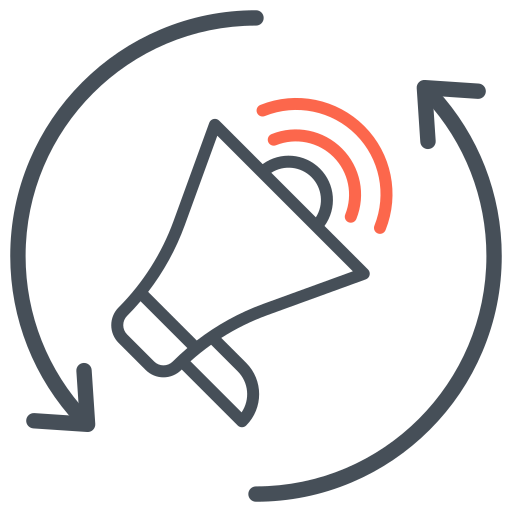 Target ads to previous visitors to bring them back to your site.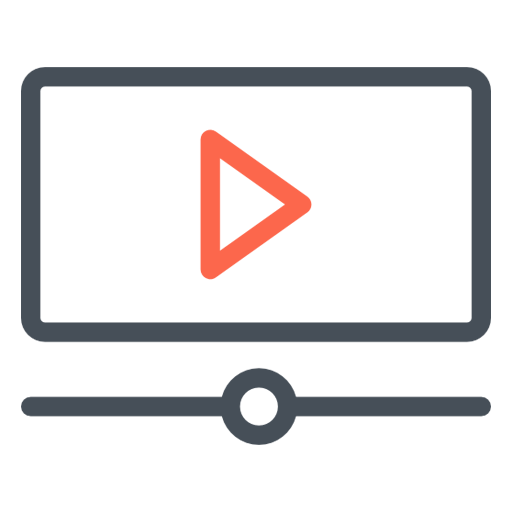 Deliver a rich brand experience with video advertisements on YouTube.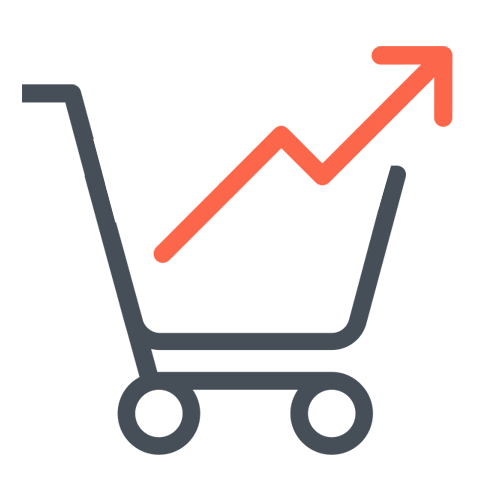 Promote specific products on high-conversion keywords to maximize sales.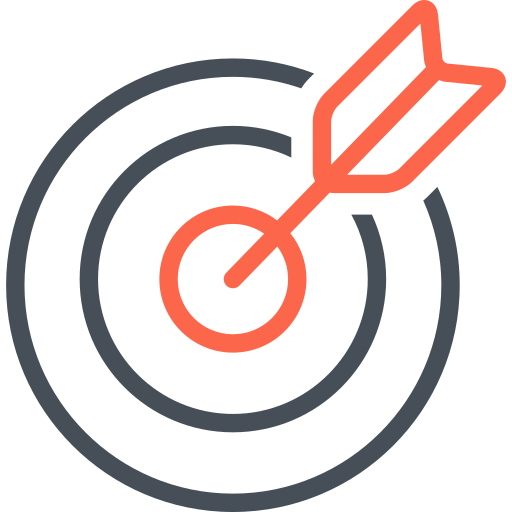 We provide a comprehensive review of your current PPC strategy and campaigns, including keyword targeting, landing page design & user experience (UX), and much more to help you understand what elements are working and what needs to be changed to produce better results.

We perform a deep-dive analysis of your industry, target audience, and competitive landscape to identify opportunities we can leverage to provide you with a scalable online advertising strategy that will set you apart from your competitors, produce high-value conversions, and lower your overall cost per acquisition.

Our Managed PPC service is designed to enhance every aspect of your online advertising program. We continuously monitor, analyze, A/B test, refine keywords and utilize our extensive proprietary data to optimize your PPC campaigns and ensure you are getting the maximum ROI from your digital marketing efforts.

Landing Page Design and Optimization
Well-designed landing pages are critical to the success of your marketing campaigns. Driving traffic to your site is only part of the solution. Providing the information your prospects are looking for with a great user experience that clearly communicates your company values is just as important. Our expert UX designers will work with you to write highly effective copy, add strong CTAs that inspire visitors to take action, and conduct A/B tests to identify the ideal messaging that yields the most conversions.
Are you ready to grow your business?