Are you ready to partner with an agency that can provide you with compelling content that converts site visitors into clients?
FourFront has been an industry leader in search engine marketing for over 12 years. Our data-driven strategies and unmatched analytics capabilities ensure we consistently drive more traffic, leads, and sales.
We have helped companies ranging from small businesses to large enterprises grow their businesses by meeting and exceeding their marketing goals. Some of the industries we specialize in include healthcare, higher education, manufacturing, and finance.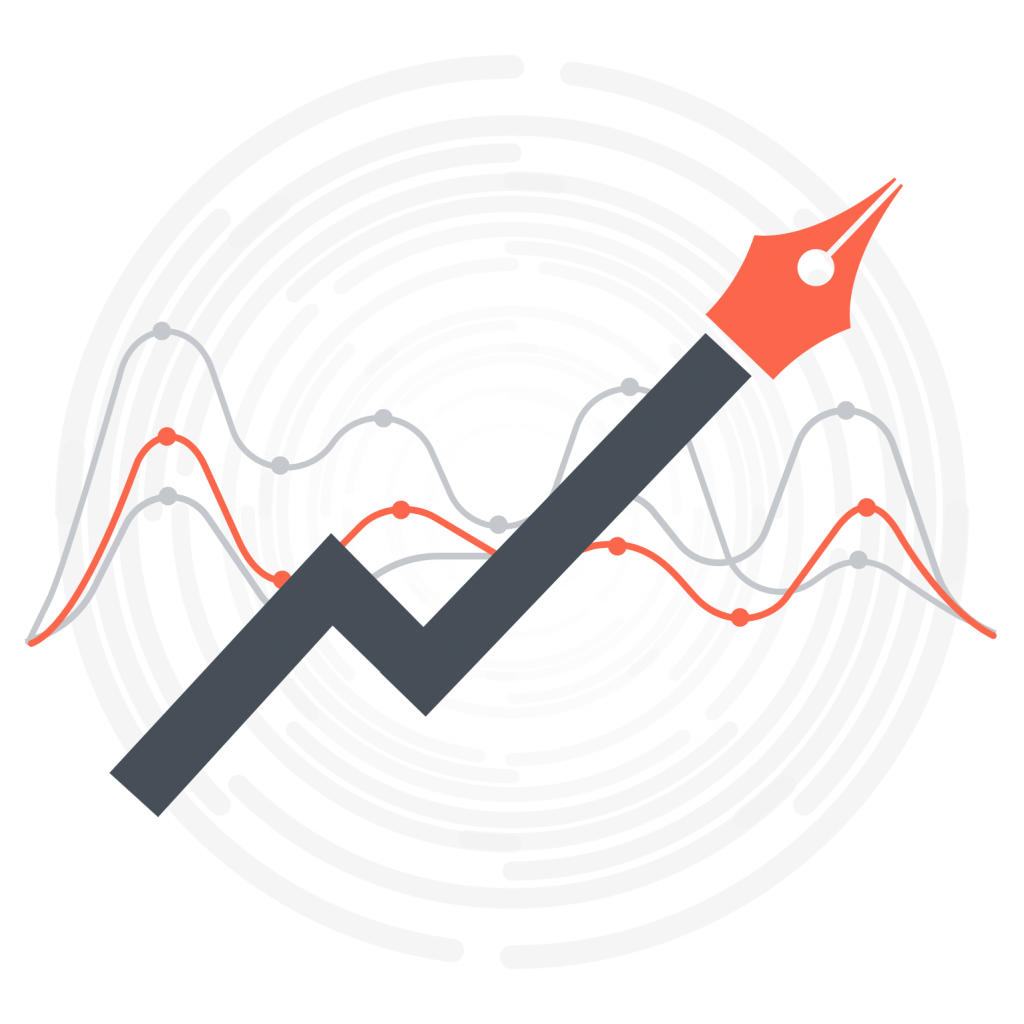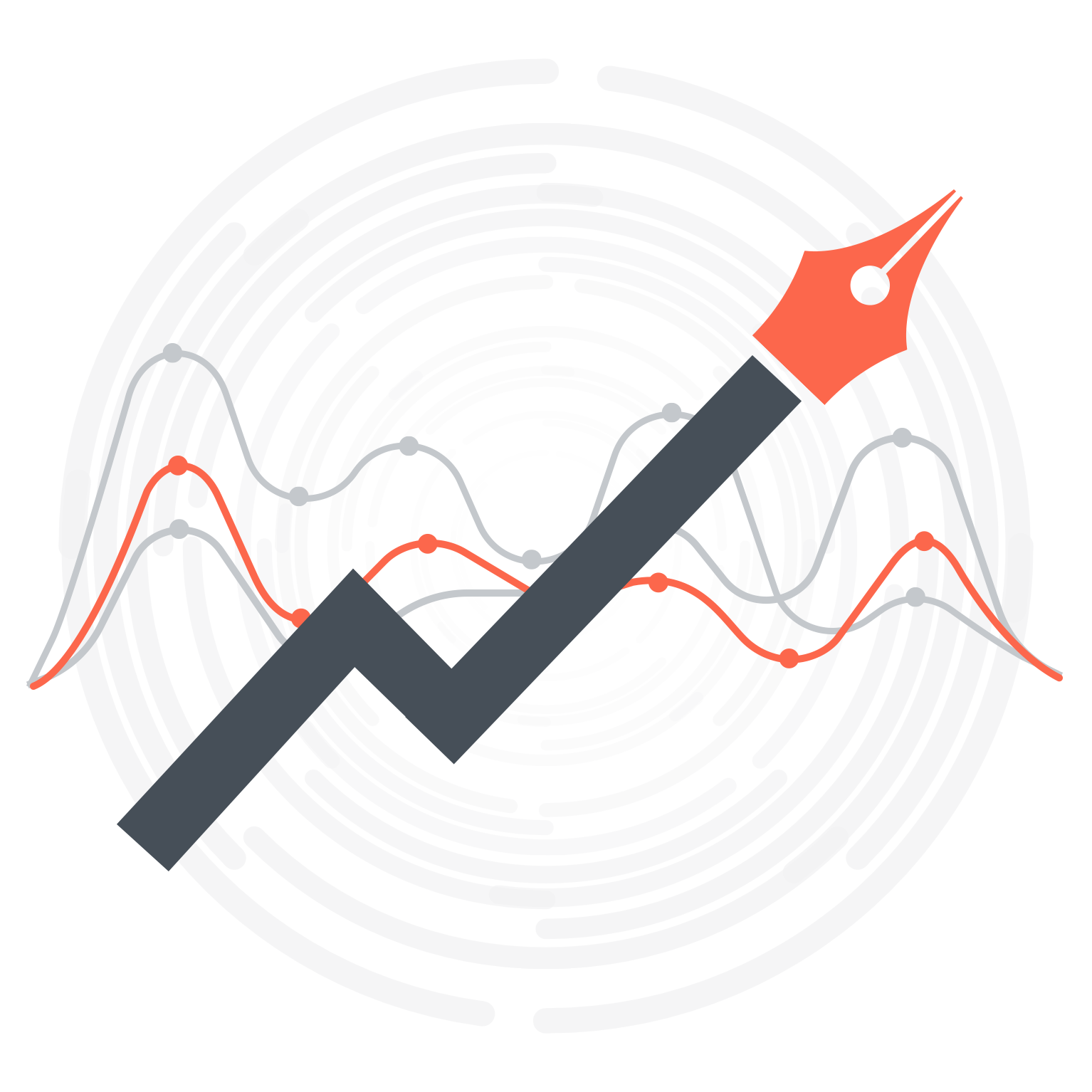 Are you ready to create content that leads to more engagement & conversions?
Some of the Brands That Trust Us to Help Them Create Great Content
We are a full-service digital marketing agency that leverages our proprietary technology and a team of experts with more than 30 years of marketing experience in content strategy, paid advertising, SEO, business strategy, and data analytics. Our advanced tools and diverse expertise allow us to provide quality content that meets the requirements of your target audience.
We don't believe in long-term contracts. Rather, we believe in earning your trust and giving you the flexibility to choose how you work with us. As an extension of your marketing team, we learn the ins and outs of your business and industry. This allows us to create content that clearly communicates your capabilities and strengths. Whether you need a complete content strategy or revisions to your existing web content, we can help!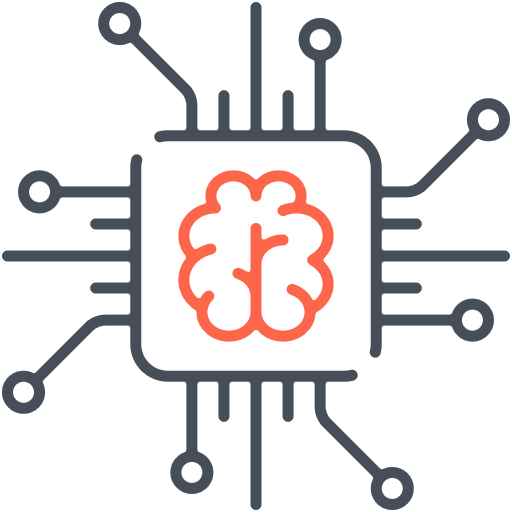 Our Managed Content service provides a complete, turnkey solution for clients looking to update their website content. It includes every step of the content production process, from research to optimization to implementation. We can also draft the content for you and have you review it.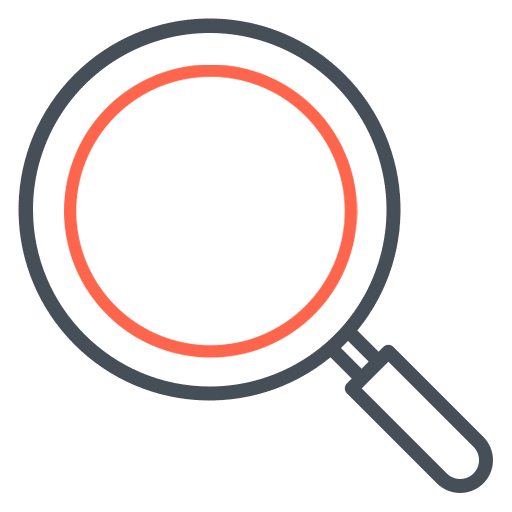 Our Content Strategy service identifies key gaps and opportunities for your landing pages. If necessary, we'll also optimize your navigation and site structure to ensure that your website and content are cohesive and aligned with how your audience consumes the information. Our strategies enable the creation of useful and engaging content that consistently ranks well on Google. Learn more.

Not only do we optimize your content for Google, we also optimize it for human eyes. Our Content Writing service provides persuasive content that clearly addresses the needs of your audience. We start our process by creating content outlines. Once those outlines are approved, we'll work with skilled writers who are able to maintain your brand's tone and voice. Learn more.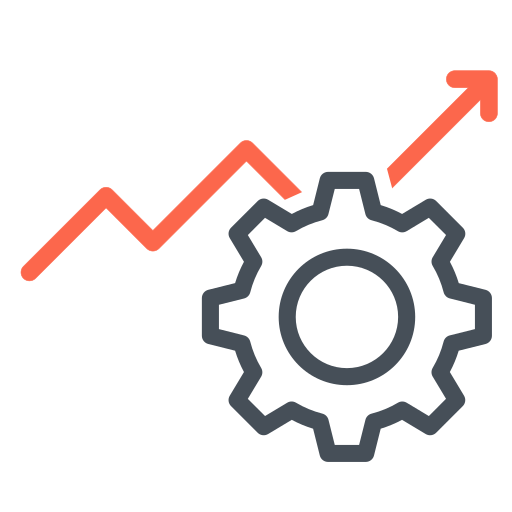 Our Content Optimization service can be applied to new or existing web pages. We use our proprietary "terms tool" to assess the relevance of your content to your target keywords. This tool enables us to score your content and make adjustments to ensure the content is most relevant to your top keywords.
Content services are available at Enterprise scale
Set up a free consultation with our team to learn more. 
A Leading Academic Healthcare System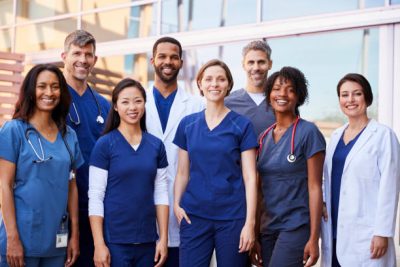 Increase in Organic Sessions
This health system has been serving South Jersey residents for more than a century. Their 8,500+ physicians and healthcare professionals are recognized for using the latest technologies to pioneer new and more effective treatments.
Increase visibility and brand awareness.
While looking for opportunities to improve the client's web visibility, we noticed a huge surge in COVID-related keywords during the pandemic. As a result, we developed a content strategy that revolved around these keywords.
Why Choose FourFront as Your Content Agency
For more than a decade, we have been the trusted content marketing agency for clients in a wide range of industries. Our content specialists are some of the best in the industry with a proven track record of providing web content that boosts visibility, leads, and conversions. Unlike other content agencies, FourFront uses our very own proprietary tools to develop strategies that are tailor-made to your industry and your website.
"FourFront has consistently provided us with actionable, practical ways to make our content more visible, engaging and effective. I cannot overstate how pleased we are with this partnership."
"FourFront has transformed the way we approach digital marketing. As a mid-size nonprofit organization, it's been difficult to stay up-to-date on the latest trends and standards. Working with FourFront has taught us so much and saved us so much time! They helped us to better understand user interests and behaviors so we can better organize our content and leverage our existing assets. With their help, we can now put the right content in front of the right audiences when they need it most."
"We were blown away by the level of work you have already accomplished on our behalf. We're excited to move forward."
"It feels like we have a lot of momentum [with content] and everyone is excited about it. You are a big part of that. We are so glad to be working with you."
FourFront's Content Method
What makes FourFront unique is our ability to create personalized content that resonates with your target audiences and speaks to their pain points directly.  Our proven method helps increase your website's visibility for the target keywords that matter most to your goals. Since we're also an analytics company, we always use data to inform our content strategies, ensuring the content answers the needs and questions of your audience.
Strategy
We begin every engagement with an extensive content audit that assesses your landing pages' strengths and weaknesses. This audit includes an assessment of your industry's current market conditions and an analysis of relevant competitors to uncover their successful tactics. From there, we develop a strategy that addresses content gaps and opportunities we discover.
Research
Next, we build on the strategic approach by conducting thorough research to pinpoint the exact on-page requirements your brand and your website need to compete in the search results that will have the most impact on your goals. This culminates in an outline that maps out the text and assets you'll need to serve the needs of your audience.
Optimization
FourFront's optimization process is unique in the industry! By using our proprietary tools, we're able to back up each and every optimization effort with concrete data. You can be assured the correct decisions are being made to optimize your site's content for organic search performance.
Monitoring & Reporting
Once content has been implemented, we use our advanced reporting system to monitor its effectiveness.  We keep an eye on its performance and recommend updates to ensure that your landing pages remain highly visible.
It's time to take your digital strategy to the next level.
Explore Our Full
Range of Services
Learn More About Content for SEO