SEO Content Writing Services
All website content is not created equal. You need to craft your pages with SEO in mind if you want to get the best results from search queries. Our team of content specialists will provide you with unique, actionable research on your market and competition, allowing you to fully align your messaging with your ideal target audience. We will make sure your pages meet all accessibility standards and employ the latest UX techniques. With our expert services, your content will be as visible and effective as possible.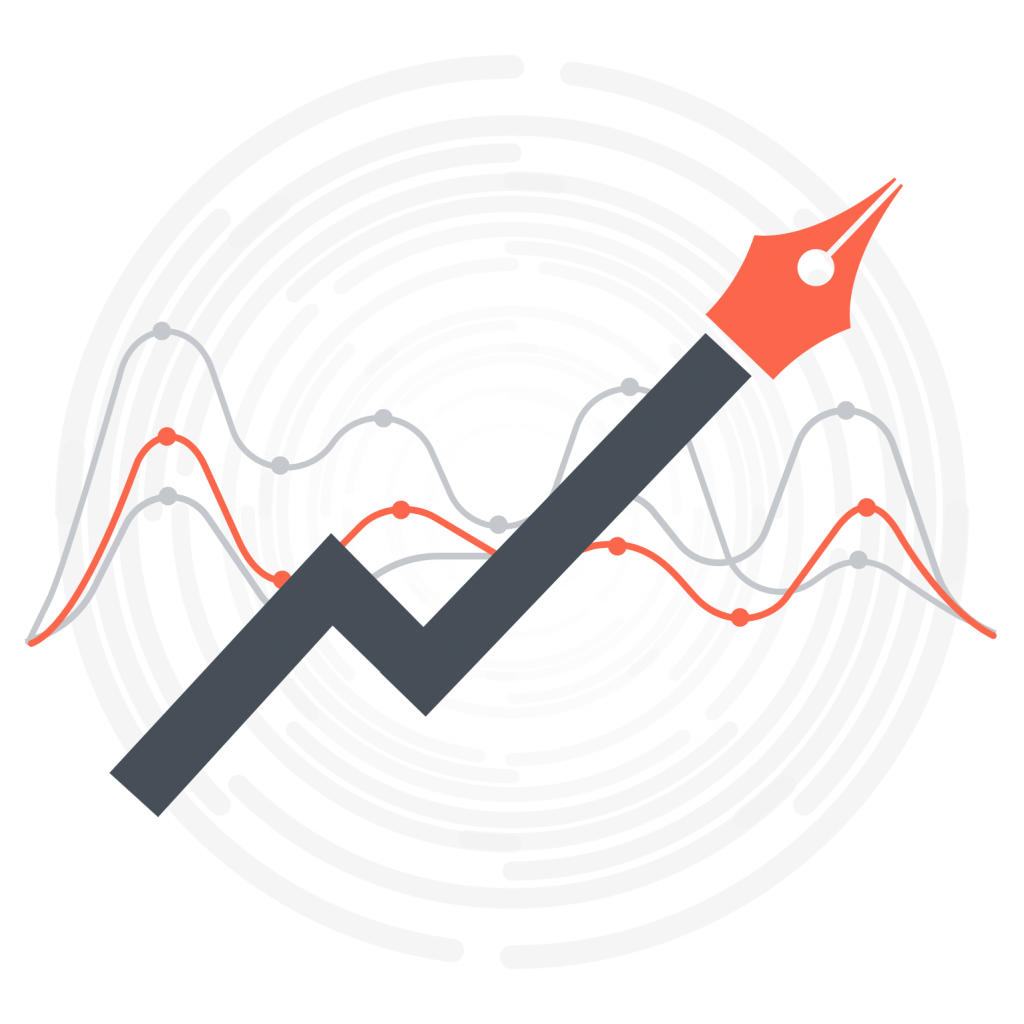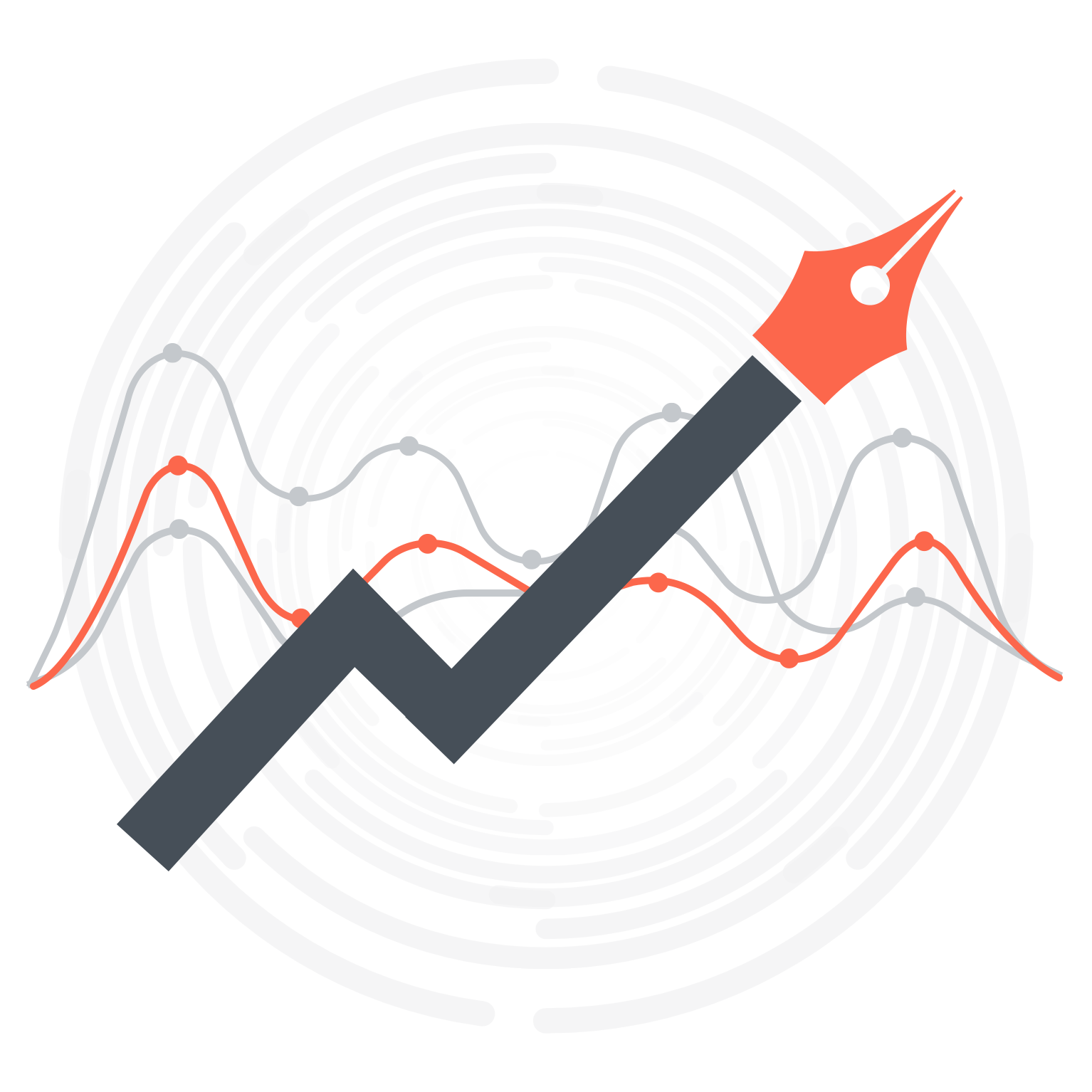 Google is the most popular website in the world and organic search is the starting point for most user journeys. Working with content specialists is becoming more and more necessary every day for SEO. A properly optimized website will not only boost your website's visibility. It will also maximize elements like trust and credibility that drive conversion.
Our Content services include:
Our Managed Content service is designed for clients who want a complete, turnkey solution for updating their website content. It includes frequent research to identify needs and opportunities. From this research, we develop content strategies that consider timing constraints, budget restrictions, and any other factors that apply to your business. We draft the actual content, review it with you for approval, and put it through a final optimization prior to publishing. Most important, we communicate context and rationale at every stage of the process.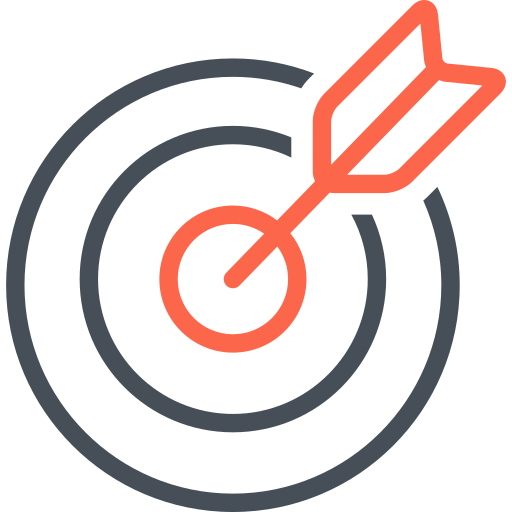 Whether you are building a whole new website or making targeted page updates, our content specialists make sure your content is based on superior keyword research and competitor analysis. Our Content Strategy service identifies key gaps and opportunities. If needed, we inventory and organize your content as well as optimize your navigation and page structures. Ultimately, our Content Strategy service helps you create useful and engaging content that ranks well on search engines.

While it is important to create content that is SEO friendly, it is just as important to make it clear and persuasive. Our Content Writing service provides both. We start with outlines that are based on superior keyword and competitor research. Once these outlines are approved, we work with writers who are not only familiar with your industry but also skilled at maintaining the voice and personality of your brand.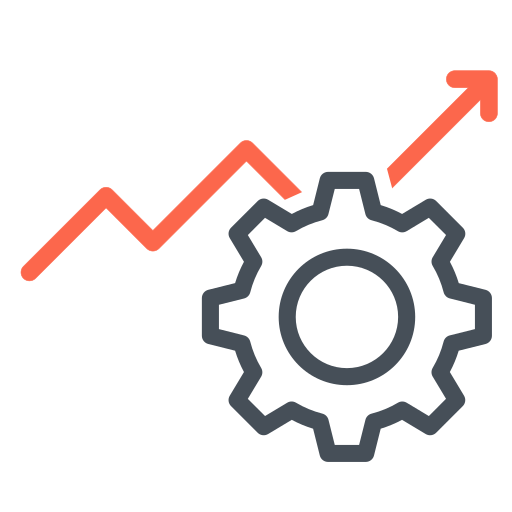 Our Content Optimization service can be applied to new or existing web pages. We use our proprietary "terms tool" to see how strongly and accurately your content portrays specific, targeted keywords and high-level, strategic concepts. Then, we make recommendations for how to manipulate that content in order to improve its value to users.
The Impact of Our SEO Services
"We have a lot of momentum and everyone is excited about it. [FourFront is] a big part of that. We are so glad to be working with their team."
YOY Increase In Session Traffic
Our client was experiencing a steady decline in traffic due to a core update from Google. We developed a content strategy focused on E-A-T (Expertise, Authority, and Trust) and after one year, session traffic increased by 78%.