Search Engine Optimization Services
Is your business struggling to earn traffic and revenue from popular search engines like Google?
Are you in need of a partner that can guide you through the world of SEO and unlock your brand's digital potential?
FourFront has been an industry leader in search engine marketing for over 12 years. As one of the first dedicated SEO agencies in Philadelphia, we offer expert SEO services that will supercharge your website and help you gain market visibility, lead traffic, and high-value conversions.
We have helped companies ranging from small businesses to large, international enterprises grow their business online by optimizing their website for search engine visibility. Our team of experts and custom-built proprietary data tools allow us to dig deep into the current state of your website's SEO capabilities so we can put you on a path to more digital traffic, higher quality leads, and more revenue.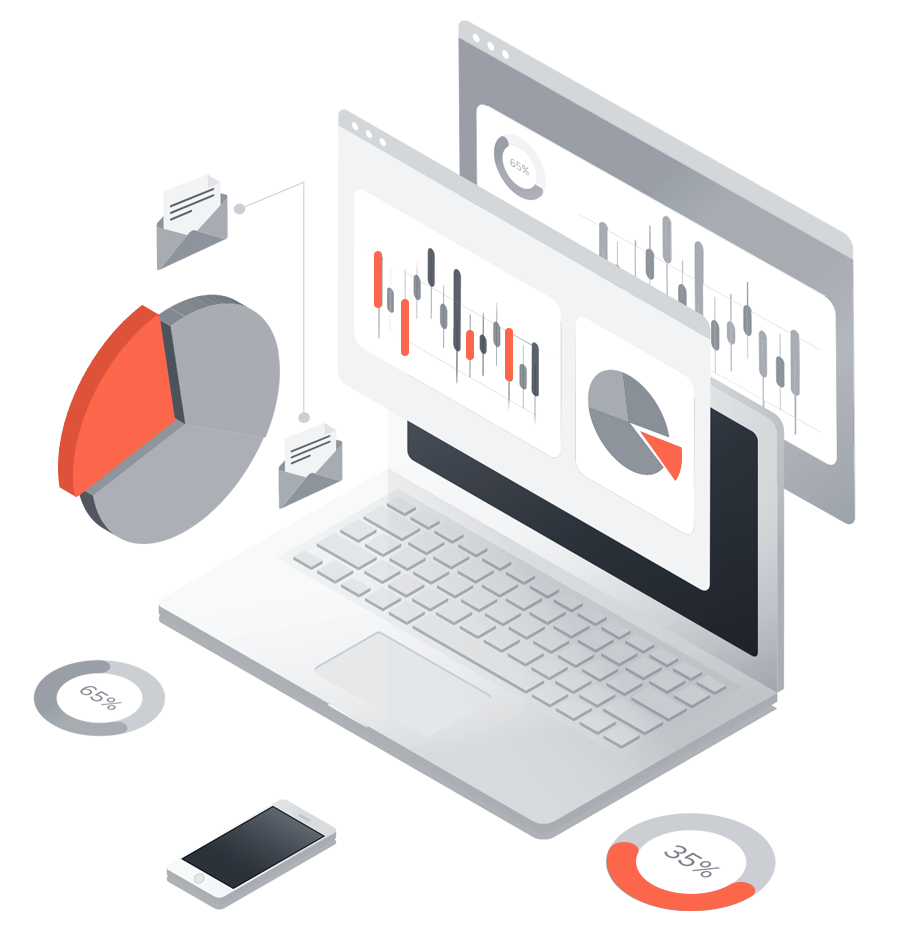 We are a top-rated SEO company and Google Certified Partner with over ten years of experience helping a wide range of clients improve website performance. Our team includes researchers and analysts who leverage data science techniques as well as communicators and report engineers who excel at coordinating, visualizing, and presenting data.
Our SEO services are effective because we have a superior level of expertise in the foundational disciplines that drive the SEO industry. Below are a few examples.
Keyword Science. Our proprietary tools and data science techniques help us build rich keyword lists that can be analyzed in groups. This gives us a big advantage when it comes to finding actionable insight.
Competitor Analysis. We place a large emphasis on understanding your competitive landscape. Knowing what works (and what doesn't) is the key to identifying opportunity.
Content Development. Our approach to building content is methodical and thorough, including processes for inventory, audits, and sitewide organization.
Website Strategy. We believe in a transparent and holistic approach to website strategy and we are one of the few SEO companies that will happily discuss ROI.
There is no question that websites and SEO will continue to get more complicated. With the right partner, however, you can benefit from this reality. At FourFront, we offer a unique combination of talent, including industry-certified digital marketing specialists, business and marketing strategists, data science and analytics specialists, data visualization experts, data systems engineers, and report designers. This rare combination of disciplines allows us to provide significant ROI for our clients. We can also provide you with a superior level of personal attention and commitment.

Our Managed SEO service provides you with complete, customized SEO support for your website and maximum ROI. It begins with a thorough discovery process, followed by strategic recommendations from our comprehensive list of service components. This helps you understand the SEO process and empowers you to consider adjustments with a full appreciation of their impact to your KPIs and budget. Once the strategy is set in motion, we regularly evaluate performance, check assumptions, identify opportunities, refine strategy as needed, and keep you informed.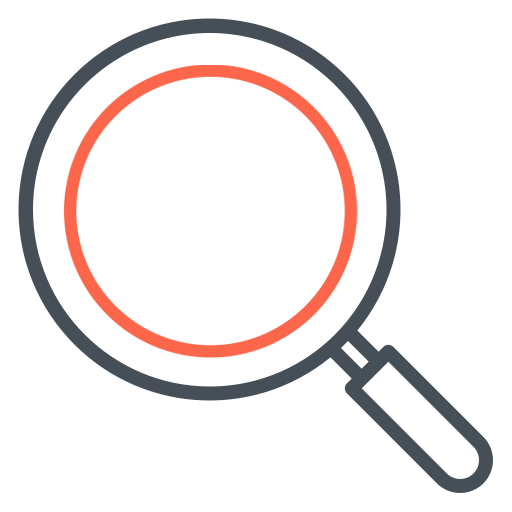 Understanding the impact of SEO is one of the first and most important steps you can take to improve marketing ROI. Our SEO Assessment service provides you with a thorough, contextual review of your existing SEO initiatives. This determines how effective and efficient they are, relative to your budget and your competition. By identifying issues like a poor choice of keywords, a confusing landing page experience, or a misallocation of priorities, we put you on the path of positive change.

Technical SEO is the process of manipulating code to benefit the site's performance on search engines. There are many examples of this, from adding alt text to implementing canonical tags. Technical SEO can improve a wide variety of things, from page speed to image quality. Overall, the purpose is to optimize the code elements so the site ranks higher on search engines and provides the best user experience.
We offer two SEO Strategy services that are critically important for the launch of a new website. The first service is our SEO Market Strategy. We research the characteristics and behavioral traits of your target audience and identify the assets and techniques necessary to reach them. The second service is our SEO Design Strategy. We provide you with a structural framework for content and design that is SEO-centric, laying the foundation for your site's ability to maintain and improve organic visibility.
The Impact of Our SEO Services
Our team of experts has a consistent track record of delivering results:
Across all clients, our median lead increase in the first year of partnership is over 20%. That's because we personally invest ourselves in your business and won't rest until you surpass your goals.
In our 11 years of doing business, more than 75% of our clients sign up for more work after the initial contract term is complete. This wouldn't happen if we weren't a big contributor to their success.
"I've had the pleasure of working with Fourfront for the last five years. Their knowledge and expertise is unparalleled. The number one reason I would recommend FourFront is how responsive their staff is. Numerous times I've contacted them with time sensitive requests and it always amazes me how fast they are answered. Our organic web traffic has more than doubled since we signed on with Fourfront. The growth didn't stop at web traffic. Both sales and profits have shown significant increases. It's easy to find a company to handle SEO, but FourFront has become our partner."
After this client experienced a difficult period of transition, we were able to help them streamline and supercharge their website.
FourFront was founded in 2010 so we have first-hand experience with the evolution of SEO from a simple, straightforward process to a data-intensive, scientific undertaking.
We have adapted to a decade's worth of algorithms, we have tested and refined countless SEO techniques, and we have built our own systems for gathering data.
We provide SEO services to a wide variety of clients, including locally-focused companies and international organizations.
We have consistently increased our clients' visibility, traffic, and conversions.
Frequently Asked Questions
Are SEO companies worth the money?
SEO companies can provide you with keyword science and content strategies that guide your website and directly impact its visibility, traffic, and conversions. There is significant value associated with these things. For example, a page-one ranking on Googles' search engine results page (SERP) will most likely increase your brand authority and drive leads. SEO companies that are worth the money will have a long track record of measurable success and be happy to discuss the ROI of any engagement.
How do I know if an SEO company is good?
The best SEO companies will:
Explain strategy and expected value up front
Provide you with a transparent breakdown of costs
Listen to your needs and demonstrate understanding
For a longer list of criteria, read this blog post from FourFront CEO, Bob Scavilla.
What kind of company uses Search Engine Optimization?
Every company with a significant web presence uses some form of search engine optimization. Furthermore, it is very likely that a company with Page One Search Results has engaged SEO professionals and benefitted from their services.
How do I become an SEO professional?
For entry-level work, it is advantageous to earn a degree in a field like digital marketing. That said, SEO professionals come from a wide variety of educational backgrounds. Successful SEO professionals usually have a curious, analytical mind. To see what FourFront looks for in a candidate, see our Career page.