Search Engine Optimization
In 2010, FourFront was one of the first SEO companies in Philadelphia. Today, we provide these services to many of Philadelphia's best known brands as well as national and
international
clients. Companies from all industries use search engine optimization to increase brand awareness or
drive leads
. Each purpose requires a unique strategy to achieve website productivity goals. Successful SEO begins with extensive research on keywords and competitors to understand the state of a website relative to the search engine results page (SERP). Effective implementation includes a combination of content strategy, technical manipulation, and local SEO (if the industry serves local clients). A list of our SEO services appears below.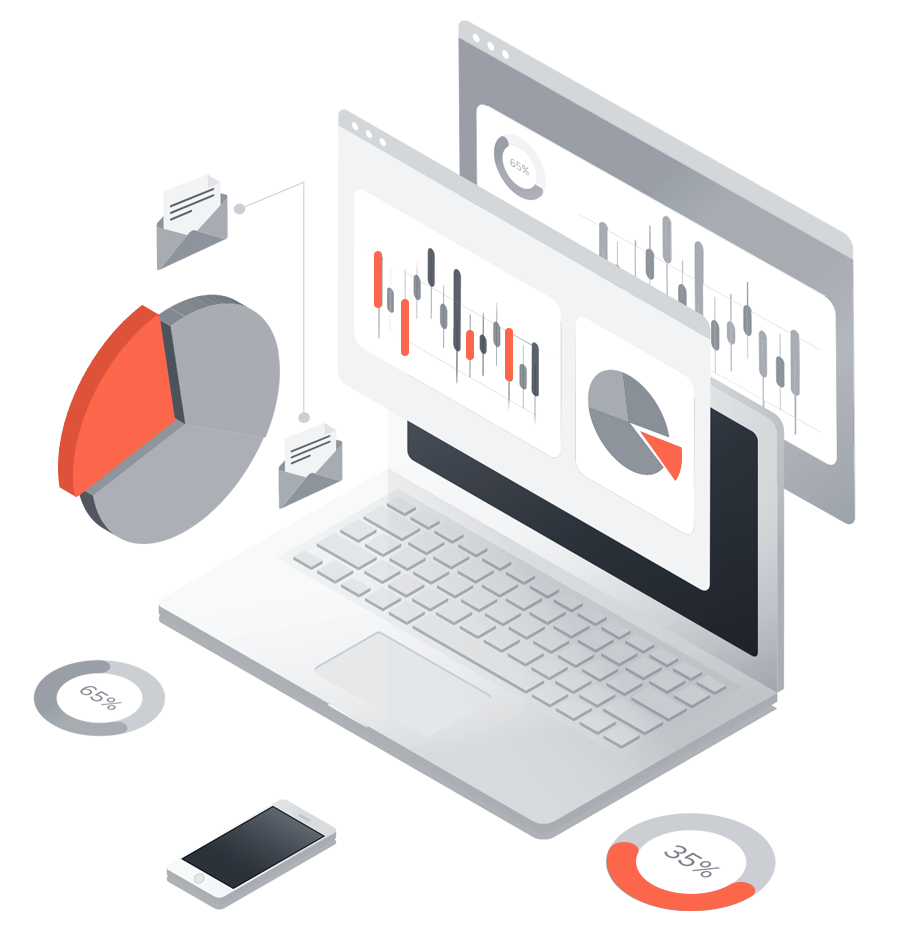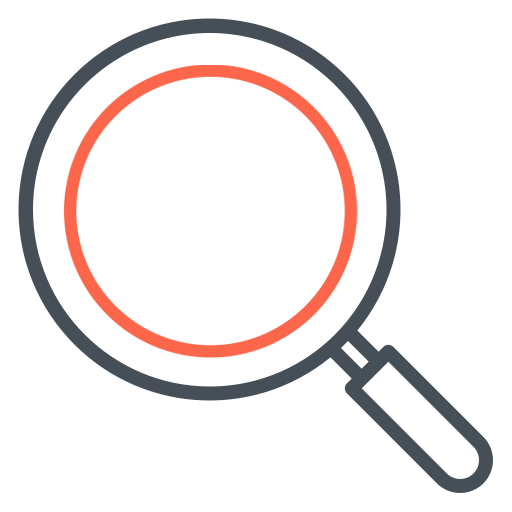 A successful SEO strategy requires identifying the right keywords. Our process begins with client conversations to determine what they provide and what their target audience is looking for. Then, we use special tools and techniques to gather and examine data like average monthly search volume, keyword competitiveness, peer competitors, audience engagement, and rich snippets until a concise list of target keywords is created. From here, we identify the strongest opportunities for success on the SERP.

Understanding competitors and how they perform on search engines is a fundamental element of the SEO process. Every business should know this information, whether you are an E-commerce or service-based company, and we take pride in the valuable insights we are able to deliver to our clients. By reviewing your competitors' search presence and analyzing their content on a regular basis, we are able to detect what your most successful competitors are doing and where there is opportunity in the space.

Keyword research and competitor analysis help us create useful and engaging content that will rank well on search engines. Once these steps are complete, we inventory, audit, and organize content so that it best serves both search engines and visitors. This process can include optimizing the navigation and page structures for the entire site. Next, we reveal content that needs to be optimized or created. Finally, we help you develop new content and create landing pages that speak to your audience.
Analytics and reporting are fundamental to what we do at FourFront. They are also key elements of optimizing a site for search engines. Knowing your site's strengths and weaknesses is the first step toward improving its performance. We use proprietary tools and various data sources to track key site metrics. We then mine/employ this data to find creative and effective ways to improve your site so it delivers results, such as by
increasing leads
, sales, sign ups, or donations.

Technical SEO is the process of manipulating code to benefit the site's performance on search engines. There are many examples of this, from adding alt text to implementing canonical tags. Technical SEO can improve a wide variety of things, from page speed to image quality. Overall, the purpose is to optimize the code elements so the site ranks higher on search engines and provides the best user experience.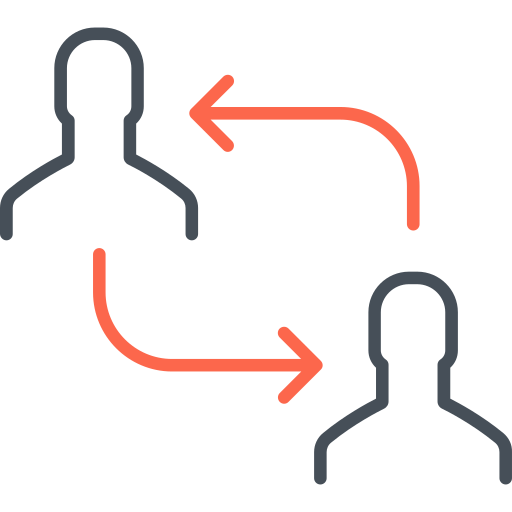 Off-Site SEO refers to site additions or changes that may influence the actions of other websites or online channels in a way that helps improve the performance of your website.
Local SEO
is a good example of this, as review sites, directories, and social media will respond quickly to location-sensitive information.
The Impact of Our SEO Services
"I've had the pleasure of working with Fourfront for the last five years. Their knowledge and expertise is unparalleled. The number one reason I would recommend FourFront is how responsive their staff is. Numerous times I've contacted them with time sensitive requests and it always amazes me how fast they are answered. Our organic web traffic has more than doubled since we signed on with Fourfront. The growth didn't stop at web traffic. Both sales and profits have shown significant increases. It's easy to find a company to handle SEO, but FourFront has become our partner."
After this client experienced a difficult period of transition, we were able to help them streamline and supercharge their website.