When marketing for a small business, local search visibility is a crucial element to the long-term success of your business. You need to be discovered by your target user where they are, which is often the search engine. Search Engine Optimization (SEO) is the practice of optimizing your website so that it ranks higher in the search engine results pages (SERP) for relevant keywords. In this blog post, I'll discuss the value of local SEO for small businesses, as well as tips to help you best leverage this marketing medium.
Local SEO encompasses a range of digital marketing efforts, with the collective goal of optimizing your website to rank higher for location-based searches. For example, if you own a bakery in Philadelphia, you want your website to appear at the top of search results when someone searches for "bakery in Center City Philadelphia."
Unlike general SEO, which encompasses search visibility at all levels (regional, national, international), local SEO is all about helping potential customers in your specific geographic area find your business. Additionally, local SEO can be a cost-effective way to compete with larger businesses and gain a competitive edge in your local market.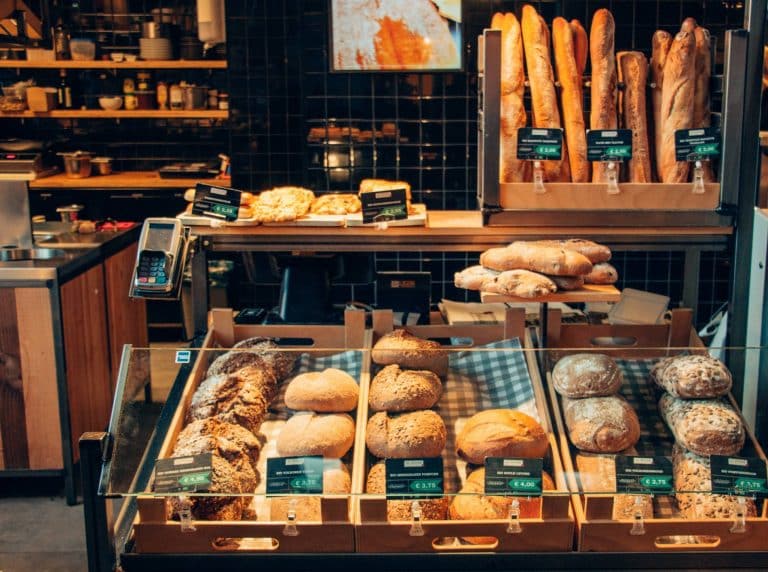 How Does Local SEO Help Your Small Business?
Local SEO can benefit a small business in many different ways. Some of the biggest benefits include:
Increased visibility: In optimizing your website for local search, you can more directly reach potential customers who are looking for businesses like yours in their area.
Targeted traffic: Local SEO can drive more targeted traffic to your website, which means you're more likely to attract visitors who are more aware and interested in the products and/or services that you offer.
Higher conversion rates: When people find your website through local search, they're often closer to making a purchasing decision. This more-targeted user base often converts and a higher rate than other similar means of marketing.
1. Use location-based keywords
Incorporate location-specific keywords into the content and meta data of your website. This will help search engines decipher your unique geographic location and increases the likelihood that you will rank in local searches. Schema tagging is also a valuable technique to aid in this process.
2. Optimize your website for mobile
3. Optimize your sitewide structure and navigation
Your website's sitewide structure and navigation should be intuitive and easy to use. Consider organizing your content into categories and subcategories and using a clear, consistent navigation menu to help users find the information they need.
4. Use descriptive page titles
Each page on your website should have a unique, descriptive title that accurately reflects the content of the page. This can help search engines decipher the topic of your page and improve your search rankings.
Header tags (H1, H2, etc.) can help organize your content and increase the readability of the text. Use header tags to compartmentalize content into smaller sections and highlight important information.
1. Claim and optimize your business profile listings
Google Business Profile is a free-to-use tool that enables you to manage your business's online presence on multiple platforms. The most direct impact of this tool is optimizing your likelihood of appearing in map packs and local search listings. By claiming and optimizing your listing, you will enhance your search result, increase visibility and improve the click-through-rate.
Bing Places for Business functions in a very similar way to Google Business Profile. You can manage your local listings on Bing, optimize the details and utilize tools such as posting and review management.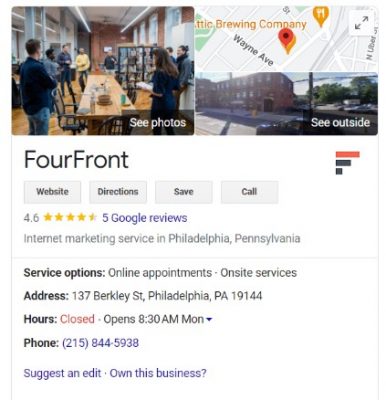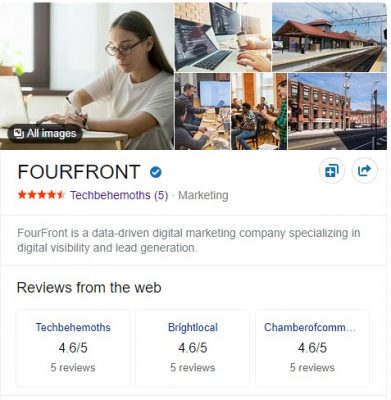 Build links from other local websites to your website, when naturally possible. This may be an older SEO technique that doesn't have as large of an impact as it once did, but it still provides legitimate value to your site domain authority. Whereas traditional link building prioritizes overall domain authority in the sites that link to your domain and vice versa, local link building is focused more on the geographic proximity and the direct relation to your business.
3. Encourage customer reviews
Encourage your customers to submit reviews either on Google or other review sites. Positive reviews can help improve the perceived reputation of your business, as well as improve the click rate with a more attractive search appearance.
4. Optimize online directory and citation listings
Make sure your business's information is accurate and consistent across online directories and citation listings, such as Yelp, Yellow Pages, and local business directories. While this may not directly impact local rankings, incomplete or incorrect listings will have an adverse effect that should be avoided.
5. Conduct a local SEO audit
Conducting a local SEO audit can help you identify areas of your website that need improvement. Some areas to focus on during an audit include your website's on-page optimization, local citations, and backlink profile.
Tracking Your Local SEO Performance
Optimizing your website for local SEO is just the first step. To ensure that your efforts are paying off, it's important to track your business's online presence and monitor its performance in local search. Here are some tools you can use to track your local SEO performance: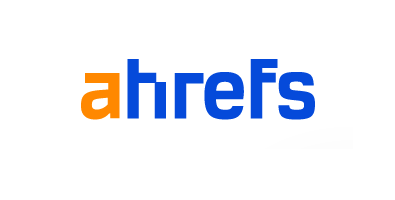 Ahrefs: Ahrefs is a comprehensive SEO tool that allows you to track your website's ranking, backlinks, and organic traffic. With its local SEO features, you can track your business's rankings in local search results, monitor local keyword rankings, and analyze local backlinks.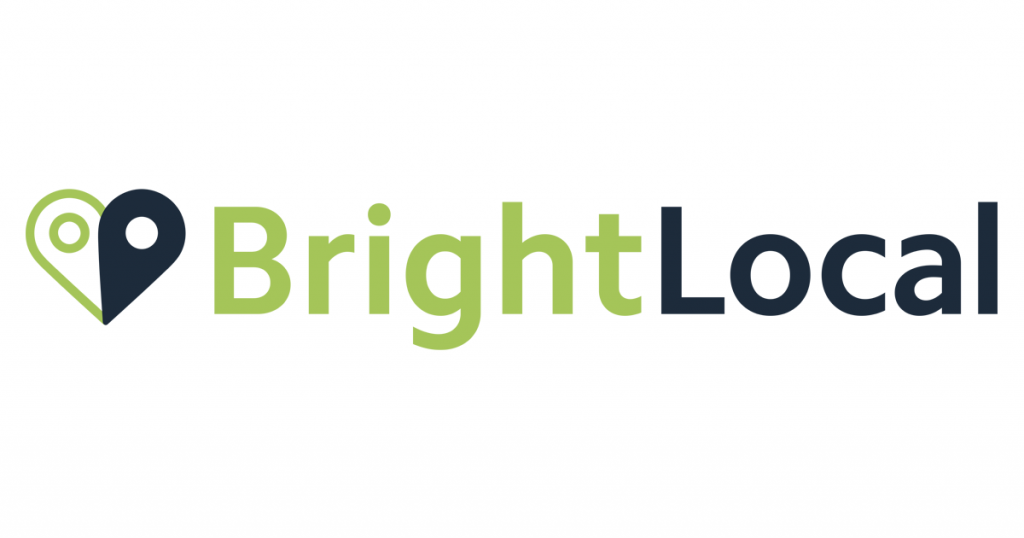 BrightLocal: BrightLocal is a local SEO digital platform that offers a suite of tools and technical capabilities for optimizing your business's online presence. With BrightLocal, you can track your business's ranking in local search results, monitor customer reviews, and manage your business's online reputation.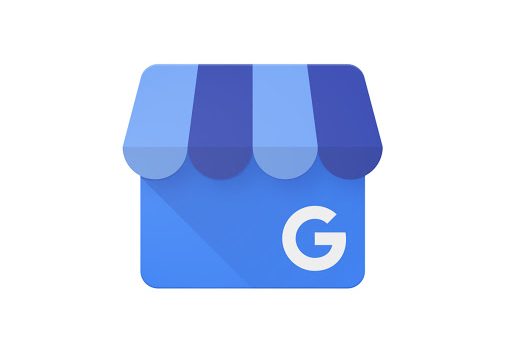 Google Business Profile: Your Google Business Profile provides valuable insights into your business's online presence. With your profile, you can monitor customer reviews, track customer engagement, and analyze how customers are finding and interacting with your brand online.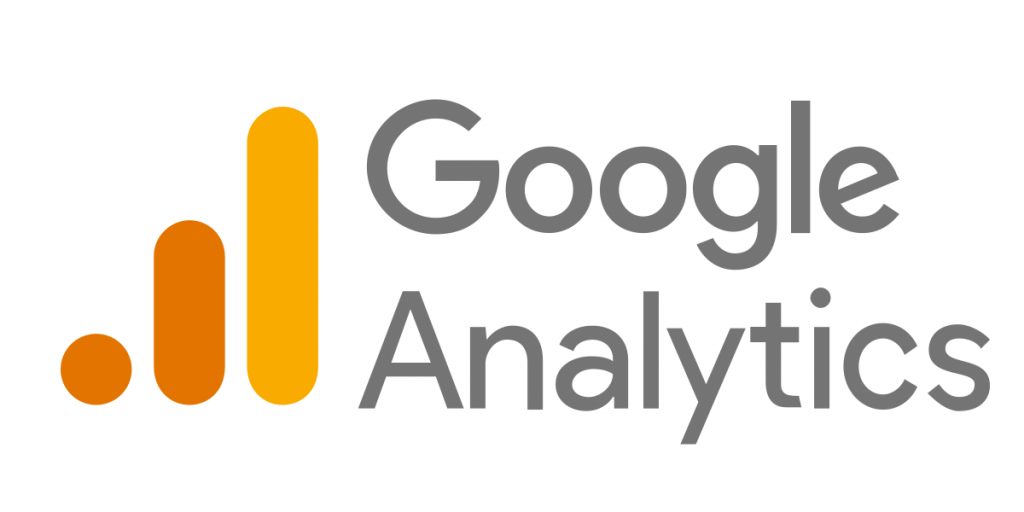 Google Analytics: Google Analytics is a powerful tool that allows you to track your website's performance, including traffic, engagement, and conversion rates. With its local SEO features, you can track your performance of your website in local search results and analyze how customers are interacting with your website.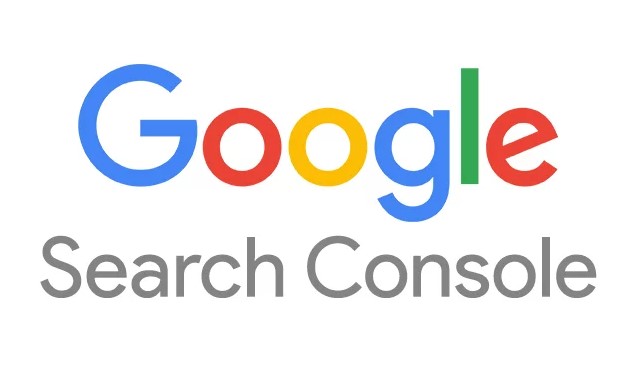 Google Search Console: Google Search Console is a free-to-use tool that allows you to monitor your search performance, the most valuable resource being clicks and impressions over time. With Search Console, you can track your website's ranking, identify technical issues, and better understand the unique search habits of your target customer.
Each of these tools offers unique value and can help you monitor and improve your business's online presence. By using these tools to track your local SEO performance, you can gather insights on means of improving your search presence and adjust your strategy accordingly.
The Analytics department at FourFront uses all of the tools mentioned above, as well as proprietary in-house tools that provide the unique niche details that form the foundation of the work we do.
SEO services for small businesses are a unique set of strategies with the end-goal of increasing the search visibility for a business in SERPs with a specifically local intent. These services are typically provided by SEO agencies or consultants and can include a range of activities, such as optimizing the website's content and structure, creating and managing business listings and citations, building high-quality backlinks, and conducting keyword research and analysis.
The main benefits of SEO include increased online visibility and brand awareness, higher website traffic and engagement, improved search rankings, and ultimately, increased revenue and growth. Additionally, by improving your search rankings, you can better establish your brand as a trustworthy and authoritative source on the content matters related to your business, which can help build brand loyalty and increase customer engagement over time.
The cost of local SEO services for small businesses spans a wide range, and will be affected by the size of your business, the current state of your business in the SERP and the scope of effort you are interested in putting into your digital marketing efforts. Some SEO providers may offer flat rate packages, while others may charge hourly rates or base their fees on the results achieved. On average, small businesses can expect to pay anywhere from $500 to $2,500 per month for ongoing local SEO services, but it's important to work with a reputable provider who can offer a customized plan that fits your budget and meets your specific needs and goals.
Are You Ready to Boost Your Business' Local SEO?
Optimizing small businesses for local search is crucial to getting the visibility that makes all the difference in your marketing efforts. If you are ready to take the next step in your own business' local SEO efforts, learn more about our own SEO for Small Businesses services offered at FourFront.