Craig Whitney:
Senior Content Strategist
Craig has an inquisitive mind and digital marketing and social media skills that help our clients' visibility grow.
In 2017, Craig graduated from Temple University with a degree in Advertising.
Craig began at FourFront in the internship program, and has stayed on with the company while completing his degree. Craig is currently the Senior Content Strategist at Fourfront. He manages content production, from outlines to optimization, for many of our clients. Craig is also the strategist for Google Tag Manager, implementing or managing the implementation of tags for every client.
In his spare time, Craig is a member of two-person band, for which he manages all social media channels and produces video content.
Articles Written by Craig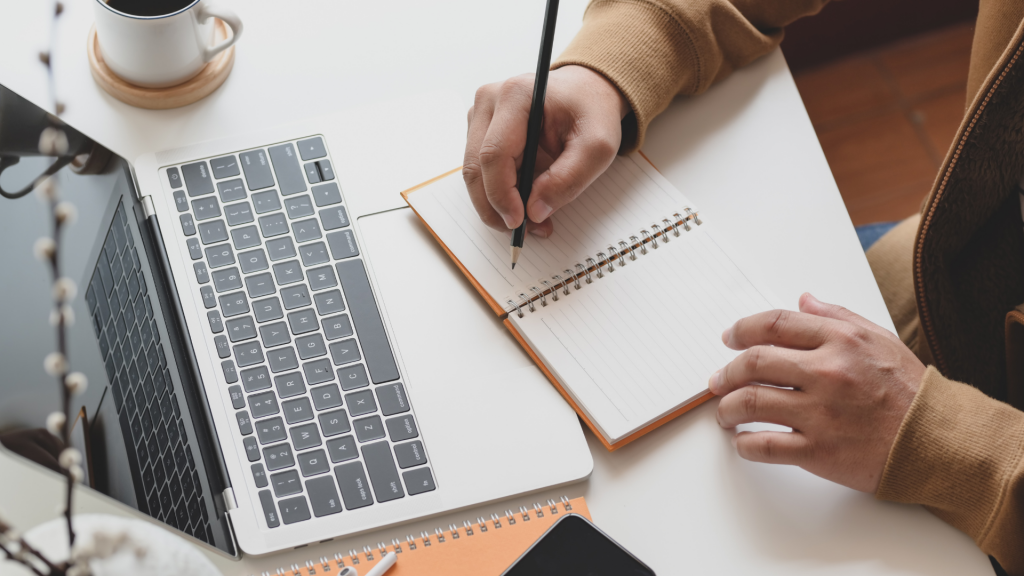 SEO
12 Best Practices for Writing Good Website Content It is imperative for a company to be creating compelling and attractive content if they want to obtain organic visibility for their
Read More