Craig Whitney:
Senior Content Strategist
Craig provides expertise and creativity as the head of FourFront's content department
Craig began at FourFront in the internship program in 2016 while completing a degree in Advertising from Temple University. Currently, Craig is the Senior Content Strategist at Fourfront. He manages content production, from outlines to optimization, for all clients, and is also the lead for many of our clients in the fields of higher education and healthcare.
Articles Written by Craig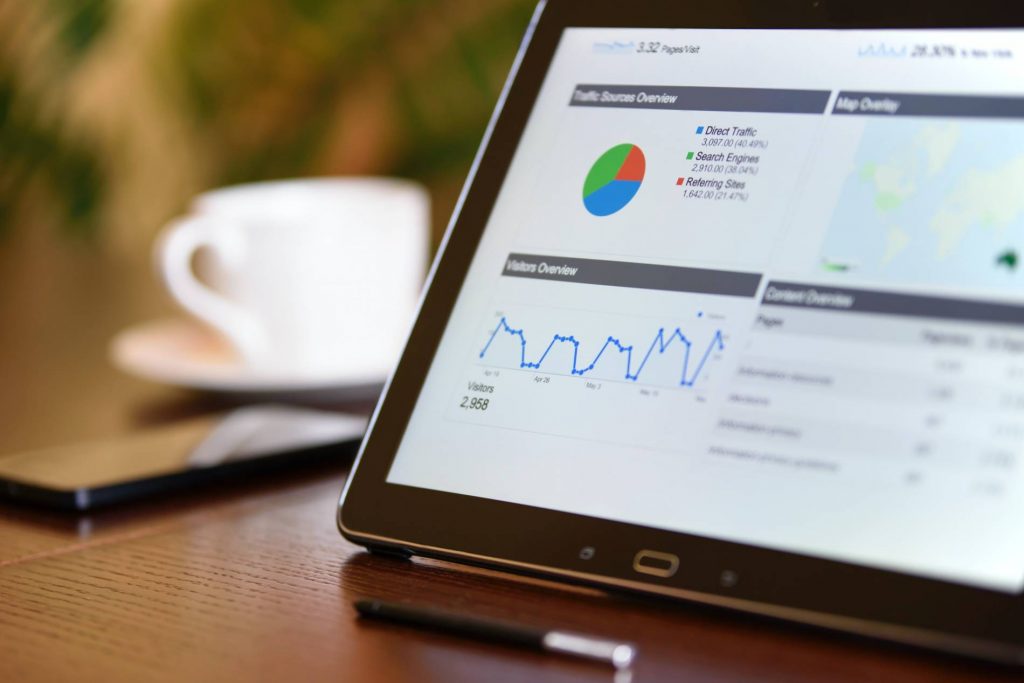 SEO
It is important to have the best analytics at your disposal, and that begins with selecting the right tools for your needs. For any form of digital marketing, including Search