Do you need help forecasting demand for your product or service? Would you like to use data to inform your business direction and marketing strategies? Most businesses don't have the resources to take advantage of the information hidden in their data or the ability to use external data to reduce uncertainty in business decisions. FourFront has been successfully using data science and predictive analytics to help companies discover new market opportunities and quantify business demand for over 12 years.
Predictive analytics implements machine learning algorithms to find patterns and model predictions about future events. We combine your business' past and present data with external data to build models that predict trends that can help you forecast with confidence. By working with your team directly, we integrate into your business to understand your objectives and empower you with insights.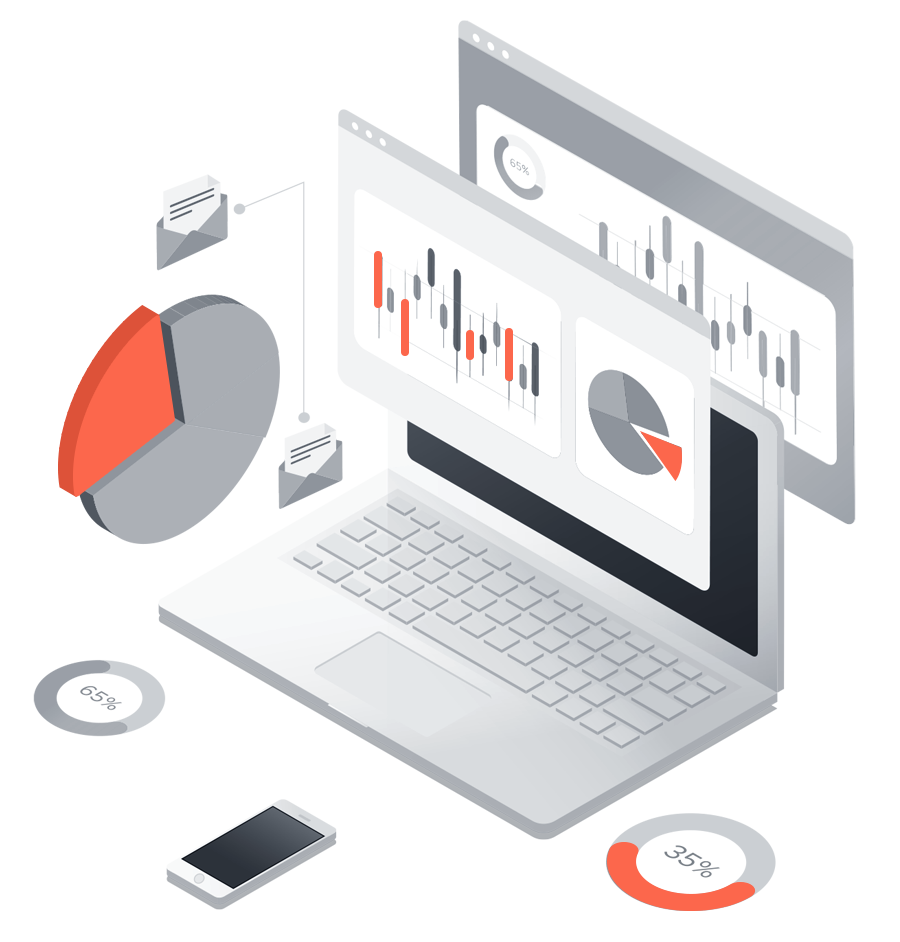 Are you ready to supercharge your brand's online visibility?
Some of the Brands That Trust Us to Manage Their Predictive Analytics
Our Predictive Analytics Services
By uncovering the valuable insights contained in your data and merging them with external data sources, our data scientists identify trends to help your business make informed decisions. Based on the nature of your data, we develop custom solutions to meet your specific needs.

Plan ahead to make strategic decisions about your product and service offerings. We forecast demand to plan for staffing and inventory needs.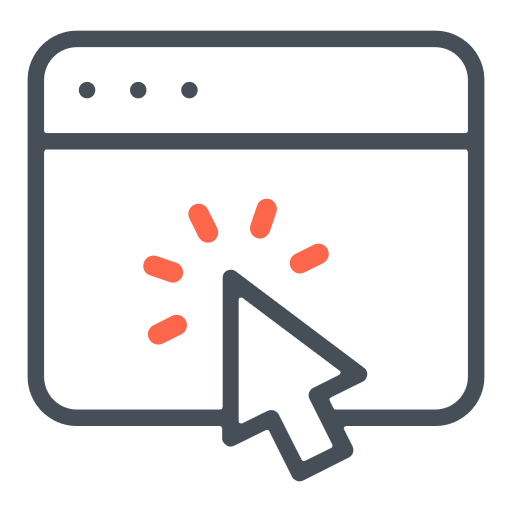 Marketing Campaign Optimization
Improve customer segmentation and targeting to identify your most profitable customers and how to fine-tune your marketing campaigns to produce a stronger ROI.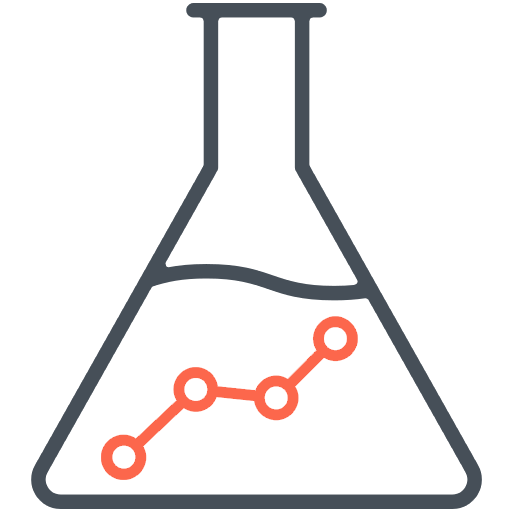 Purchase Pattern Determination
Use predictive analytics to analyze customer behavior patterns to determine what will lead to a high-value customer and when.

Product and service cost aren't always static values. Predict the price point that produces the most revenue for your business offerings.

Predict churn rates of your existing customers to reduce customer drop-off and retain revenue.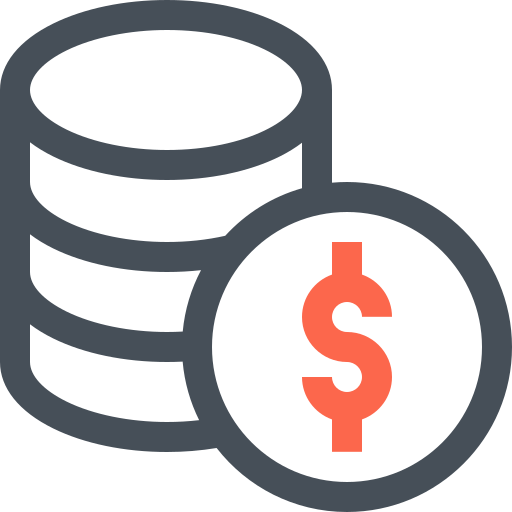 Lifetime Value Prediction
Calculate the value of your current and future customers to precisely predict your business' revenue and profits.
Predictive Analytics Service Plans
Our service plans for predictive analytics are designed to fit different demands and needs and can be customized to fit your unique business. We also have a range of offerings dependent on factors such as speed of results or the scale of your business. Browse our options and let us know if a customized service plan could best fit your goals.
We provide predictive analytics services on an ongoing basis to help you make strategic decisions. Our analytics department works with your team to equip you with the data at the intervals you need.
Have a question for our experts? We provide predictive analytics consulting to address your one-time questions and provide answers that keep your team moving forward.
Need to bring in a consultant to support your project or business decision-making? Our experts provide predictive analytics to help you get the answers you're looking for.
Custom Pricing to Fit Your Needs
Why Choose FourFront as Your Predictive Analytics Agency
Predictive analytics provides you with the data and knowledge you need to manage and grow your business successfully. Our predictive analytics team is comprised of seasoned experts spanning multiple fields including data science, analytics, marketing, and business operations. Our multi-faceted approach to predictive analytics means you'll get the insights you need and, more importantly, a roadmap forward. We work with your full team – from company executives to internal analysts to the implementation staff – to ensure the data insights are on-target and fully understood.
We can help you:
Unlock your data potential
Stay competitive in your market
Boost productivity
Optimize your revenue and profits
Increase customer retention and promote brand loyalty
FourFront's Predictive Analytics Method
Identify Objectives
We begin by defining the problem or challenge and identifying the objectives and data you're looking to achieve or unlock. Need to predict customer growth in the new year? Need to better understand customer retention? We work with your team to identify the analytics you need to keep your business moving.
Collect Data
We extract the required data using our proprietary technologies and systems. We use your business' data as the cornerstone of our predictive analytics and supplement that data with market intelligence, user behavior, and additional patterns.
Build a Model
With the data in hand, we use machine-learning algorithms alongside our proprietary technologies to build a model to provide you with the predictions you need along with a confidence rating of the predicted value.
Improve and Refine
We understand that predictive analytics aren't a one-time answer – it takes constant monitoring and refinement to more accurately predict and actionize your data. We refine our models to ensure our predictive analytics are prepared with a high level of confidence.
Predictive Analytics FAQs
It's time to take your digital strategy to the next level.
Explore Our Full
Range of Services
Learn More About Predictive Analytics