Services: PREDICTIVE ANALYTICS
Are You Using Data to Build a Pro-Active Business Strategy?
Customer behaviors are always evolving. With basic Analytics and an untrained eye, you cannot accurately predict your website's productivity relative to goal. Predictive Analytics, however, can help you decipher behavior patterns and determine the likelihood that a user will convert. They can help you optimize user funnels and refine your overall business strategy in countless ways.
For over ten years, FourFront has been crafting Analytics tools that allow us to interpret key metrics, identify trends, and predict future challenges and opportunities. Our experts help you apply this information and make your business strategies both pro-active and highly effective.
We use a combination of artificial intelligence, machine learning, and deep learning algorithms to provide:
Attribution Modeling for optimizing business strategy
Consumer Segmentation for determining target audience potential
Social Sentiment Analysis for understanding brand reach and share of voice
Robust Regression Analysis for forecasting and measuring the impact of changes on KPIs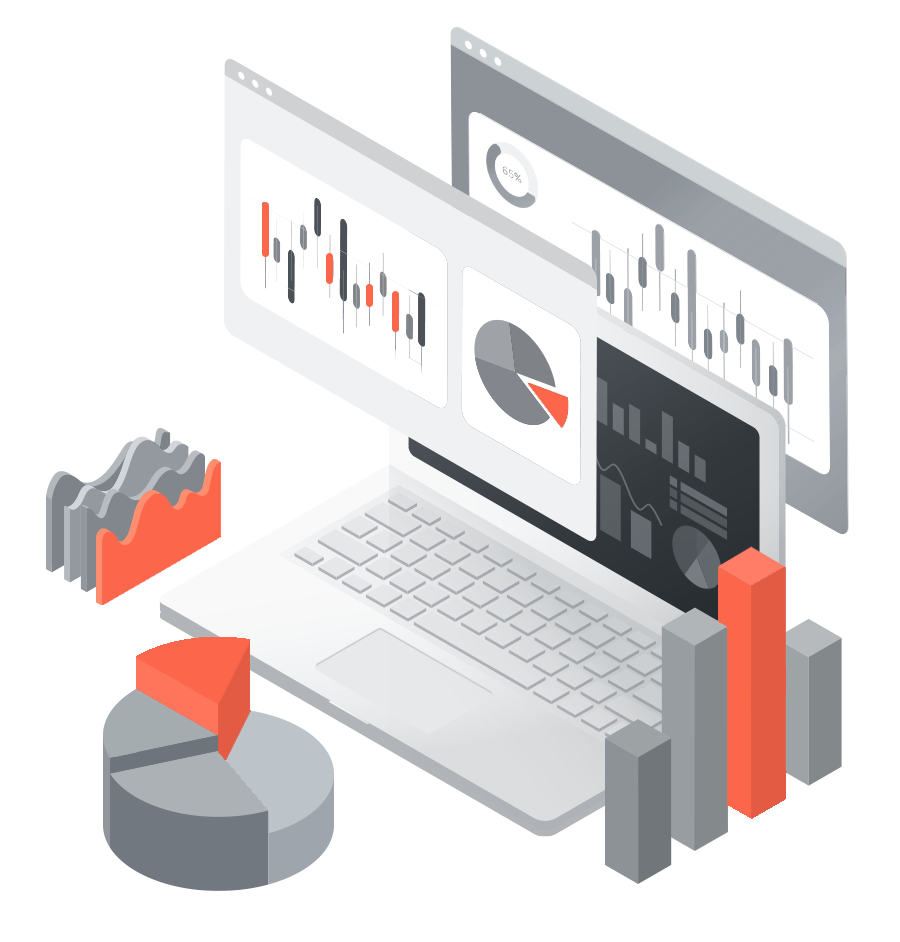 REQUEST A FREE CONSULTATION
Learn more about how we:
Identify patterns within your data that predict the likelihood of reaching your marketing goals
Extrapolate and aggregate large amounts of data into clear, concise reports that are easy to digest
Use analytics to better understand on-site visitor behavior and improve customer engagement as well as overall experience
Get a full picture of how our Analytics services can:
Identify unique metrics that provide a clearer picture of your performance and progress
Provide insight that becomes the foundation of your growth
Help maximize the return on your marketing spend