SEO Services for Small Businesses
It is very important for small businesses to optimize their site for search engines. In a landscape where competition is high and customers have options, small businesses that utilize Search Engine Optimization (SEO) gain an advantage in search results that can make all the difference for their success.
SEO is the practice of improving upon your website in order to rank higher in search results for your target keywords. There is also a local element to SEO that involves making unique location-based adjustments to your site, as well as utilizing services like Google Business Profile, so that you appear for localized searches.
Our SEO services for small businesses are focused on getting your website visibility in your target regions and making the most of the search opportunity available to your business. We will analyze and identify the best opportunities for your business and help you stand out among your competitors.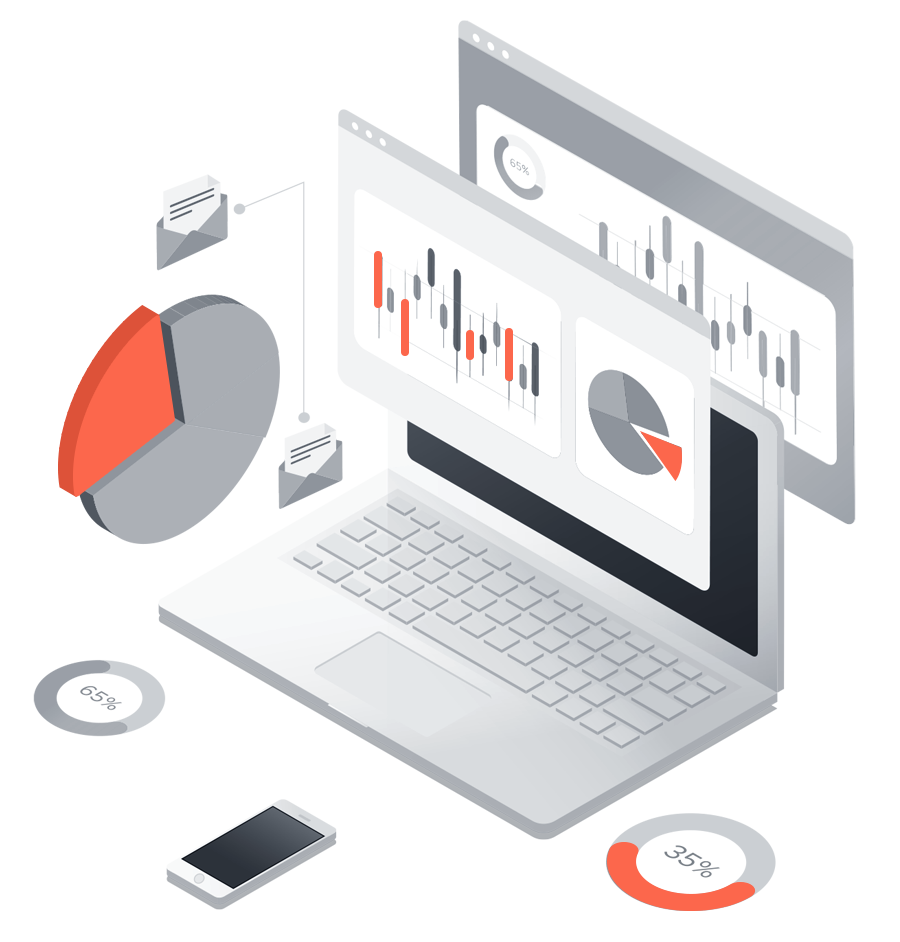 We help small businesses make a big impression. Ready to get started?
Some of the Small Businesses That Trust Us to Manage Their SEO Services
We are a top-rated SEO company and Google Certified Partner with over 10 years of experience that includes the development, testing, and implementation of custom strategies and tactics for companies of all types and sizes. Our interdisciplinary team is composed of specialists in the fields of analytics, content creation, user experience, and more. We have worked with many small businesses, helping them capitalize on their unique strengths and showcasing them to their target users and to the search engines.
Our SEO Services for Small Businesses
Our SEO services encompass a  broad spectrum of opportunities in search, ranging from content creation to user experience (UX) design. Each service is chosen based on the client's unique needs.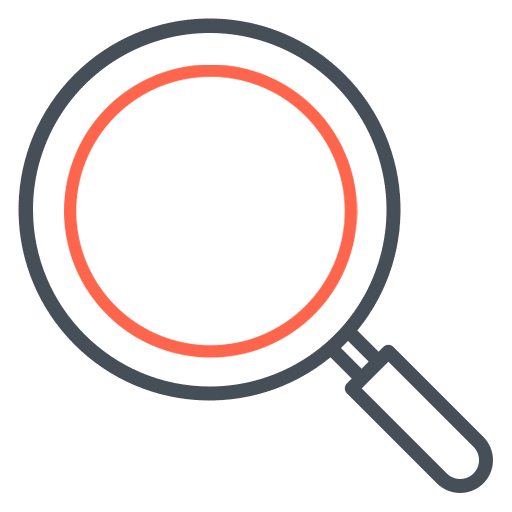 We identify the keywords your users are searching for to find your brand, your products, and your services.

Content strategy involves in-depth site analysis that determines a set of content recommendations, which are followed by content outlines and page-specific wireframes for content production.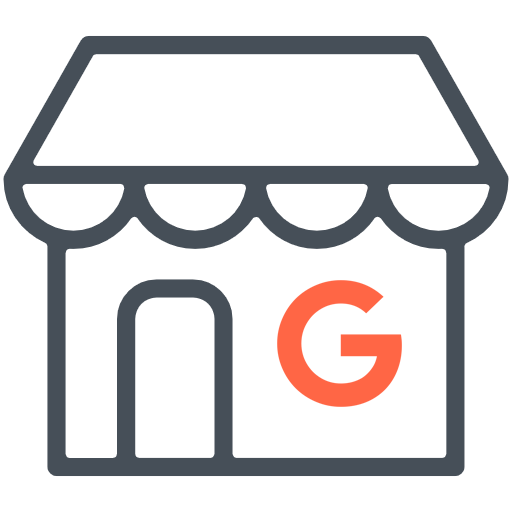 Google Business Profile Optimization
We optimize your Google Business Profile so that it is in the best possible position for people in your local area to discover your brand, products, and services.

The purpose of technical SEO is to optimize the code elements of the site so that it performs to the best of its ability. A fast, high-performing site will rank higher and provide a better experience for the user.
Our Pay-Per-Click (PPC) Strategy combines market research and competitor analyses to identify key target audiences and establish an advertising approach that maximizes clicks and minimizes costs.

User Experience (UX) Design includes wireframes for visual page structure adjustments, an information architecture for site-wide organization, and navigation recommendations to aid in site usability.
SEO Service Plans for Small Businesses
Our service plans are structured to accommodate the unique needs of each client, which is especially true for small businesses. This can include a light package that is meant to maximize the fundamentals of SEO, or a premium full-service package that encompasses all SEO needs. Our offerings are designed to be flexible, and we are open to engaging in a conversation that best determines your situation and your business needs.
BASELINE AND LOCAL SEO RECOMMENDATIONS
We will provide a baseline report that will showcase the current status of the website. In addition to the baseline, we will also provide high-level recommendations that will improve your Local SEO.
In addition to the baseline report and Local SEO recommendations, we will also provide a website audit. This will go in more depth than the baseline report, providing a comprehensive view of the status of the website and all individual pages.
This package includes everything in the other two packages, including baseline reports, Local SEO recommendations and a website audit. In addition, we will conduct an SEO Strategy that will outline the steps needed to optimize your website for your target users.
Why Choose FourFront as Your Small Business' SEO Agency
FourFront is a top-rated, premier SEO company and Google Certified Partner with over a decade of expertise in SEO and the many other facets of digital marketing. Our team is composed of specialists with many years of experience in the field of SEO, as well as a diverse set of specialties and focuses. We have worked with small businesses in many different industries, with a commitment to finding your greatest strengths and maximizing your opportunity to be seen on the search engines.
Serving the Philadelphia Community and Beyond for Over a Decade
FourFront is located in Philadelphia, Pennsylvania. Our neighborhood, Germantown, boasts hundreds of years of history and culture. Many of our employees are local to the Philadelphia area, and we also serve many clients in the Philadelphia metro area.
Our reach goes well beyond Philadelphia, as we provide SEO services to companies around the United States and even around the world. We have employees that are located remotely throughout the Northeast U.S., as well as clients with business locations around the country. Our local presence and region-wide reach allows us to apply unique expertise to the local area as well as localized areas around the country. No matter where your business is located, we have the tools and expertise to leverage visibility for your business in your local area.
FourFront's Small Business SEO Method
Define Business Objectives
We know that no two businesses are the same. We always start by getting to know you, your unique business goals, and your digital marketing requirements. Our team of SEO experts and strategists help you formulate the objectives of a successful SEO campaign for the short and long-term.
Identify Audience Needs
With your goals in mind, we identify your audience's needs and requirements. What are they looking for online? What data and information do they need to select a brand? We analyze your target audience's search behaviors, patterns and demands throughout their decision-making journey to ensure your brand is visible to them at every stage.
Research Market + Competitive Landscape
We deep-dive into the market and competitive landscape as your audience navigates through their decision journey. What content are they consuming? Which digital marketing channels and sources are they using? Which competitors are they visiting? Our goal is to identify the market trends and factors influencing your market and determine how to stand out from the rest.
Develop SEO Strategy
We understand achieving your SEO goals can be challenging – and that's why we're here to help. We take our findings and turn them into action. Our team of seasoned SEO experts develop a customized strategy tailored to your needs. Our proven SEO tactics and strategies are designed to drive high-quality traffic to your website, establish trust with your audience, and boost your bottom line.
Measure Results
We believe the most effective strategies are the ones that produce measurable results. Along with our Analytics team, we track and analyze performance that demonstrates the impact of our strategies on your business. We monitor performance to ensure our strategies are meeting your objectives and making a positive impact on your business growth.
Repeat
We understand a winning SEO strategy isn't a one-time effort – and that's why we don't subscribe to the "set it and forget it" approach. We partner with you to continually identify new opportunities to grow and expand your online presence. We constantly monitor and analyze performance and adjust strategies to keep your business moving forward.
SEO for Small Businesses FAQs
It's time to take your digital strategy to the next level.
Explore Our Full
Range of Services
Learn More About SEO Services for Small Businesses