Jared has a passion for combining data with SEO strategy to uncover new opportunities and unlock potential.
Jared was an analyst at FourFront for several years before leaving to explore the west coast and work as the Lead SEO strategist for a San Diego-based agency. Lucky for us, he recently moved back east and rejoined the FourFront family as our SEO Manager. He has extensive experience with SEO strategy execution, report design/creation, and social media strategy. He is also well-versed in speaking "SEO" and enjoys working with clients to create winning strategies. Jared has worked on websites of all shapes and sizes,  including ones with millions of pages. He has crafted and led SEO strategies for a wide variety of industries, including higher education, healthcare, real estate, and traditional e-commerce.
Jared is a Temple University graduate with a degree in Communications. When he's not chasing Google's latest news and updates, you can find Jared at the ballpark (temporarily, he is represented by his cardboard cutout) or in the midst of a never-ending quest for delicious foods.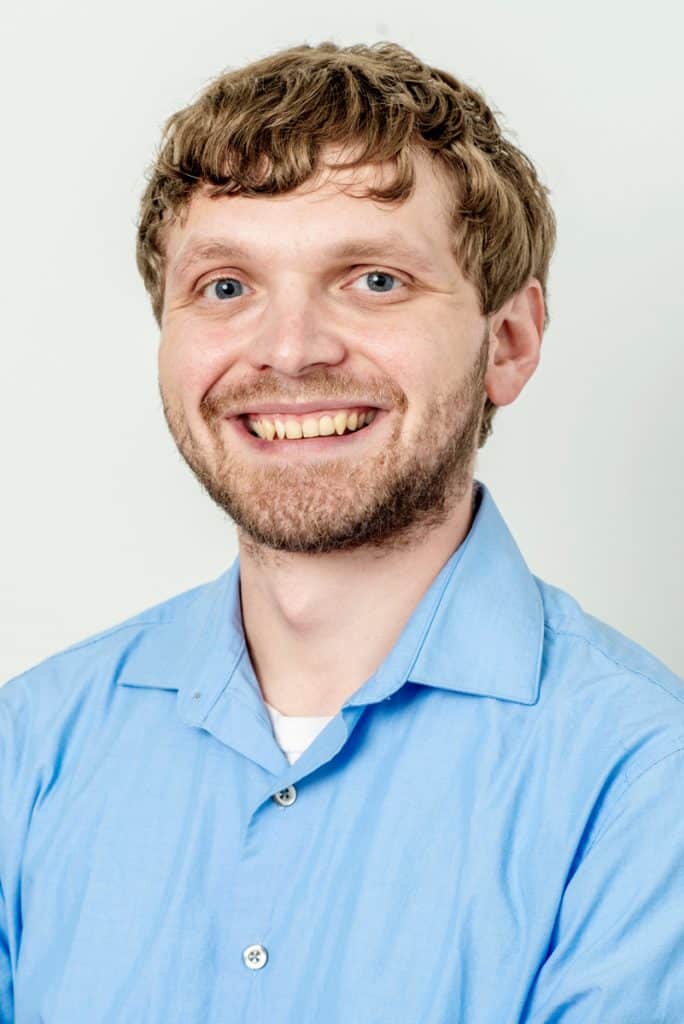 Articles Written by Jared
SEO
We've all been there: it's an early morning, and you need caffeine – but where's the nearest coffee shop to you? So you hop into Google Maps, search for a