Jared's favorite SEO strategy? High quality (snack) content.
Jared has extensive experience with SEO strategy execution as SEO Manager at FourFront. He also possesses skills in report design, data visualization, and social media strategy.
Jared speaks fluent SEO and enjoys working with clients to create winning strategies. He has worked on websites of all kinds, bringing unique strategies to sites ranging from small businesses to enterprise websites of 1M+ pages. His expertise spans a variety of industries, including higher education, healthcare, real estate, and traditional e-commerce.
Jared is a Temple University graduate with a degree in Communications. When he is not reading up on Google's latest news and updates, you can find Jared chasing his dog Otto around the house, planning his next trip, or amid his never-ending quest for snacks.
Key Jared stats:
1 bestest boy owned
14 countries visited
13 professional ballparks attended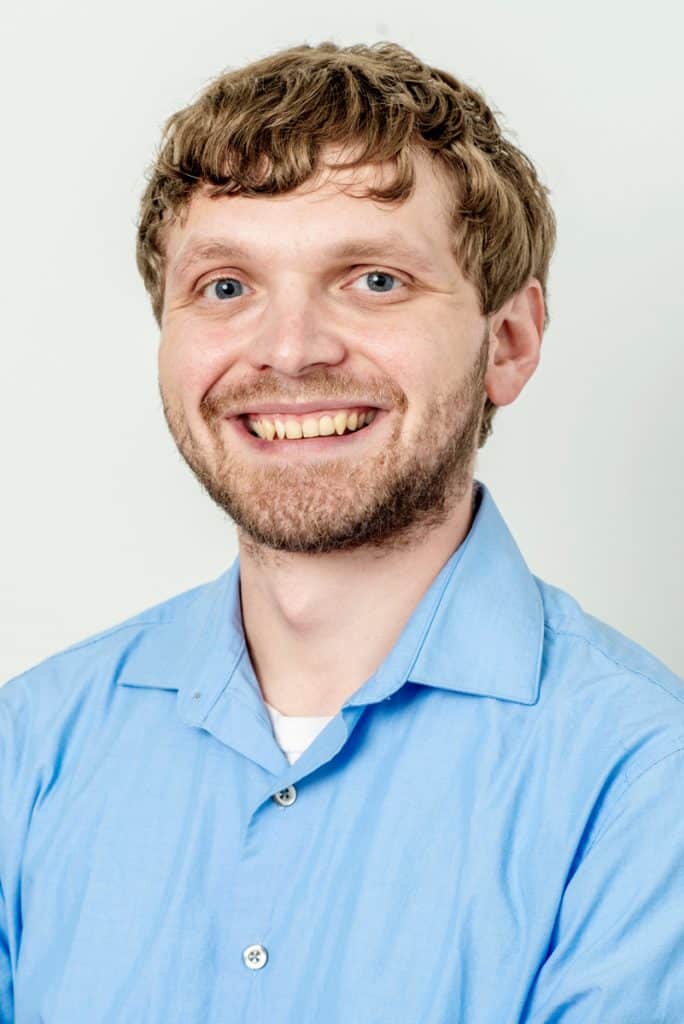 Articles Written by Jared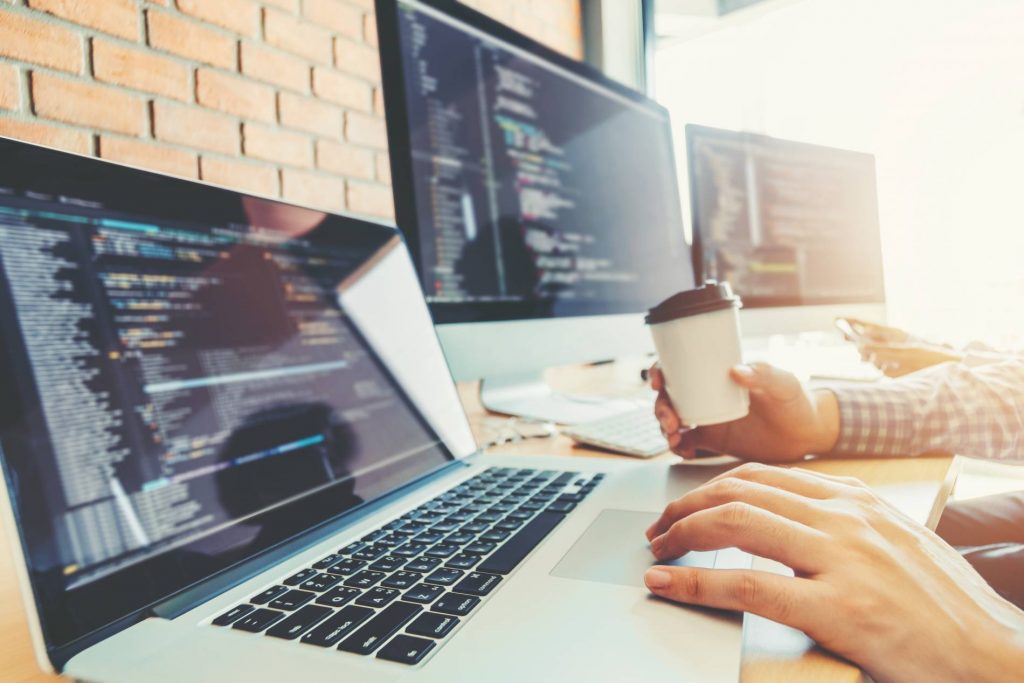 Popular
The architecture of your website plays a key role in how Google and other search engines index your site's content. Two common methods used to structure a website for SEO