Kim Kalishek:
Partner + CFO
From commercial real estate to tax law to technology, Kim's career has been nourished by her talent for analysis and her penchant for number-crunching.
Kim holds a B.S. and M.B.A. in Business as well as a J.D. in Law and an LL.M. in Taxation, all obtained with highest honors from the University of Baltimore in Baltimore, Maryland, while she worked full-time managing commercial real estate assets.  Kim also obtained her Real Property Administrator (RPA) designation from the Building Owners and Managers Institute (BOMI International).  Her flagship project was a Class A high-rise office building located in Baltimore's central business district which she effectively managed through a financial downturn and ownership transition.
In 1999 Kim pursued her entrepreneurial ambitions by joining Robert Scavilla in his software development company. Her business acumen and focus on the bottom line were instrumental in making the company and its clients successful. As the demand for data-centered website initiatives grew, Kim extended her analysis expertise into the fields of search engine optimization and pay-per-click advertising which she utilizes to oversee the search engine marketing department at FourFront.
Kim's diverse skillset includes legal, financial, editorial, human resource, and project management capabilities.  This range of competency, along with a conviction to thoroughness, seamlessly lends itself to her role as CFO.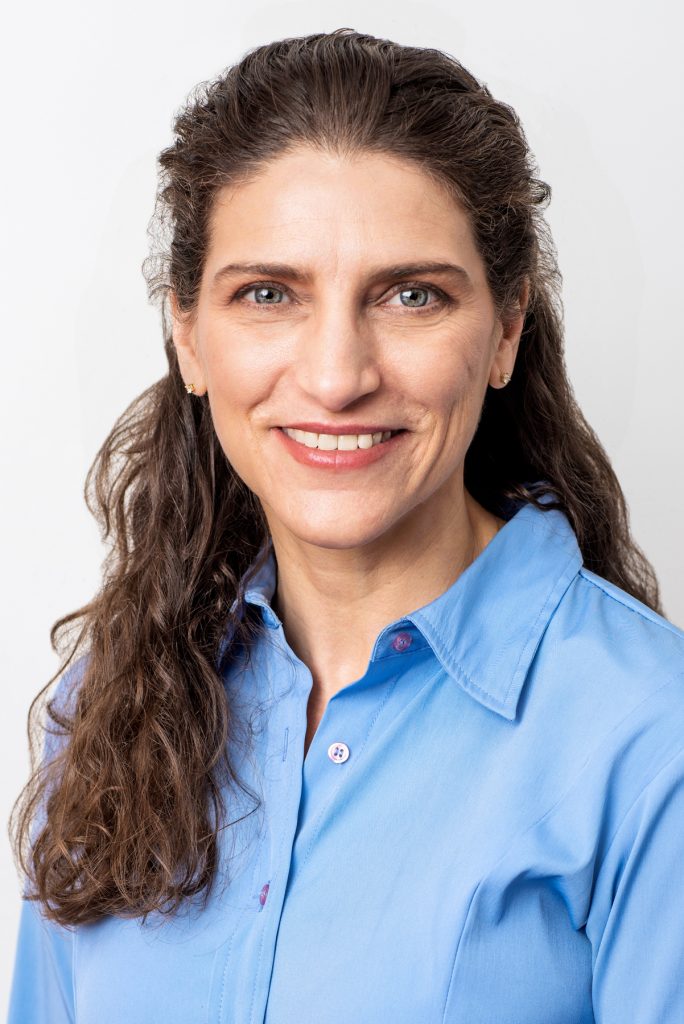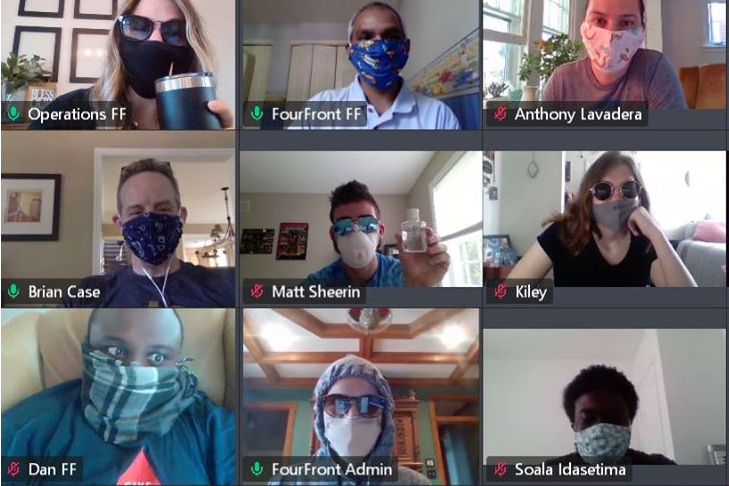 Company News
At FourFront, we operate in several communities. We are a work family serving a valued network of clients. We also share the Wayne Junction neighborhood with a growing community of