Shannon Ward: Office & Project Administrator
There's an office rumor that Shannon might actually be Gritty. They've never been seen in a room at the same time.
Meet Shannon – not only is she a reliable and optimistic professional, she is also a staunch supporter of the right to vote. Shannon graduated from Temple University with a degree in Criminal Justice and has experience providing mid- to senior-level administrative support for state government operations and private-sector businesses.
Before joining FourFront in 2021, Shannon worked for a digital marketing company in Central Pennsylvania. Since joining FourFront, she has taken on project coordination and administration, bringing her organizational skills and detail orientation to the team. She is excited to be part of the FourFront family and brings her unique perspective and skills to every project she works on.
Shannon is passionate about advocating for the rights of those impacted by felony disenfranchisement. She believes that everyone deserves a voice in shaping their community and is committed to making sure that those who have served their time have the opportunity to be heard.
When Shannon isn't busy keeping FourFront running smoothly, she enjoys indulging her sweet tooth with baking, following her favorite fantasy football team, listening to true crime podcasts, and tending to her extensive collection of houseplants Her creative side shines through in her presentation design work and her curious fascination with Gritty, the beloved mascot of the Philadelphia Flyers.
Articles Written by Shannon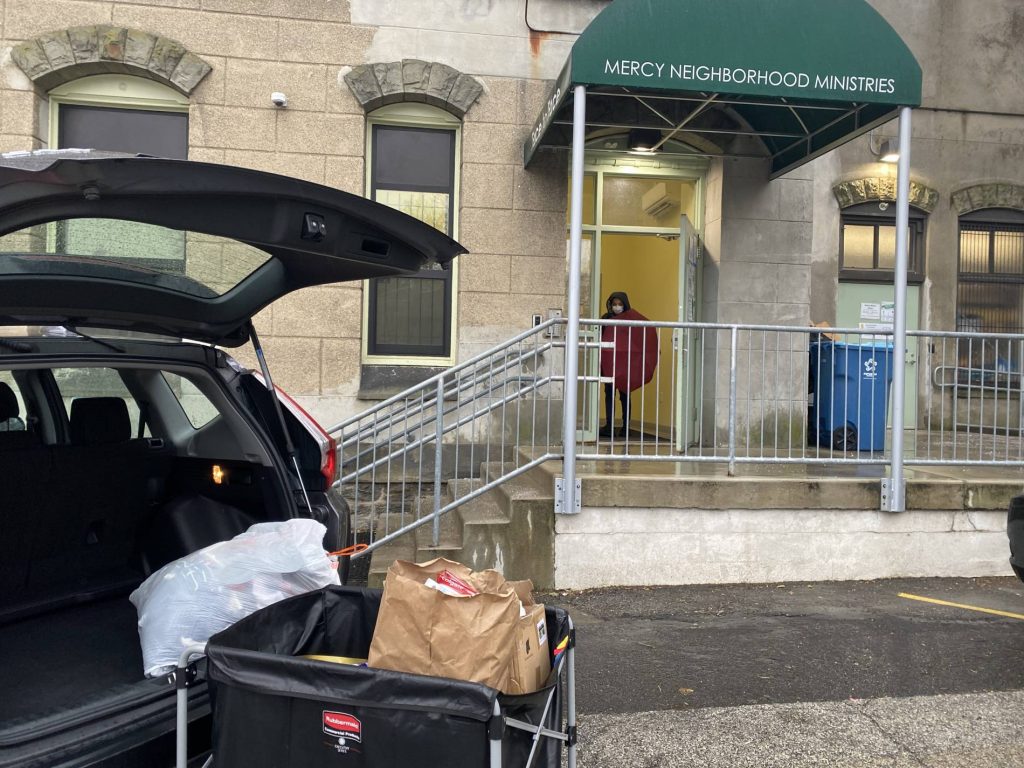 Company News
Every year, FourFront holds a volunteer event where our entire team has the opportunity to give back to our community. This is one of my favorite aspects about FourFront, and