About FourFront
We are always thinking beyond the assignment: Where can we find hidden opportunities for your business? How can we deliver results that help you achieve your goals?
At FourFront, success means that our clients are achieving their goals. Whether it is helping them learn about their markets and user behavior to increase sales and rise above the competition, or developing SEO and PPC strategies that drive results and accountability, we never stop pushing for new and surprising ways to think about problems. Achieving results is only part of the challenge. Communicating results that are meaningful and accessible is key to understanding the process and continuing success.
Our Team
The FourFront team is built around diversity in experience and expertise. Each member brings knowledge of data analytics and web strategy along with their individual interests and strengths to create a team that is focused and creative. We work hard to ensure that every client benefits from our backgrounds in data analysis, business development, and web.
Our Clients
From healthcare companies to educational institutions to electronics developers, our clients have one thing in common: an appreciation for design that delivers measurable results.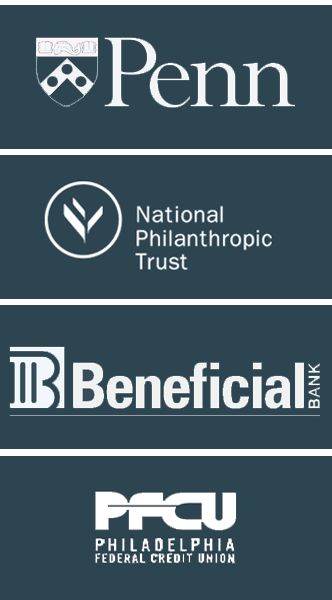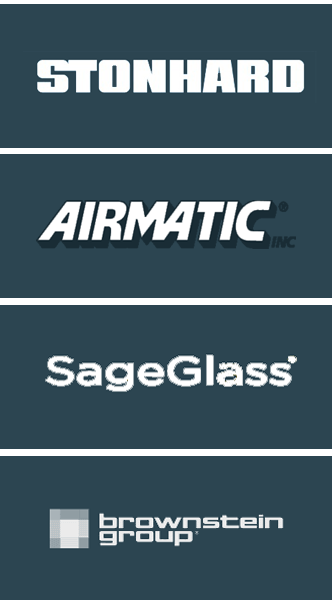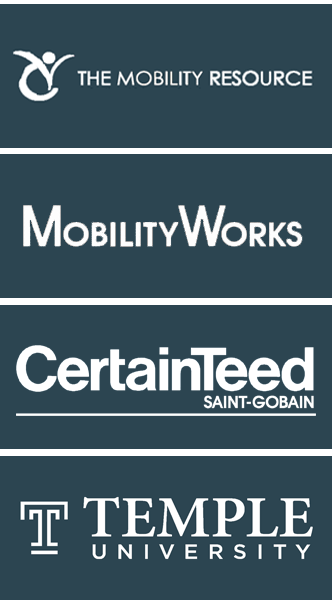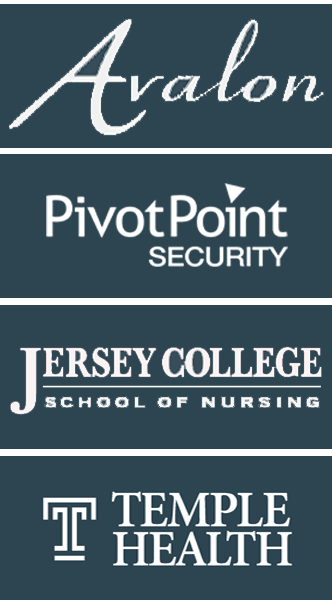 Careers
Are you interested in exploring new frontiers in web strategy and analytics? Are you flexible, curious, and collaborative?
View our open positions.