Ben Pearl:
SEO Specialist
Ben achieves peak SEO serotonin when aligning meaningful user experiences with the "why" behind complicated data.
Ben's approach to SEO always starts with the age-old question: "Why?". He enjoys the challenge of breaking down large problems into snackable pieces that are easier to understand for those around him. Because in a world full of big data, who doesn't love some simplicity every now and again?
At FourFront, Ben has made huge strides learning the ins-and-outs of digital marketing. From SEO to UX and everything in between, Ben never shies away from learning something new to add to his tool belt. Currently, he his diving into the world of data visualization to bring his passion of finding the "why" behind big data to life.
As a team member, Ben brings a strong sense of accountability and teamwork that he developed while playing soccer throughout his childhood. He takes pride in supporting the bright minds at FourFront to make sure the team is achieving their best. Speaking of pride, Ben is also proud to be FourFront's sole Delawarean! So proud, in fact, that he's adopted "Delaware" as his nickname around the team.
When he is not keeping up on the latest game-changing SEO trends, Mr. Delaware enjoys going on adventurous hikes with his Australian Shepherd, pretending to be a scratch golfer, and kickin' it with the Sons of Ben (no affiliation) to cheer on the Philadelphia Union at Subaru Park.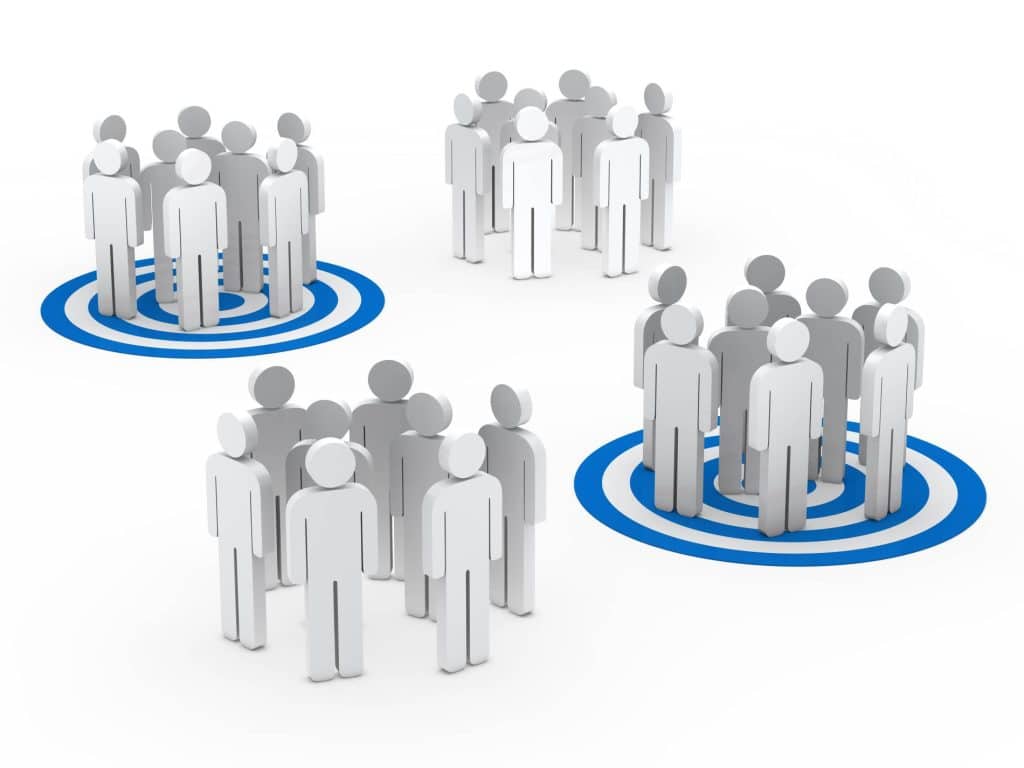 Web Analytics
Audience segmentation is the practice of dividing your target audience into multiple subgroups so that you can customize your marketing efforts toward each subset. Although audience segmentation can be used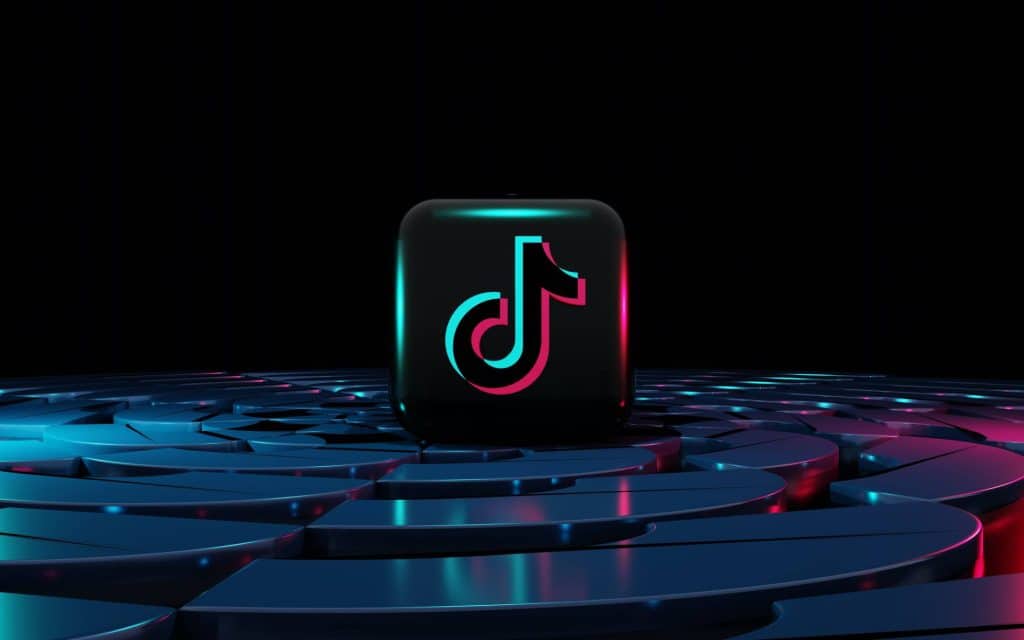 SEO
If you're anything like me, chances are you've spent a few hours lost in the TikTok time warp. The good news is, you're definitely not alone. Statista estimates that TikTok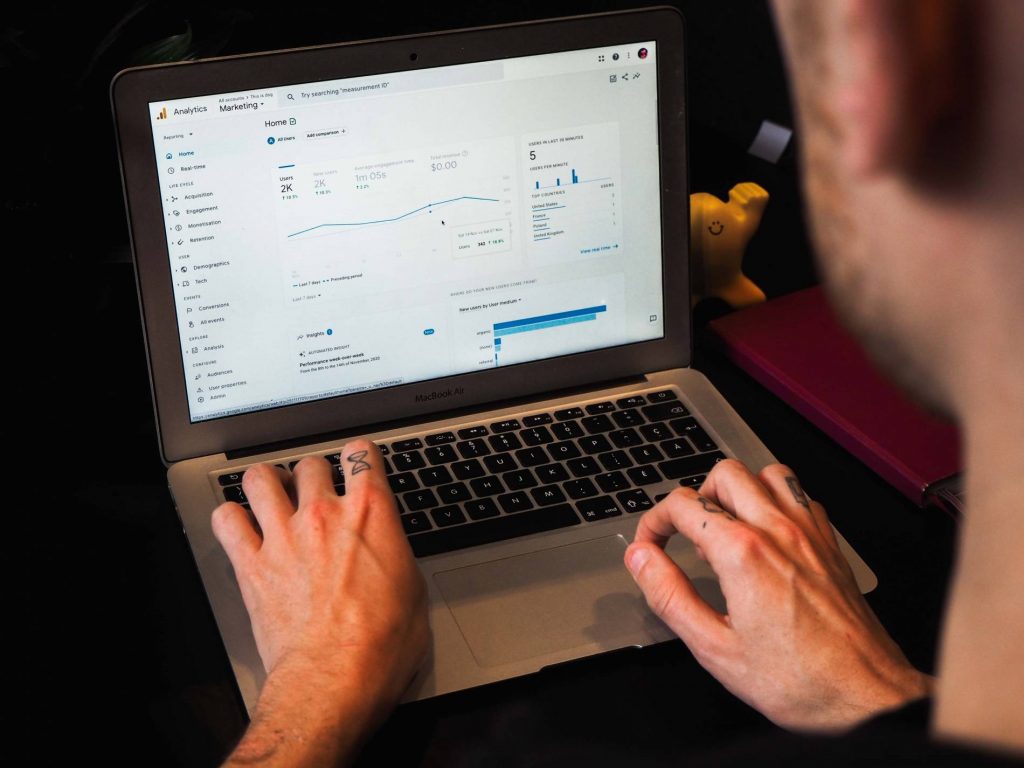 SEO
In the world of search marketing (a subset of digital marketing), Search Engine Optimization (SEO) is the practice of earning traffic from organic search, while Search Engine Marketing (SEM) obtains