Dan Bowden: Project manager
From catching waves to catching deadlines, Dan proves that "chill" is a transferrable skill.
Dan is a Philadelphia-born ex-reporter who turned his passion for storytelling into a career of driving results through data. With a degree in Creative Writing from the University of North Carolina at Wilmington, he brings a unique perspective to his work that helps uncover the stories hidden within the numbers.

Dan's love for storytelling doesn't just apply to his work – it's a part of his lifestyle. In his 20s, he traveled extensively through North and South America, surfing and skateboarding his way through new experiences. When he finally needed to replace all of his broken surfboards, he took a role as a copywriter at an SEO agency, where he learned how to blend his passion for writing with a data-driven approach to content creation.
After mastering the basics of digital marketing, Dan took his talents to one of the world's largest media organizations, where he honed his skills as a project manager. Today, he brings this wealth of experience to FourFront, where his unique perspective helps clients tell their stories and drive results.
When he's not hard at work, you can find Dan on the beach, catching waves and dreaming up his next adventure.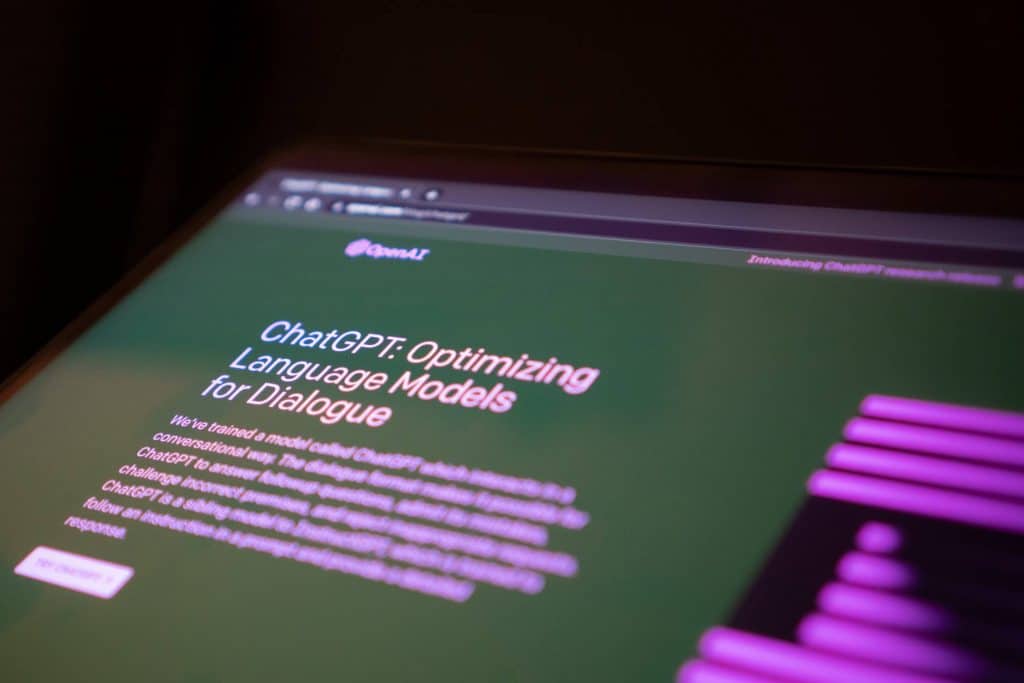 SEO
One morning, a few weeks ago, I found myself in a position that I hadn't been in for a long time. About a month prior, I had offered to write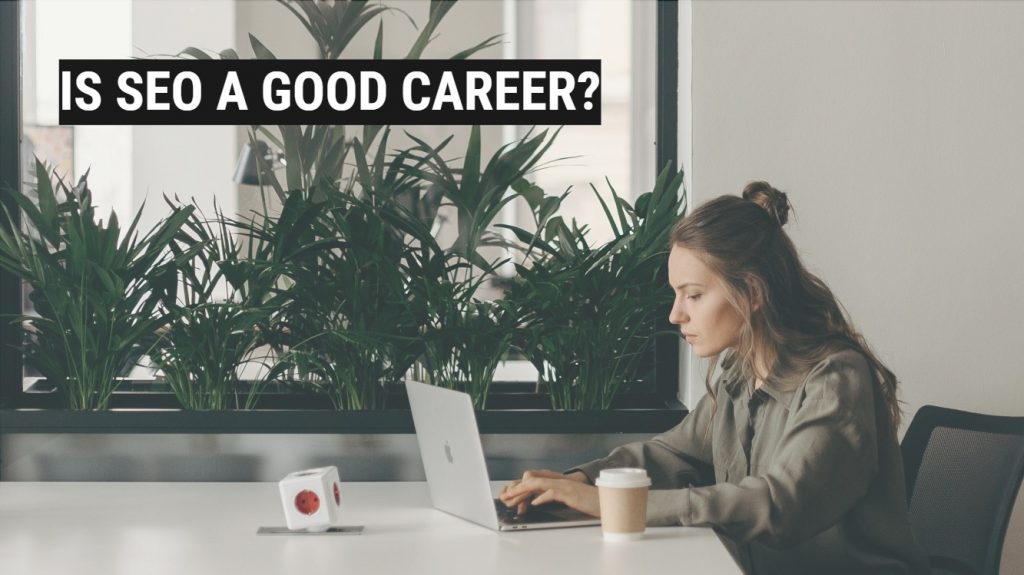 Popular
This post was collaboratively researched and written by Ben Swofford and Dan Bowden. Updated:  July 3rd, 2023 The simple answer is yes, SEO is a good career. SEO professionals can make good