Soala Idasetima: FORMER COLLEAGUE
Soala was a member of the FourFront team as an SEO Content Specialist from 2019 to 2022.
Soala discovered the field of SEO through his passion for the written word.
After earning a degree in professional writing from York College of Pennsylvania, and working as a student editor for The Spartan Newspaper and The York Review, Soala began his professional career as a technical writer for an international engineering company. He quickly realized the important connection between word choice, sentence structure, and successful digital marketing. He even started to study the subject in his spare time, applying its key principles to his personal blog.
As an SEO content specialist, Soala will dig even deeper into the worlds of data, online visibility, and analytics. In his spare time, he will continue his other passions: playing musical instruments and finding obscure music on Spotify.
Articles Written by Soala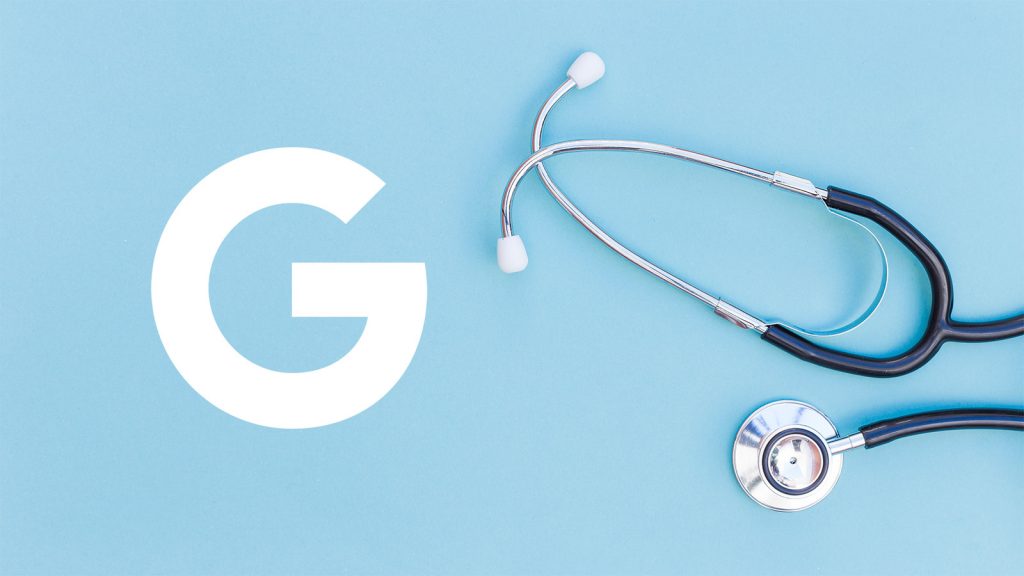 SEO
Updated: Aug 27, 2019 On August 1, 2018, Google introduced the "Medic" Update to their algorithm, hoping to ensure the safety of consumers by preventing fraudulent and low-reputation websites that
Read More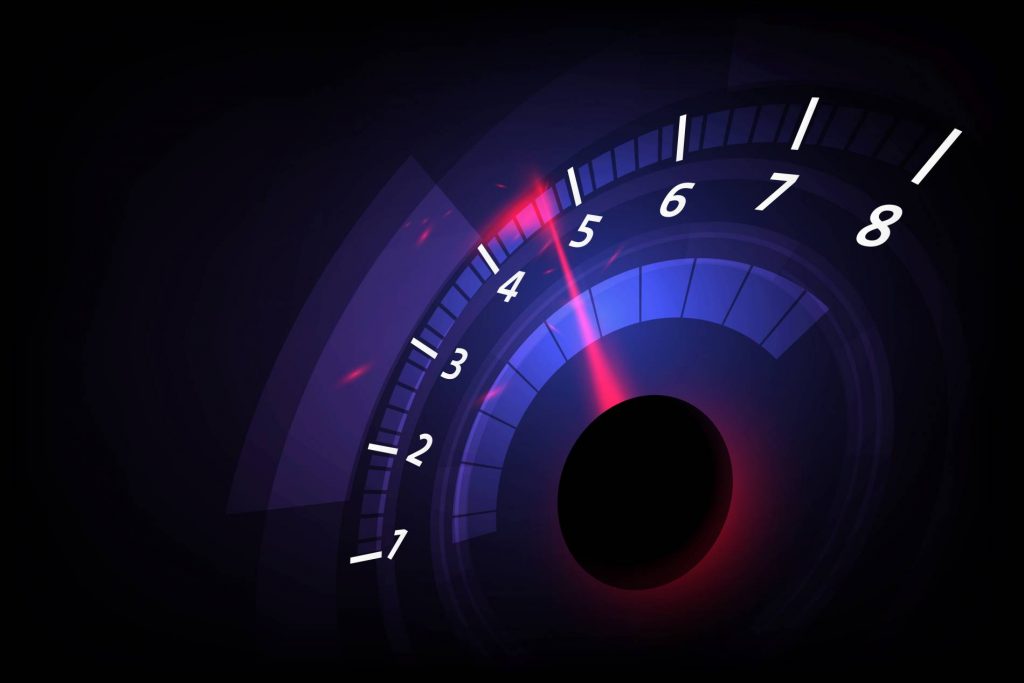 SEO
Updated: Mar 08, 2019 Why is Page Speed Important for SEO? You don't like to wait and neither does your online audience. That's why page speed is one of Google's
Read More