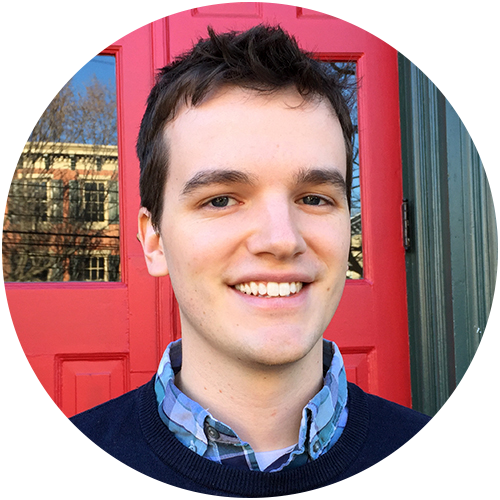 Ben Swofford
UX Specialist at FourFront
Ben makes his mark by using creative problem solving to create user-friendly digital strategies.
Ben's background revolves around design thinking and an insatiable appetite for learning new skills. He is currently pursuing a Master's of Science in User Experience Design (UX) from Jefferson University. He previously earned a Bachelor's degree in Architecture at Miami University (the one in Ohio) before starting a career focused on his talents in digital media, technology, and creative collaboration. This has included creating successful online strategies for teams ranging from regional small businesses to national healthcare brands.
Since joining the FourFront team in 2016 with a hunger to hone his skills in SEO, Ben has focused on optimizing each stage of the customer journey by identifying specific user needs and the best opportunities for clients to meet them. He is also using his UX knowledge to improve internal efficiencies through ongoing front-end redesigns of FourFront's suite of proprietary tools.
From the Blog