Ben Swofford:
Senior SEO Lead + UX Specialist
Ben makes his mark by using creative problem solving to create user-friendly digital strategies.
Ben's background revolves around design thinking and an insatiable appetite for learning new skills. That love of learning led to earning a Master's degree in UX (User Experience Design) from Jefferson University in 2019. He previously earned a Bachelor's degree in Architecture at Miami University (the one in Ohio) before starting a career focused on digital media, technology, and creative collaboration.
Since joining the FourFront team, Ben has focused on optimizing customer journeys by identifying specific user needs and the best opportunities for clients to meet them. He is also using his UX knowledge pension for thinking through systems to impact product development and improve internal processes with methods such as process mapping, wireframing, prototyping, and content strategy.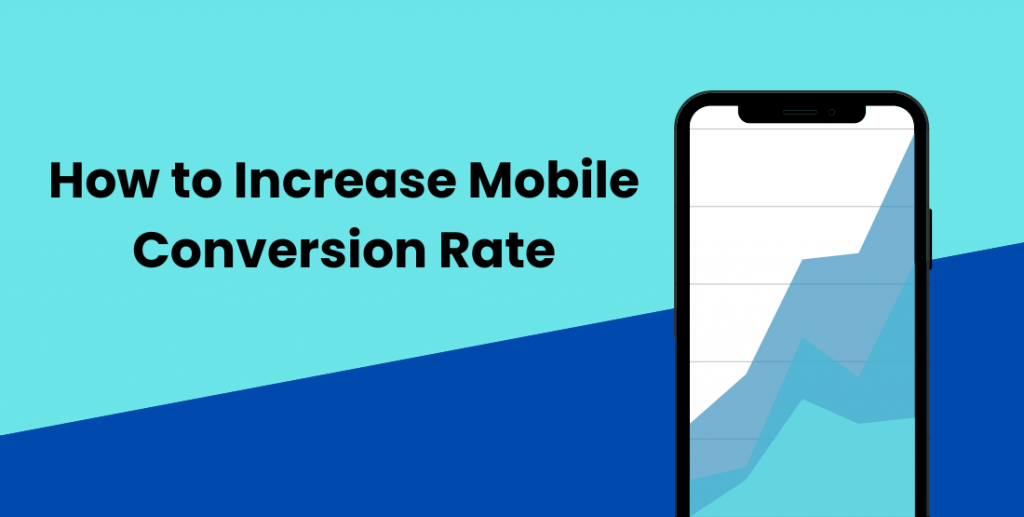 SEO
How do you get more conversions from mobile website users? The basic answer is to create a seamless, delightful user experience (UX), specifically when your site is viewed on mobile