Leah MacDaniel:
SEO Specialist
What's in Leah's pockets? Trash, birdseed, and big ideas.
Leah (sounds like "Lay-uh") is a skilled and innovative SEO specialist with over five years of experience in the digital marketing space. Known for her fresh and holistic approach to problem-solving, Leah has helped businesses of all sizes make an impact both online and in the world around them.
Leah is a driven and compassionate professional who brings a unique perspective to her work and strives to make a positive impact wherever she goes. With a passion for sustainability, she enjoys teaching others about the importance of composting and environmental responsibility. As a dedicated vegan, she believes that everyone can play a role in creating a better future.
When she is not up to her elbows in keyword research and website audits, Leah loves listening to folk music and chill lofi beats with her pet quail, Alan Jackson. In her free time, Leah enjoys competitive litter clean-ups, volunteering with local animal rescues and environmental organizations, and traveling the world in search of good coffee and vegan junk food.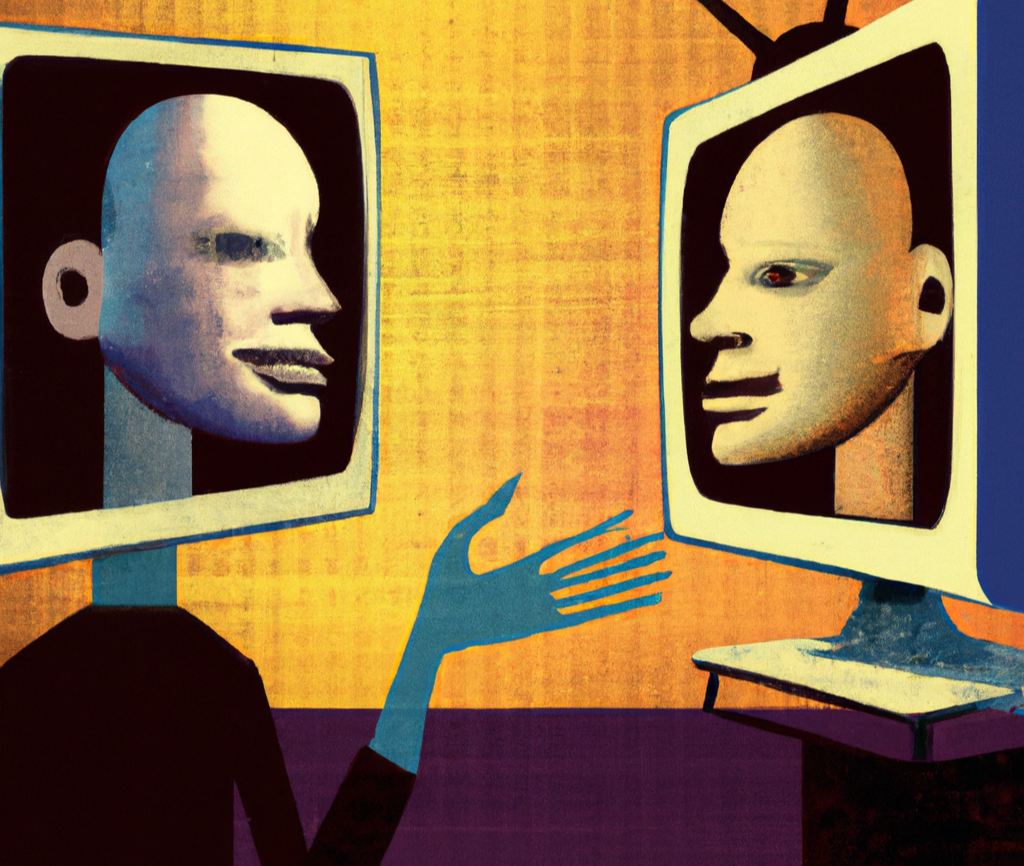 SEO
Staying up-to-date on emerging trends is an important part of being a smart, effective marketer. One trend we've been watching closely is the use of machine learning and artificial intelligence