Expanding Visibility by Adding New Website Assets
Industry: International Financial Services
Website Type/Size: Non-Lead Generating/<10K Monthly Visitors
Services Performed: Search Engine Optimization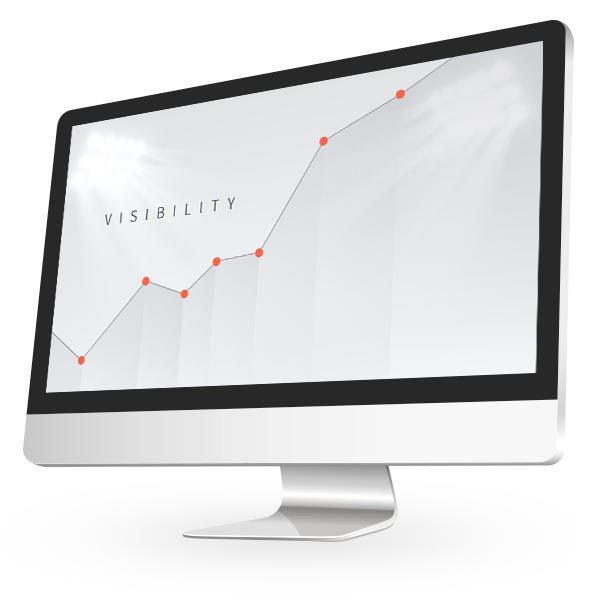 Our international client was planning a site re-launch with a full web design overhaul. Their site had existing visibility, but there were opportunities for them to expand this visibility by adding new assets and optimizing their key landing pages during the re-design. FourFront was tasked with identifying these new opportunities and providing a strategy to take advantage of search patterns.
We used our proprietary tools to analyze the target audience's decision journey and the client's top web competitors. The site needed to address the audience's search patterns in a logical manner, so an Information Architecture was recommended in order to fulfill the audience's needs. We also provided content outlines and wireframes for key landing pages on the new site, and a redirect map to ensure a smooth transition.
The new site launched in May 2019, and site traffic experienced a slight decline initially, which is common during a re-design. 2020 has experienced 32% year-over-year growth through the month of October. One of the site's new landing pages is responsible for a noteworthy portion of Organic Traffic, and overall the site is on a healthy trajectory.
Organic Visits to New Landing Page