Recovering Lost Visibility After a New Site Launch
Industry: Manufacturing
Website Type/Size: Lead Generating/>10K Monthly Visitors
Services Performed: SEO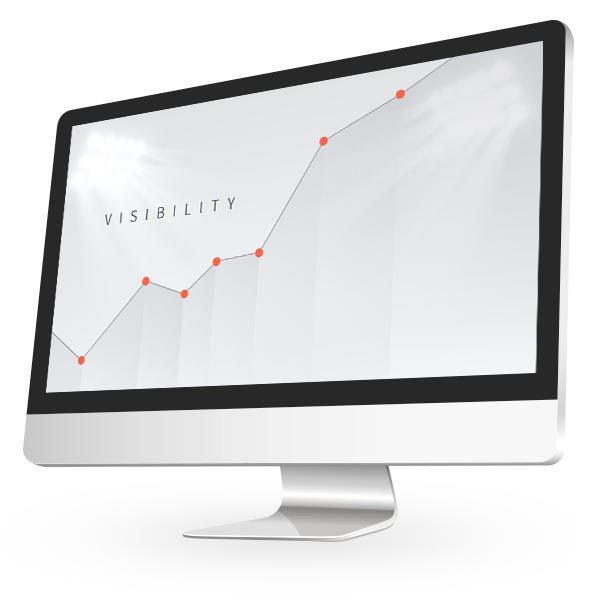 Our client wanted to recover Page One search rankings that were lost when they launched a new website. Their old site had spent years building a large, loyal audience and it ranked on the first page of Google for most of their top-priority keywords. This high level of visibility was a strong driver of sales leads. The biggest challenge was understanding what caused the drop and why the client's first response (an expensive PPC campaign) hadn't worked.
We used our tools and techniques to deeply analyze the new site's content and structure. We found two major problems that were affecting visibility. The new content needed architectural and language-based adjustments to be re-aligned to audience needs and easily interpreted by search engines. The new site also needed a code-level way of explaining its relationship to the old site.
Our work raised the new site's trust and authority to record levels. As a result, our client's organic visibility increased dramatically. Their bottom line improved too. One year after we started our work, they realized a 68% increase in sales leads and discontinued their expensive PPC ad campaign. Two years later, the leads increase was more than 100%.
RANKING PROGRESS FOR TOP KEYWORDS