Suzan Scavilla: Lead Developer
Sue is Zen as can be, but her code really packs a punch.
Meet Sue – our resident tech wizard, animal lover, classic car enthusiast, and all-around awesome human. With over 30 years of experience in application and web development, Sue has a genuine passion for learning new skills and broadening her horizons in all aspects of life.
Sue earned her M.S. in Information Systems from Drexel University and previously taught technology as an Associate Professor at Kaplan University and Strayer University for many years. Her fascination with the intricate melding of technology and website optimization led her to join FourFront in 2012. She is a key team member, playing a vital role in implementing technical SEO initiatives.
Sue's drive to acquire new skills and experiences is not limited to her career. She has an interest in energy healing and continuously explores new ways to incorporate it into her daily life to benefit herself and others. Sue is a proud dog mom who enjoys spending time with her furry friend. She also has a love for classic cars and owns a 1967 Chevy Camaro. She is a strong athlete who loves to stay active and enjoys sports, yoga, and nature walks.
Suzan's expertise, interests, and warm personality make her an integral part of the FourFront team.
Articles Written by Suzan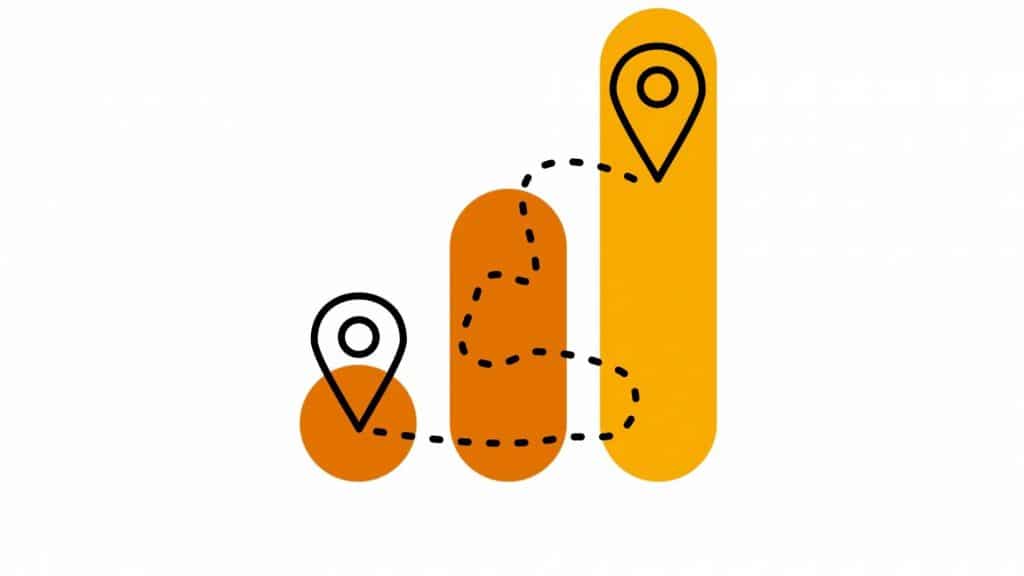 Web Analytics
With the retirement of Universal Analytics, it's time to fully embrace Google Analytics 4 (GA4). As a part of this transition, we at FourFront have developed a series of resources