Suzan Scavilla: Lead Developer
Suzan's career has been guided by a passion for acquiring new skills and an appetite for hands-on experience in all facets of life.
Suzan is an Information Technology professional with over 20 years in the application and web development arena, specializing in rapid application development and cutting edge technologies. Her expertise is in database design and development, successfully implementing relational and data warehousing back-ends for small as well as fortune 500 companies. She has also designed and deployed international web-based applications, aiding clinical trials and research world-wide.
Suzan earned her M.S. in Information Systems from Drexel University. She also teaches technology as an Associate Professor at Kaplan University and Strayer University where she enjoys extending and expanding her knowledge in the field of computer programming.
Fascinated by the intricate melding of technology and website optimization, Sue joined RS Web Analytics in 2011 and is now a key player in implementing technical SEO initiatives at FourFront.
Articles Written by Suzan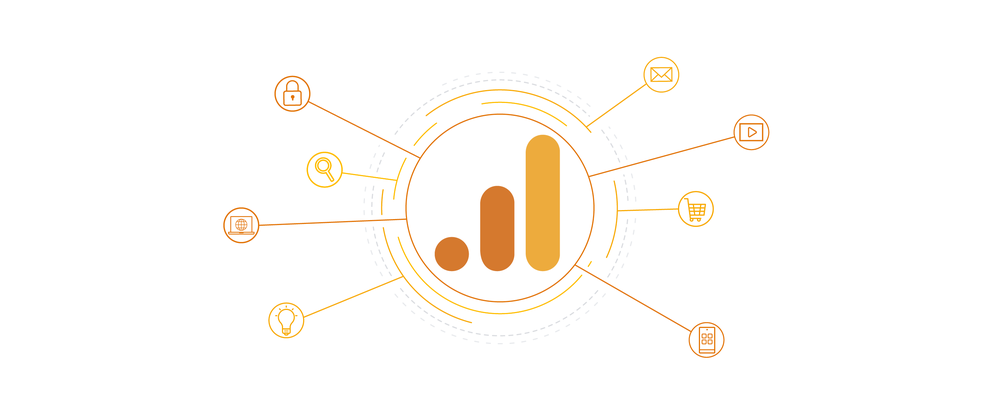 SEO
Google Analytics has come out with a new technical platform called GA4 (Google Analytics 4). This new analytics platform allows you to collect data across multiple devices and multiple platforms.
Read More