Bob Scavilla:
Partner + CEO
With 35+ years of experience in technology and business, Bob is an expert programmer, software engineer, and digital marketer.
He has been passionate about technology since the early 80's, when it was difficult to find a single class in computer science. In 1982, he taught himself how to program and spent the next 15 years learning about networks, software architecture, applications development, and business management.
As Aydin Monitor's International Director of Marketing and Product Development, Bob discovered his unique talent for matching a clients' business objectives with process and product solutions. In 1999, he used that talent to found a software development company, which he supported and propelled as its lead developer.
His projects included:
• A real-time probability calculator for commodities trading
• A real-time flight data recording system
• A time tracking and management program (used by a Fortune 500 company)
• Web site usage reporting software
•A system for modeling and forecasting.
In 2010, when Search Engine Optimization was emerging on the scene, Bob realized it was an ideal application for his curiosity, drive, and combination of skills. In response, he founded FourFront, which has grown to offer services for Pay-Per-Click Management, Data and Web Analytics, and Conversion Rate Optimization, in addition to SEO.
In 2021, Bob graduated from Goldman Sachs 10,000 Small Businesses program. You can read about his experience here.
SEO
A Live Demo of the Apache OpenNLP Project: NameFinder URL to pull Names From: Submit Clear Open source has many great projects for helping SEO Tool developers. Here I created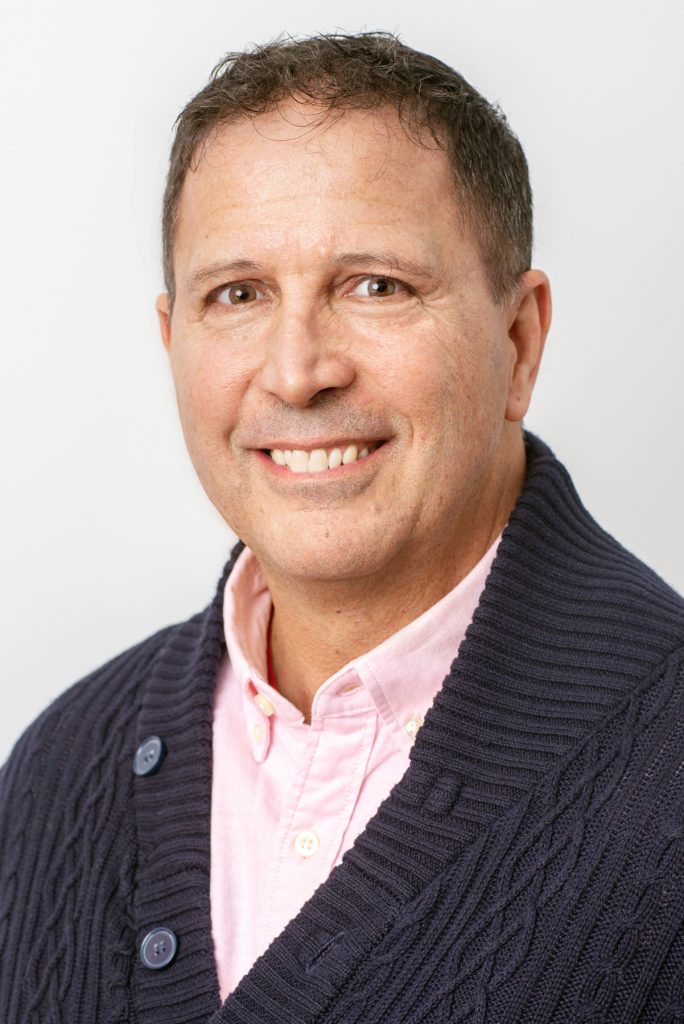 "Being a good SEO company requires a rare combination of disciplines that work together to provide accurate insight and guidance for your digital marketing. These skills not only include being great at digital marketing, but also include strong business acumen, deep technical skills, and for sure, unparalleled analytics capability."